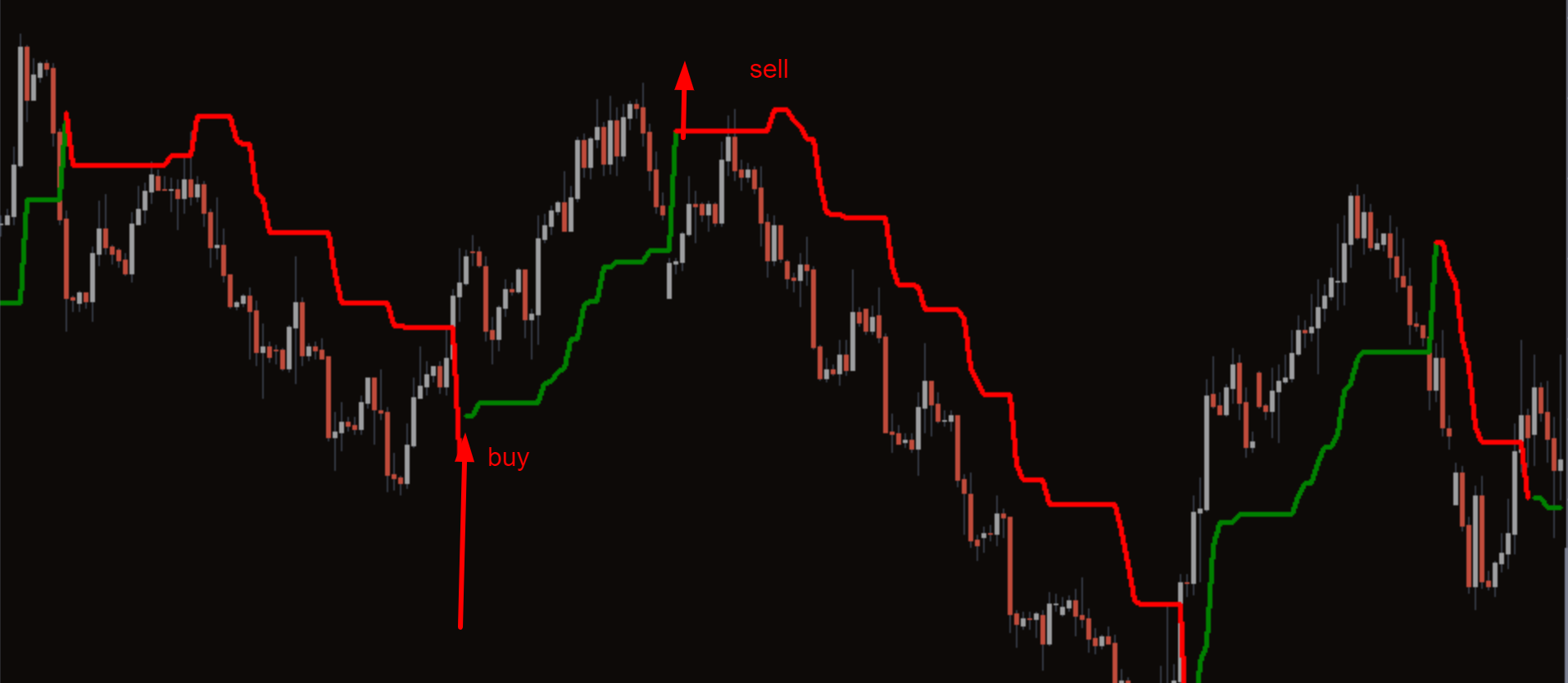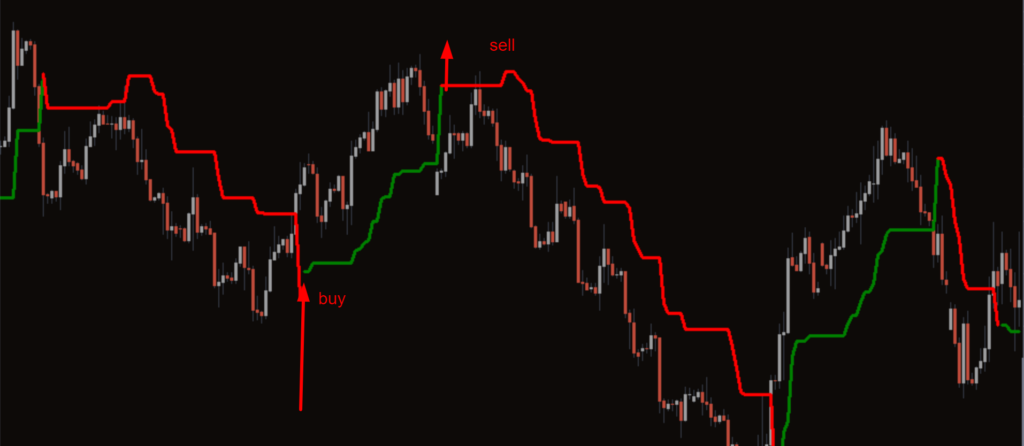 This Chandelier Exit indicator can help Forex traders. Stay as far ahead as possible and beware of early exits. The indicator is based on volatility calculations using ATR – Average True Range, which also provides a reliable trailing stop loss. In addition, the indicator provides the most efficient entry point at the intersection of the indicator and price. Using ATR – Average True Range Multiplier In addition, traders can customize the indicator to fit various trading instruments. Finally, this Metatrader indicator provides all the necessary information to make trading profitable.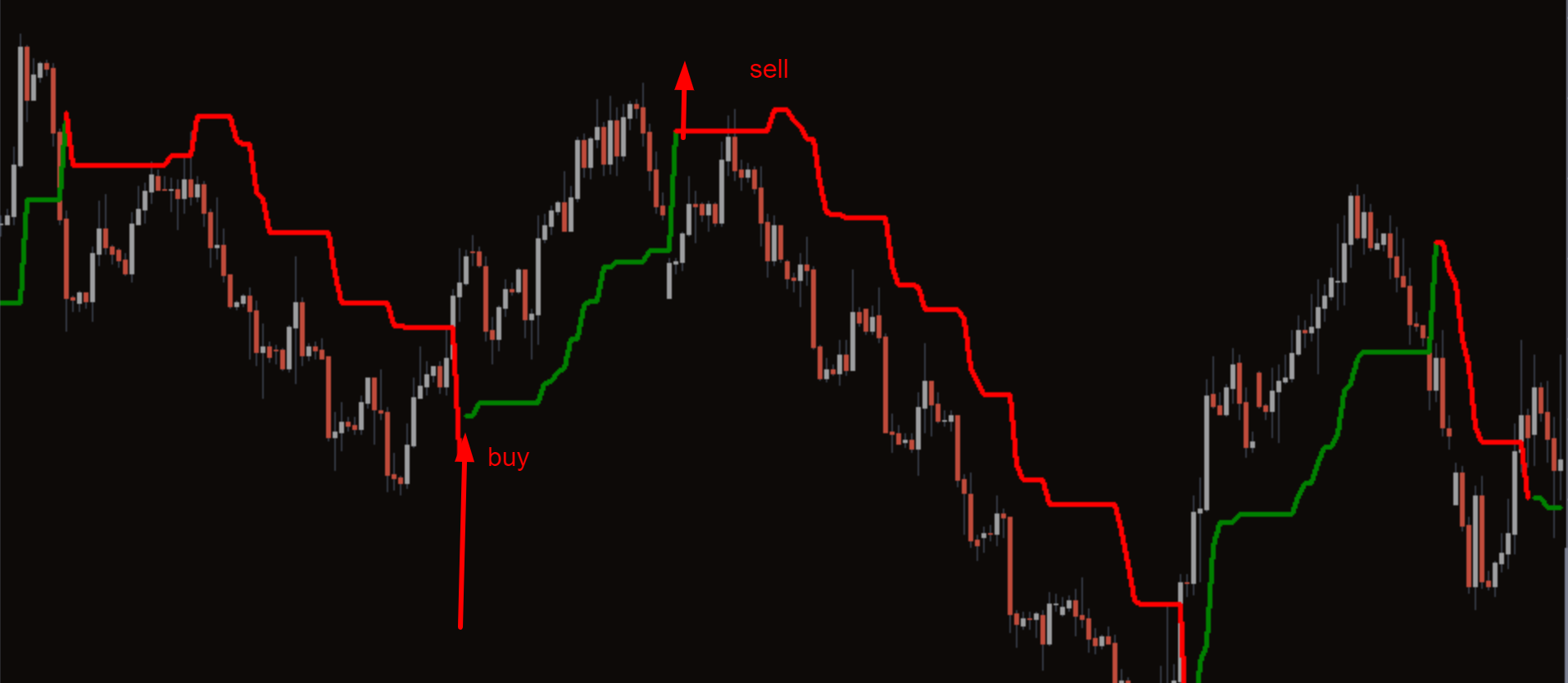 How do I buy and sell using the Chandelier Exit MT4 indicator?
Use the trading signals generated by the Chandelier Exit MT4 indicator. The indicator levels provide the most reliable levels of support and resistance as these levels will be determined dynamically using the ATR – Average True Range values. Finally, a break of these levels can be interpreted as representing an open point in the eyes of traders.
The stop loss is dynamically fluctuating and helps Forex traders to stay in the trend to the maximum extent possible. Finally, the trader can stay in the trend until exhaustion or the end of the current trend. A dynamic stop loss is a non-engaging stop level that protects the current trade.
In a downtrend, these levels are shown to be higher than the price. On the contrary, in an uptrend and with a chandelier exit indicator the levels are shown below the price.
The indicator is easy to understand in terms of entry as well as exit points. Therefore, it is very trustworthy for novice Forex traders as well as experienced ones.
Summary.
This Chandelier Exit indicator is essentially a trailing stop loss tool. It helps traders to identify trends. Because the indicator uses an ATR-based value to calculate exit levels, it provides traders with the most effective stop-loss limits.