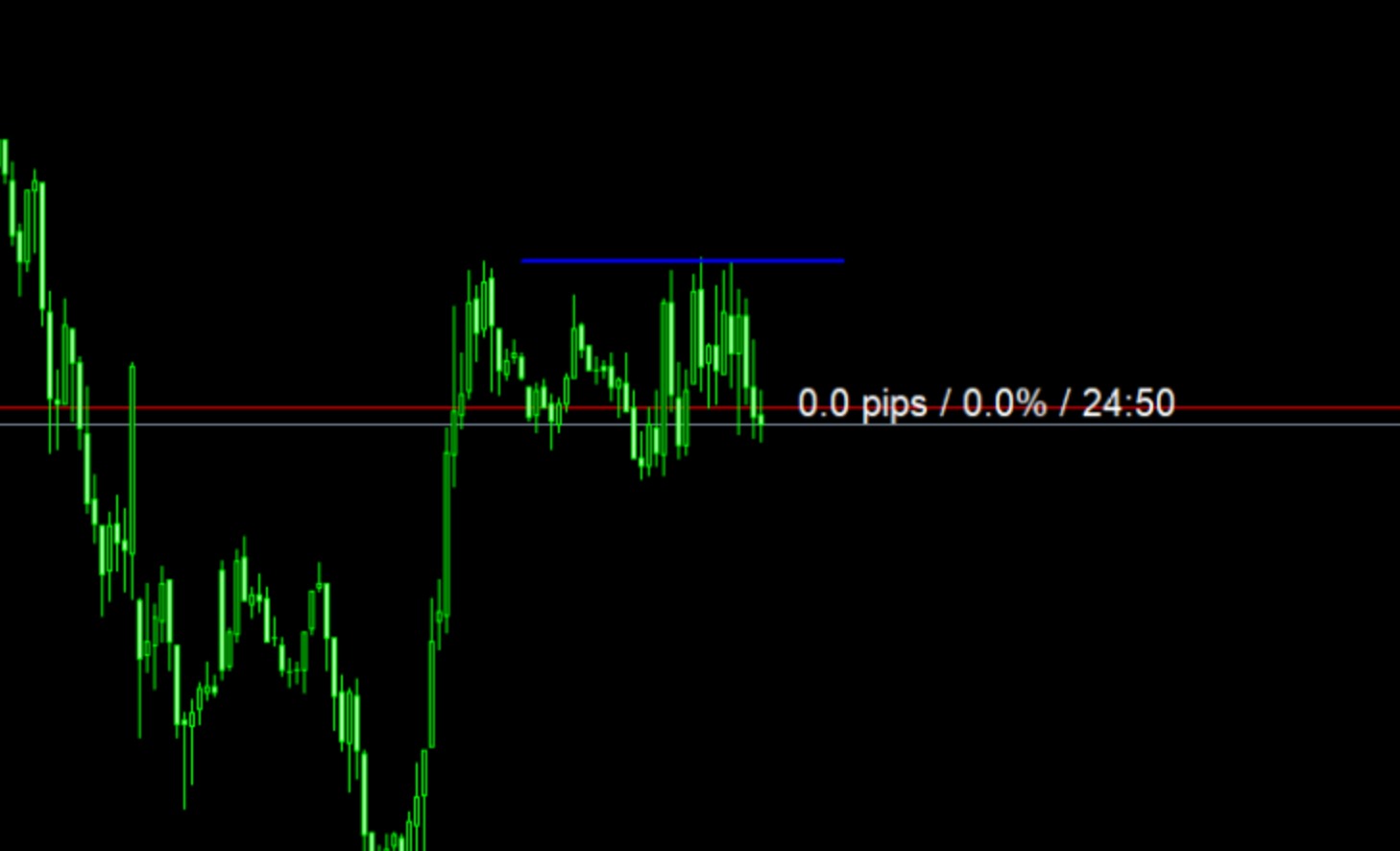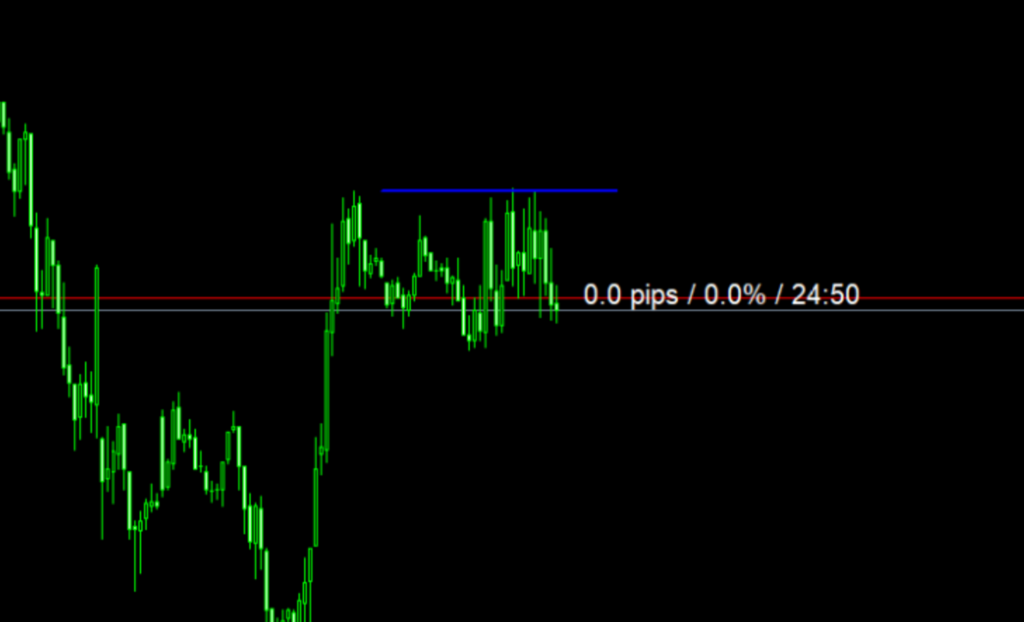 pip indicator mt4, is a great tool for forex traders. It is user-friendly and displays a lot of data. For example, such as the percentage of pips lost. There is also the time left to close.
Shows pips, indicates trades displayed by Metatrader statistics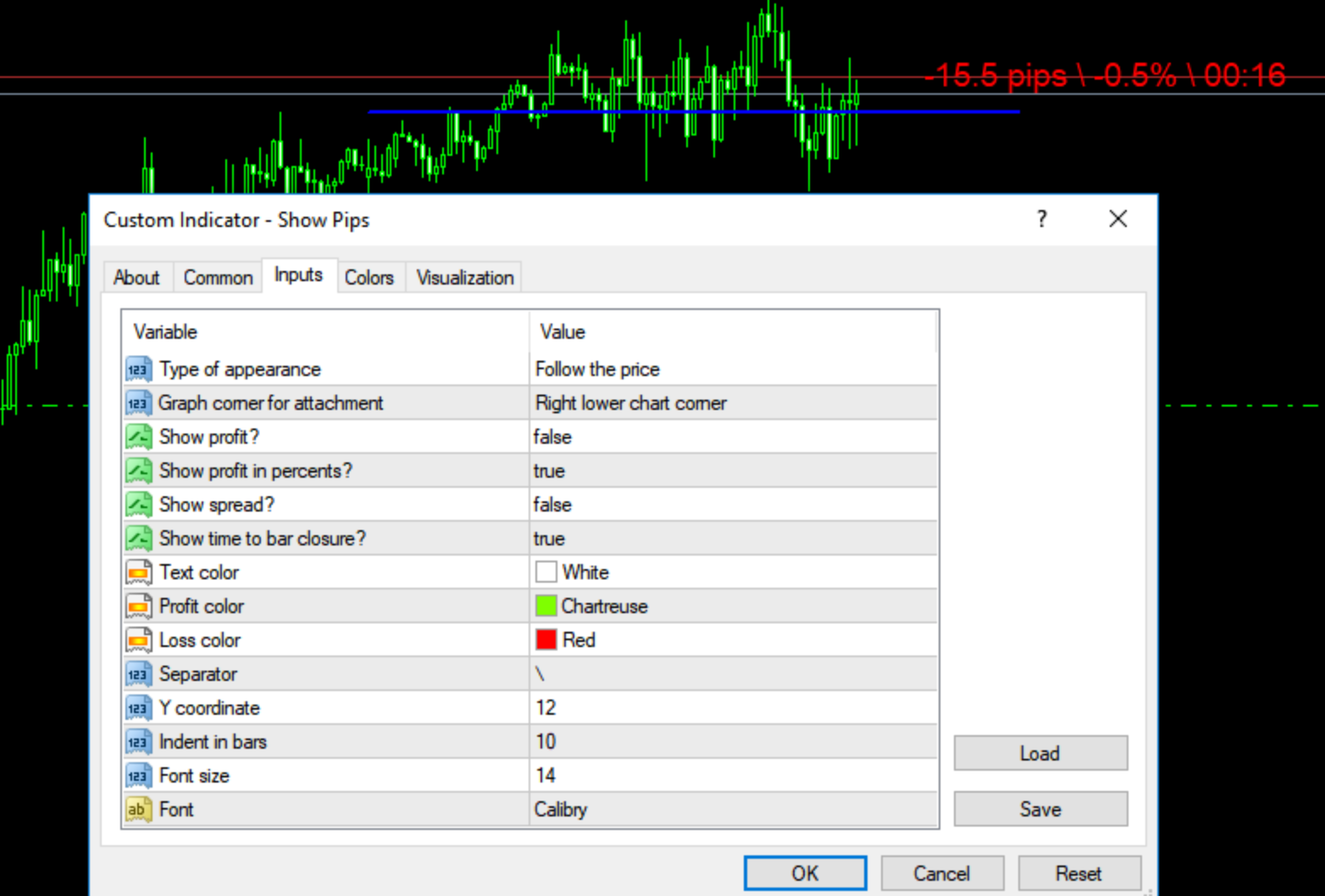 The indicator shows losses and profits in pips and dollar values to help traders monitor the situation. Losses or profits displayed as a percentage help forex traders manage their accounts and finances and manage risk within acceptable risk limits.
Spread data is useful for accounts with variable spreads when there are important news announcements. It is obvious that pip indicator mt4 is very flexible, easy to install and can be downloaded for free. It is a great tool for experienced and novice traders.

According to our opinion, the most effective indicator setups
providing a clear display and having an unobtrusive information display is crucial. Therefore, the default value of the indicator display pips in Metatrader settings has been changed, as shown in the figure above. Finally, the indicator displaying pips in MT4 now shows profit or loss in the form of pips. In addition to the USD, the spread of the currency pair and the time remaining in the current candle are also displayed on the chart.
Conclusion.
In conclusion, it is clear that the Show Pips MT4 indicator is a useful and basic tool for Forex traders. It displays all important data for a particular trade in front of the trader, focusing on losses or profits in the form of pips.