Description
The indicator will automatically plot the best and nearest swing point on any currency pair. Applies to all time ranges and sends alerts when prices reach levels.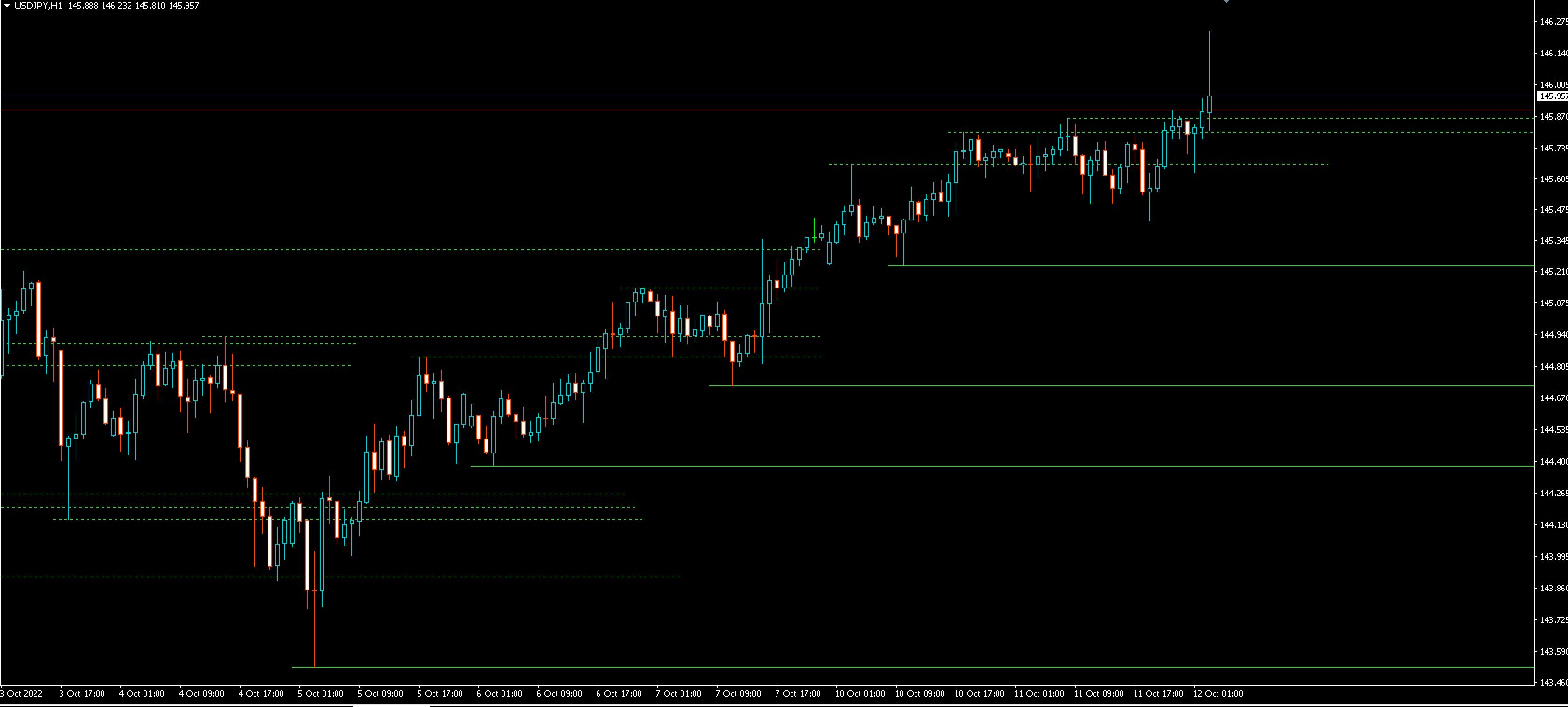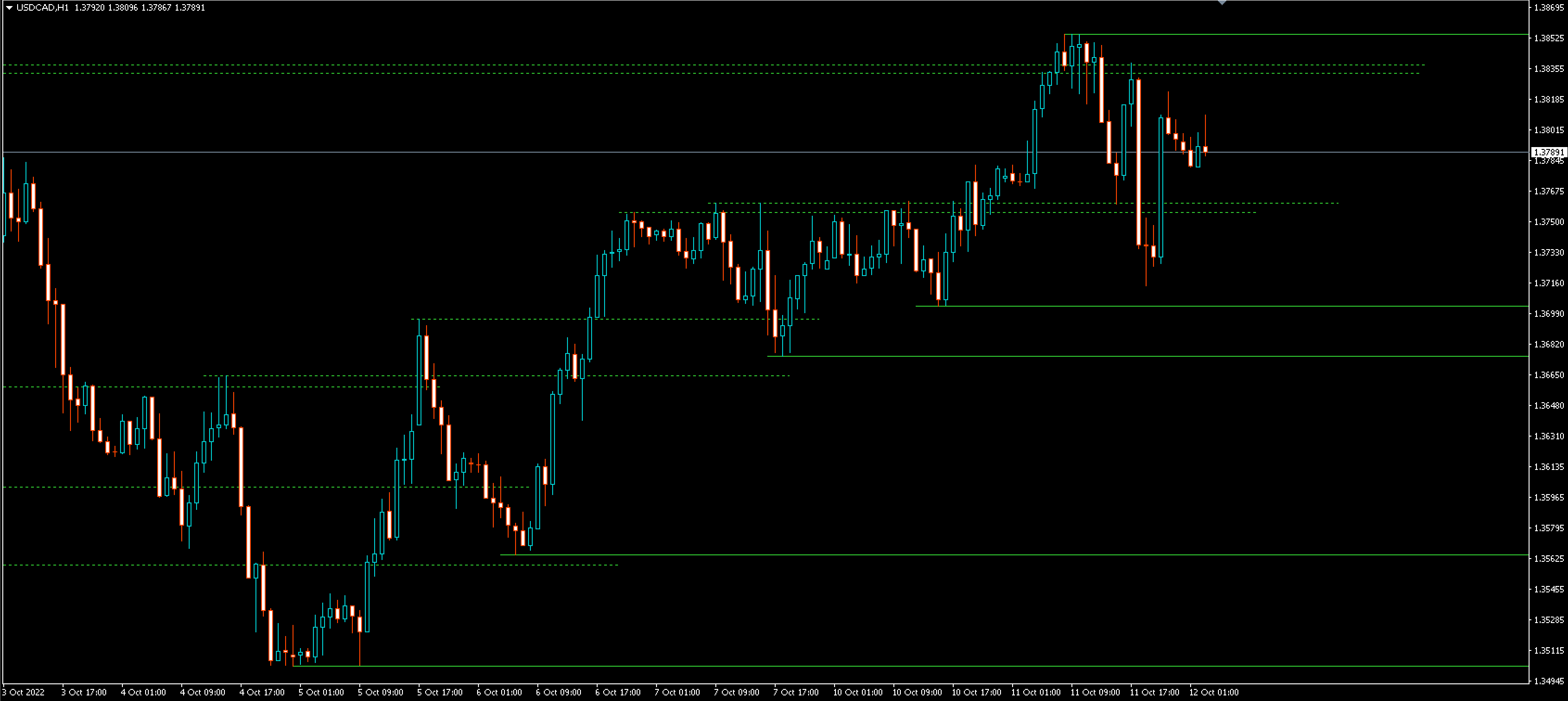 Automatic Levels
Indicator will only update when new price levels appear, allowing you to trade only the most recent price action
Very easy to use
Very simple design. The indicator is perfect for beginners, keeping your charts clear and providing the best trading levels
The indicator uses the latest price action points available.
Combined with price action points from higher time frames, we can enter small trade setups and take advantage of great risk to reward trades.
The indicator will be updated with new price points as they become available. (Non-redrawn) will only be updated as new S/R become available. Make sure you only trade new price action.
Secondary lines (purple) provide great intraday opportunities, while orange and red lines can be used for reversal trades or swing trades.
What is support and resistance?
Perhaps you have been asking yourself, "What does support and resistance mean in Forex?" or "What is a good support and resistance trading strategy?"" . If so, then you have come to the right place.
Support and resistance levels are essential to any financial market.
Support and resistance in Forex is similar to support and resistance in the stock market. To understand what it is and how it works, first ask: "What causes support and resistance?" .
It is here that longs and shorts are pitted against each other and the winning side always prevails in one way or another.
Prices can be submissive or responsive to price levels, with buyers or sellers matching each other.
There are hundreds of ways to position support and resistance. If traders decide to put all lines on the chart, they cannot even see the price on the chart.
Why? Because the price will simply disappear behind the lines. Obviously, traders must choose the best S&R levels, otherwise the charts will become unreadable and unusable.
So, how are support and resistance levels calculated? How do you plot support and resistance? How does a trader distinguish the most important levels? We will answer these questions shortly.
But first, one of the most important questions to ask is, what should you consider as important support and resistance lines?
S&R only becomes valuable if the market actually respects the levels in most cases. If S&R levels are only occasionally or rarely used, traders have nothing to gain by putting them on their charts.
In summary: Traders are looking for the best and most respected S&R levels as well as the top Forex and stock support and resistance indicators to help us do just that. Once we have found the best support and resistance indicators, we can apply them to support and resistance trading strategies to help us identify trading opportunities.