Description
A forex professional with 15 years of experience, I run Vertigo forex trading in New York. Learn this simple swing trading system and you will be able to trade profitable forex trades every week without spending hours staring at your screen.
Top 25 Benefits.
Free MT4 Alert Indicator
Proven 90% success rate
Easy 5-minute chart setup
Works with over 80 currency pairs
Works with gold, silver and indices
Timeframe: H4, D1, W1, M1
Dozens of trades per week
Any time zone. Any broker
Any platform (MT4, TradingView, etc.)
Flexible text/email alerts
The perfect system for beginners
Step-by-step instructions guide
Don't stare at the screen for hours
Fits any schedule
Perfect for 9-5/shift workers
Great for students/parents
Start with less than $500
Not a forex robot or forex signal
I will refund your money if you do not make regular profits* after learning the system correctly. Virtually everyone can make money fast, but (usually on the first day of going live), you will make a profit if you set your mind to it.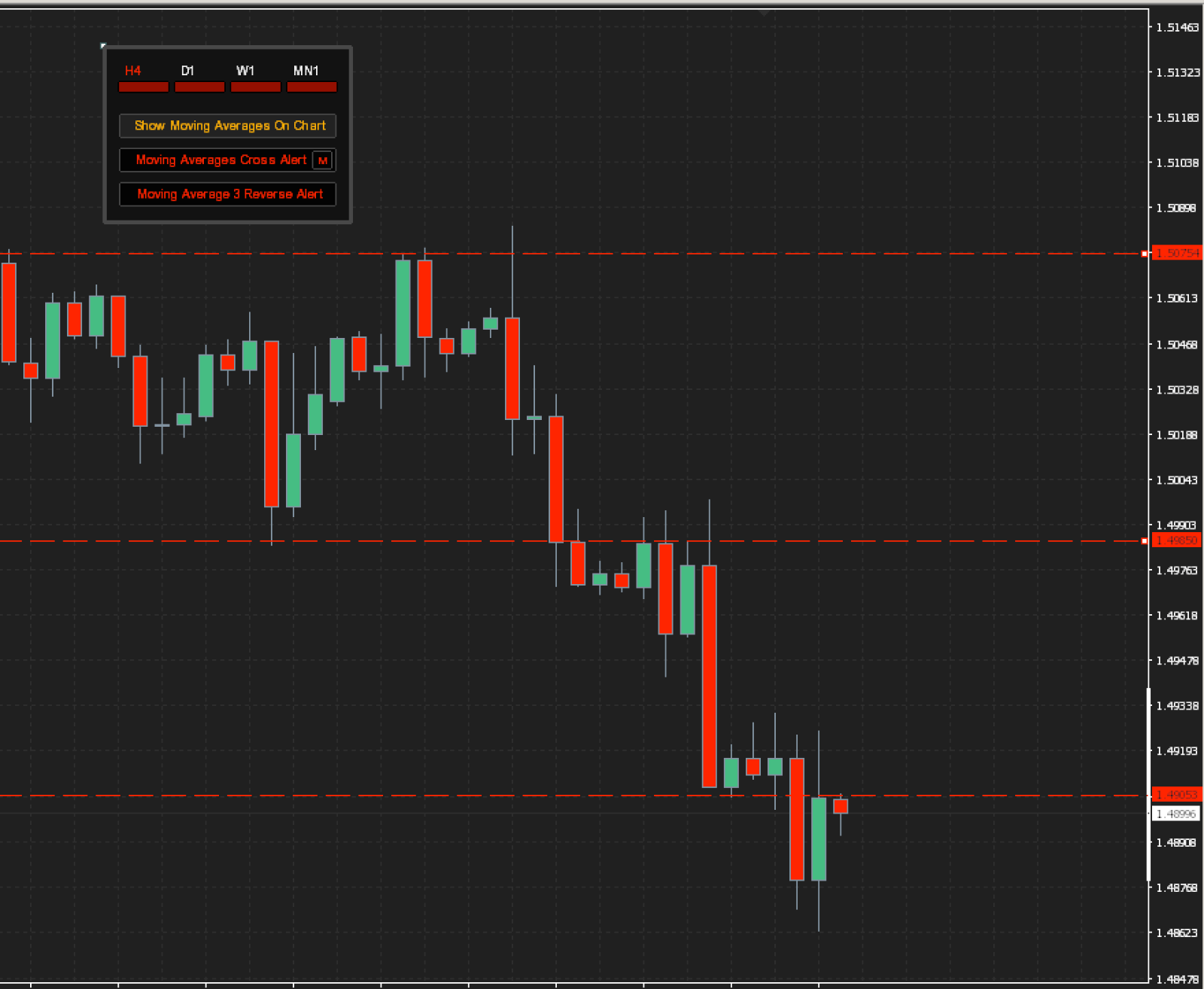 Value for money: my forex system is the best money you will ever spend on trading. Stop wasting cash on worthless forex signals and forex EAs; they don't work and always result in losses…
Why should I sell my system? Making money is great, but helping others is more fulfilling for me. I want to do something different and my system has an impact on people's lives.
Learn from the professionals: I have put 15 years of professional experience into my Forex systems and that's why they work. If you lose money or ruin your account due to signals, robots, etc., my systems will restore your faith in the power of Forex.