Description
Scalper + Scanner
If an entry is activated by the software, it will show you the best options for stop loss and profit. It determines a risk-reward ratio of 1 to 3. This means that you only need to win 33% of your trades to make a profit, the software is much better than that.
The software includes everything, which means you don't need to think about where to swap or place your SL.
Learn how to trade trend reversals like a pro!
Triggers for trades are only activated when all the guidelines of the strategy are met. The color of the candles will give you solid indicators of whether the trade is in a strong reversal.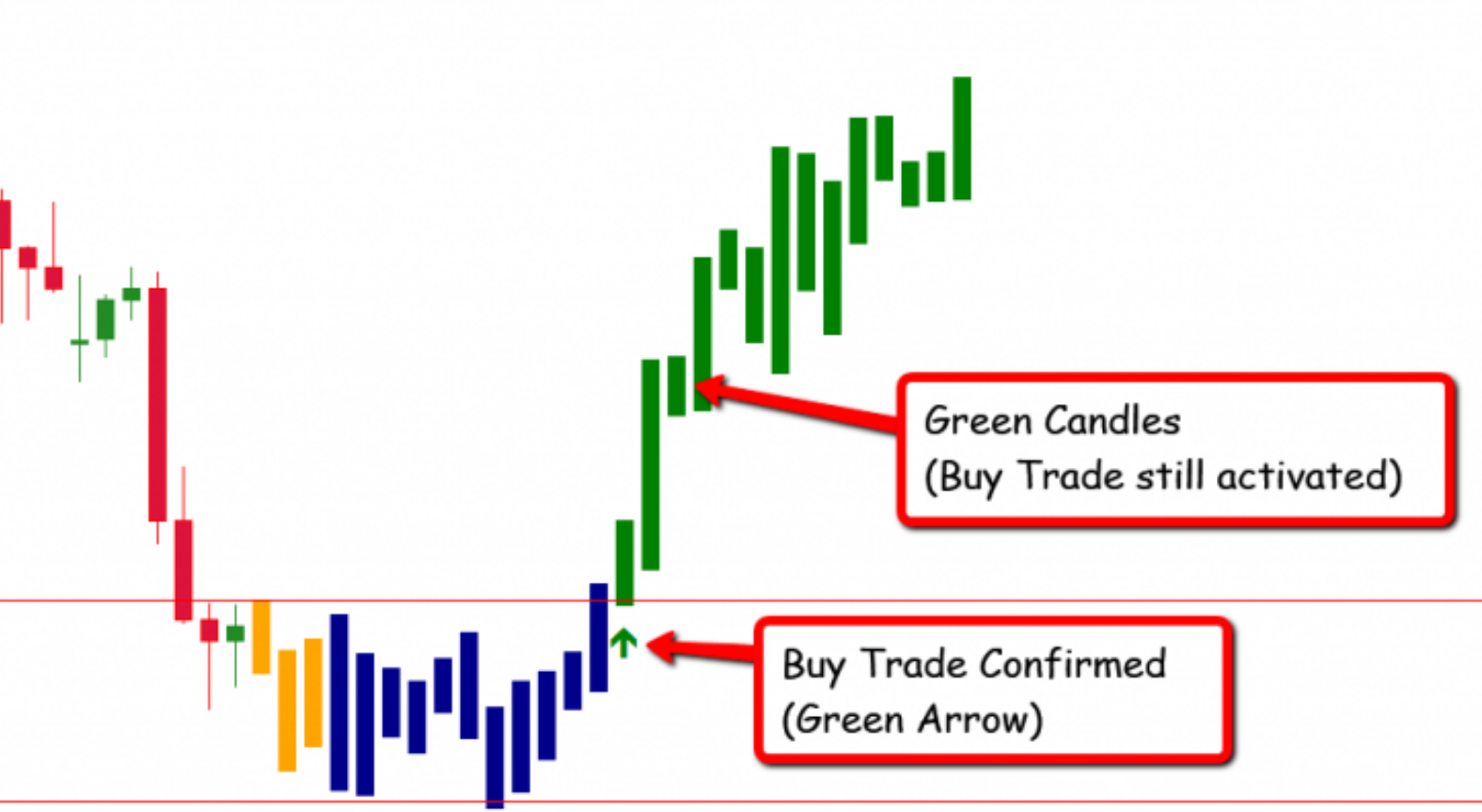 Scalping, day trading, and swinging.
This is due to the fact that the software was created to work in any time frame. For example, you can take a look at this swing trading chart for the daily time frame.

Advanced filters are built in!
Consistency is an important aspect in the world of trading, which is why we make sure that the indicator is only activated when the market is likely to reverse.
The way it achieves this is through a built-in divergence detection system that can help you identify false breakouts. In addition, we have integrated into the system an alert to the price sensor that activates when it is in the middle or high of the last 50 candlesticks.
Scanners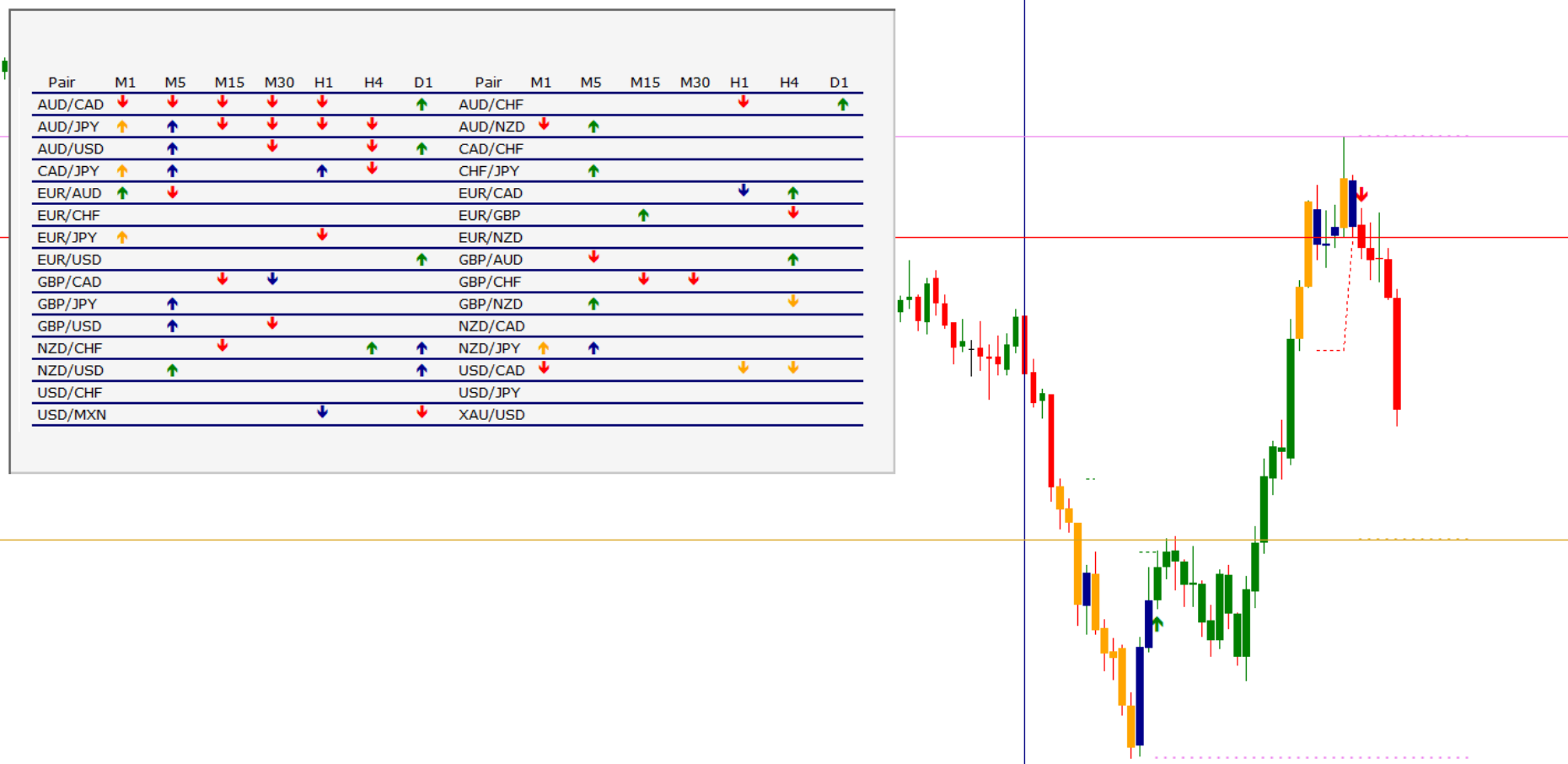 The software includes alerts and push notifications that reveal incurred trades starting from M1 all the way to D1.
These scanners combine to provide only the highest quality signals!
Each signal has a 1:3 risk-reward ratio.
Once a trade is confirmed, you will receive notifications with exact entry/profit/stop loss levels.