Description
Galileo FX Gives You The Power To Autotrade 24/7. Includes Video Tutorial, 60+ Optimized Settings, 24/7 Support & Free Future Updates. With just a few clicks, our step-by-step tutorial will guide you through connecting your trading account to your Galileo FX installation, meaning you're ready to start autotrading in minutes! No more struggling trying to find the perfect trading strategy – we include a range of presets all ready for you to start immediately. Galileo FX's settings are fully customizable, and are based on 300+ backtests to ensure that our trading robot mean trading success for you. Customize your Stop Loss to keep your losses low, and increase Consecutive Signals to increase profitability. Galileo FX features an automated trading system that analyzes market data in real-time and automatically opens and closes trades to maximize profits and minimize losses based on the settings used.
Galileo FX® Trading Robot
Automatically trade 20,000+ symbols (including BTC/USD, EUR/USD, Tesla cfd, Gold, Indexes). Over 400 supported brokers.
Beginner Friendly. Easy, secure and fully automated trading on unlimited charts at the same time, 24/7. Stable, powerful and lightweight.
Customize your level of risk with just few clicks. Adjust your settings for conservative, aggressive, "high risk/high return" and more. Start trading in demo and go live when you feel comfortable.
Trade in multiple styles including day trading, swing trading, long-term trading and more. Decide the maximum number of trades and how often Galileo FX should trade.
Get video instructions, expert support and over 130+ ready-to-use presets. Get access to our private Facebook group (1,800+ users).
Up to 5X more profitable than manual trading. Verified by MyFxBook. Named #1 trading robot in 2022. Loved by 2,000+ users.
Start in 5 minutes with no minimum balance. Safe & encrypted payment. Lifetime license with no recurring fees and free future updates.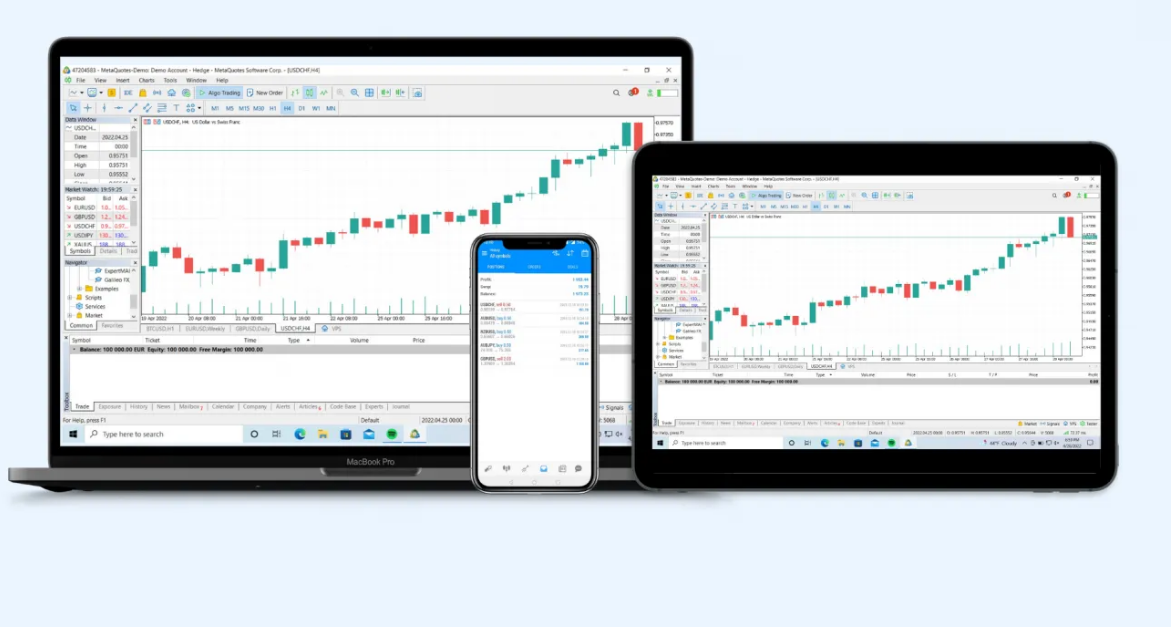 Galileo FX comes packed with features.