Description
Venn Signal System
The trading system Venn signal system is based on 8 indicators, trend following.
Time frame 4H and daily.
Currency pairs: EURUSD, GBPUSD, USDCHF, USDCAD, AUDUSD, GBP/JPY, NZ/USD, AUD/JPY.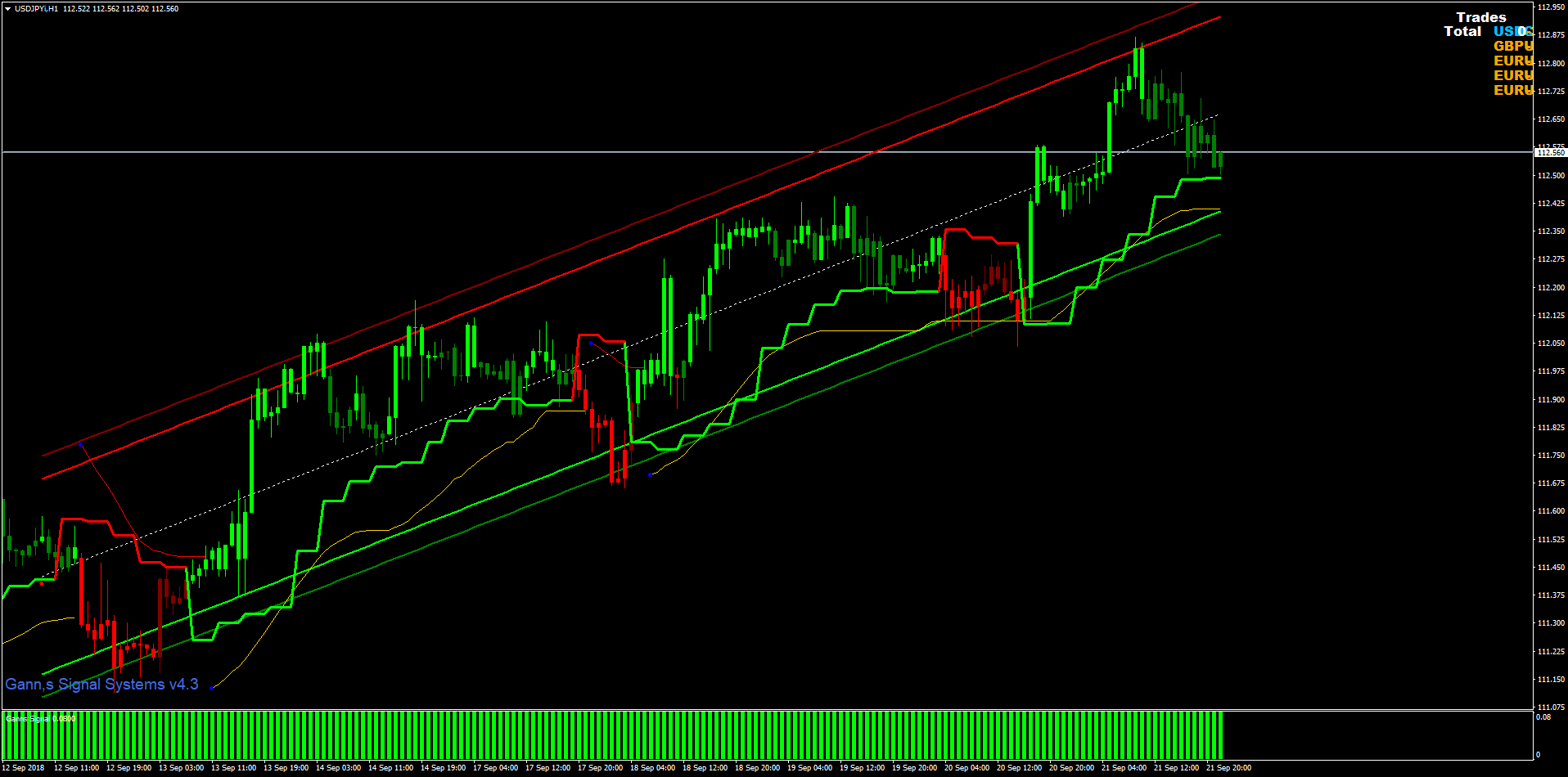 Gann signal indicators.
Gann signal signal v.3.
Gann signal channel 1.
Gann signal channel 2, the
Gann signal entry, the
Vann signal bar,
Gann Signals Profit.
Gann Signal Stop Loss, Gann Signal
Vann signal trend.
Rules: Venn Signal System 4.3
Buy
Gann signal trend green bar.
Gann signal stop green bar.
Vann signal bar green bar.
SELL
Gann signal trend red bars.
Gann signal stop red line.
Vann signal bar red bar.
Stop-loss and take-profit are displayed in the corners of the screen.
Funds management: 0.01 lot deposit of 200 $; 0.02 lot deposit of 500 $.
No more than 2 trades at a time for the previously specified currency pair.