Description
Trend Trading System X-Brain Method Ultimate Forex Indicator is a NON-Repaint indicator system that gives easy-to-use buy/sell signals. It usually being sold for 297$ a Life Time.
Trend Trading System X Brain Method is a trading system, like most other systems, based on price action patterns and channel breakouts, and in fact, is a kind of symbiosis of standard MT4 indicators. The system has a convenient and intuitive interface that even an inexperienced trader will understand.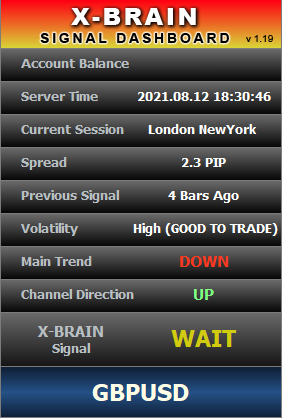 www.xbrainforex.com
Original Price $297
Indicator: X-Brain Method(Unlocked)
3 Templates
X-Brain is equipped with a sophisticated drag-and-drop panel that can be easily moved around your Metatrader chart. It displays all important information, including the signal, through the X-Brain Method algorithm.
Highest Signal Frequency Accuracy Ratio
The X-Brain Method delivers signals at the highest frequency while providing the highest accuracy. With the confirmation of our filter, it becomes a very profitable trading system!
Price Behavior Filter
The X-Brain method is based primarily on price behavior conditions, and the built-in filters are also based on price behavior changes found in candlestick dynamics.
Why bother with forex trading when you can trade seamlessly using the X-Brain Method, a user-friendly system designed for profitable forex trading. the MT4 system includes navigable features that allow you to efficiently handle trading decisions and earn profits. the X-Brain Method is an affordable X-Brain Method is an affordable system whose day trading price behavior is verified by consistent trader recommendations.
X-brain Method is the right software for trading your stocks, commodities, gold and equities and other Forex values. When considering trading comfortably under pressure, this system is the best choice for you. It has an accuracy rate of 98.5%, which makes it remarkable in the world of Forex trading. You can receive timely email, mobile device and even desktop alerts through the X-Brain Method.
Trend Trading System The X-Brain Method frees you from the complexity of analysis; it provides you with accurate buy/sell signals while you continue to do your normal computer work. It's a fast, customer-focused system that's critical to maximizing your Forex trading profits. x-Brain has zero latency and superb performance, so you can make money all day long.
FAQ: If the indicator loads the chart, it is not displayed.
Please remove the msimg32.dll from the MT4 software.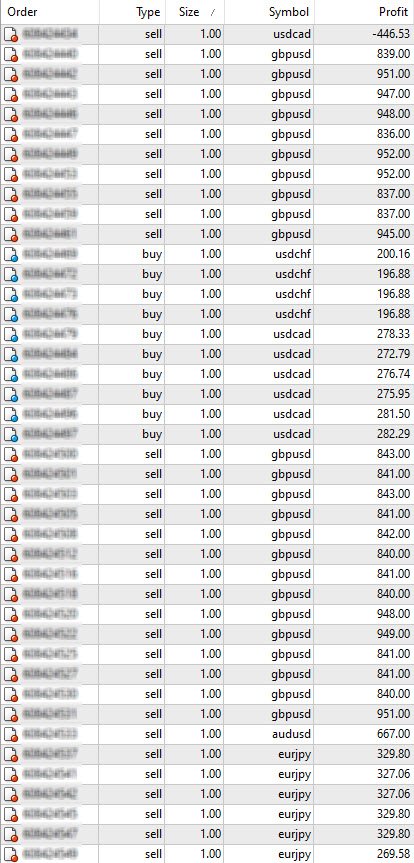 3 different templates provided by Ultimate Forex System are for 3 different trading methods.
X-Brain Method LONGTERM – Provides the most secure signals, with less profit potential at the same time. Pick this mode if you want to spend the minimum amount of time in front of the computer. This mode is recommended for every type of trader.
X-Brain Method STANDARD – This is the most universal mode, providing the most balanced signals. It provides stable signals with limited risk. This mode is recommended for beginners as well as experienced traders.
X-Brain Method SCALPING – It's characterized by the fastest signals as well as the largest potential profit with increased risk. If you are familiar with scalping and catching the quick market movements, you should choose this trading mode. Scalping mode is recommended for advanced traders.