Singapore Forex Brokers Regulated Brokers
Singapore Forex Brokers
Southeast Asia is known for its economic importance and more recently as a trading hub. Singapore is one of the most important forex centers in the world – it. The business of Singapore has a large volume of daily transactions. This makes it one of the most important centers of the financial world. It continues to grow and attracts many international investors.
Singapore Regulations
Many Singapore forex brokers are large companies that comply with other respectable regulations. These brokers have also established respectable branches in Singapore to provide trading services and have built a strong reputation in the Asian market.
These Singapore-based firms include many financial institutions and financial companies. They also work alongside the financially regulated, supervised MAS (Monetary Authority of Singapore). www.mas.gov.sg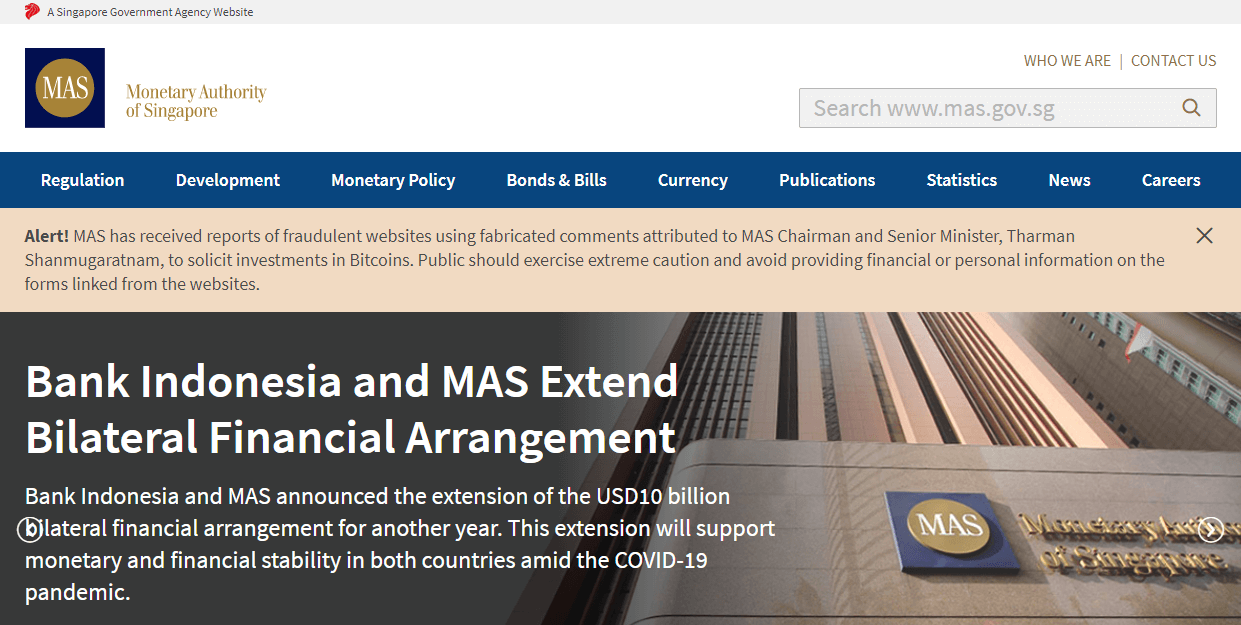 MAS was established by the Central Bank of Singapore in 1971 to oversee financial services and provide unparalleled protection for investors. Every investment services company must be authorized before it can operate. MAS is one of the most stringent and well-established authorities.
How do I verify that a forex broker in Singapore is licensed?
Forex trading requires you to double check the regulatory details of the broker. This will apply to traders in Singapore. To check the MAS website, please click on this link.
You will then need to determine the name of your broker's trade or business. This may change from time to time. Enter this name in the search box and it will show up as being regulated by the MAS website.
Best Forex Brokers in Singapore
You should first verify the license of the best forex brokers in Singapore through the MAS website. If you are looking for advisory customer service, they are also available to help retail investors. Our list of brokers in Singapore includes only licensed brokers who are safe and recommended to invest. They also adhere to specific standards and have a high trust score.
List of Singapore Forex Brokers
These are the licensed brokers that accept Singaporean clients.