Trendline Price Alert Forex Indicator
The Trendline Price Alert indicator for Forex trading is a user-friendly indicator. It will notify you when the price reaches the specified limit. It has two lines that represent the lower and upper alert lines.
Forex trading is about finding a right time to profit from an opportunity. This means that you may have to sit in front of a monitor and watch the price movements every minute. In some cases, you may unknowingly see the price reach the level you want. If you don't notice it, you may miss the trading opportunity altogether.
This is where the Forex indicator available for MT4 Trendline Price Alerts comes into play. This means that you don't need to sit in front of your computer all day. The indicator is always watching out for you. Simply decide on the price and then the system will notify you via sound and email.
The indicator is available for every currency pair. Moreover, you are able to utilize it in all time frames, but not just the 5-minute to scalp or longer time frames.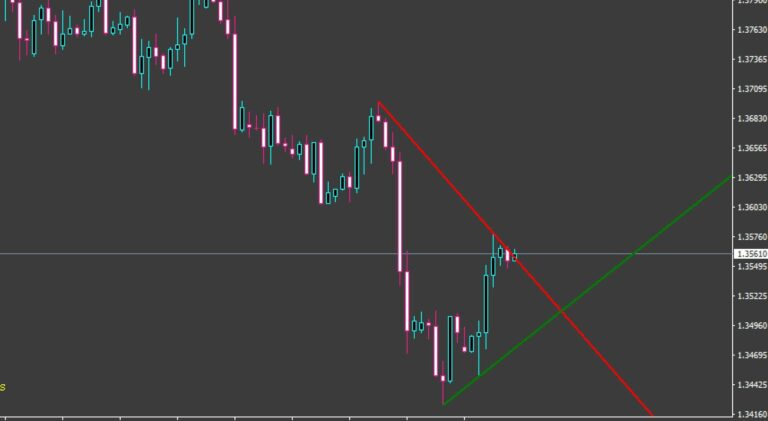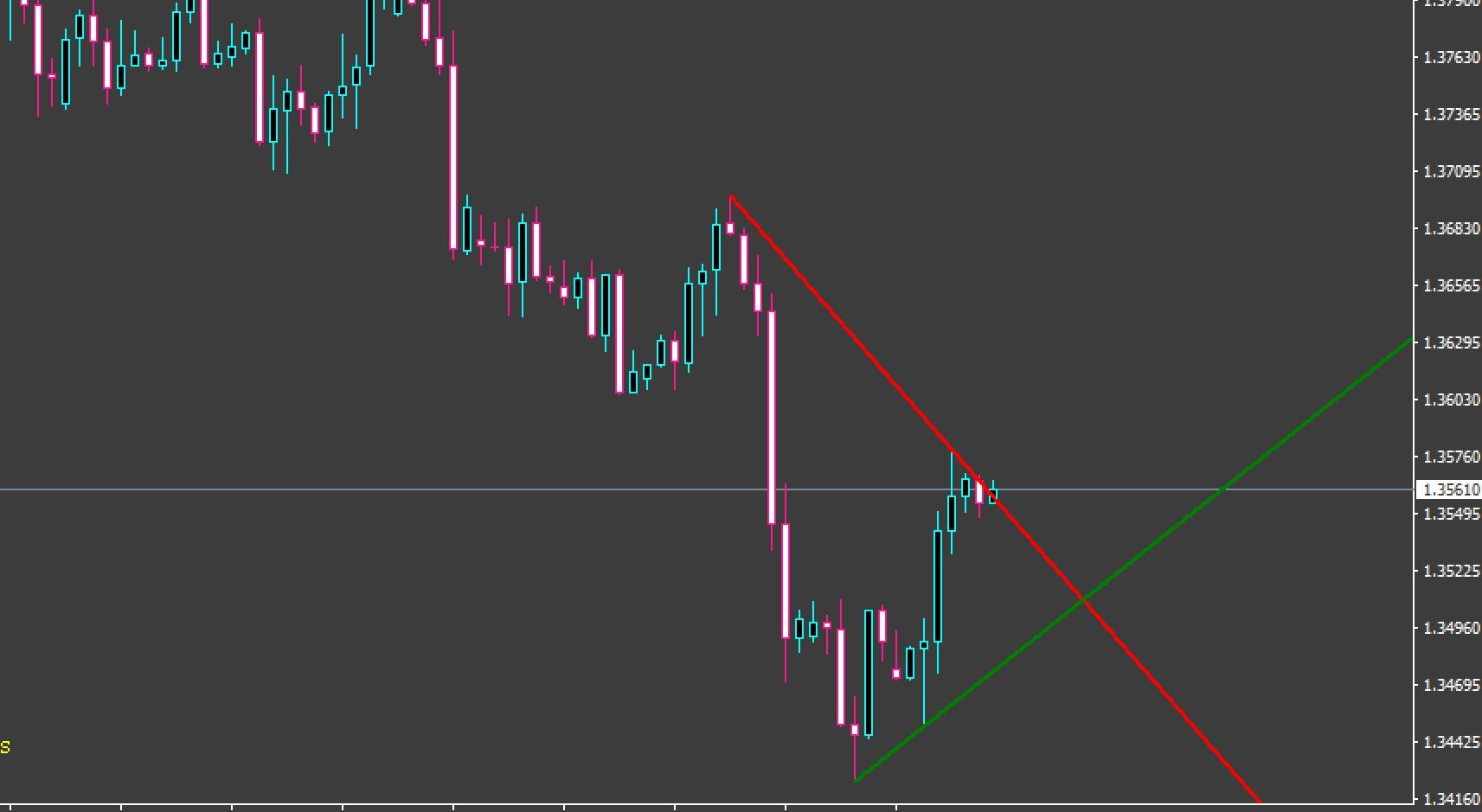 How to use the Price Alert Forex indicator
Basically, the indicator creates two lines in the chart that serve as the upper and lower limits for alerts. As soon as the price crosses one or both lines, the alert is activated. The best part is that you can switch between these two lines.
This trendline price alert forex indicator can assist in identifying the patterns and dynamics of price movement. By using this data, you can also predict the future movement of prices. In addition, it allows you to set the alert line at the level you prefer. When the price is at this level, the indicator will send an alert. In addition, you can get notifications via email or cell phone.
The chart below shows the price action. Currently, the price chart has entered the consolidation phase. This area was previously a support and resistance zone. At this point in time, you may consider observing the behavior of the market before deciding where you will open a position. Remember that anything can happen in the course of the market. In addition, the trend may resume towards that resistance zone. The price may also reverse and move towards a support area.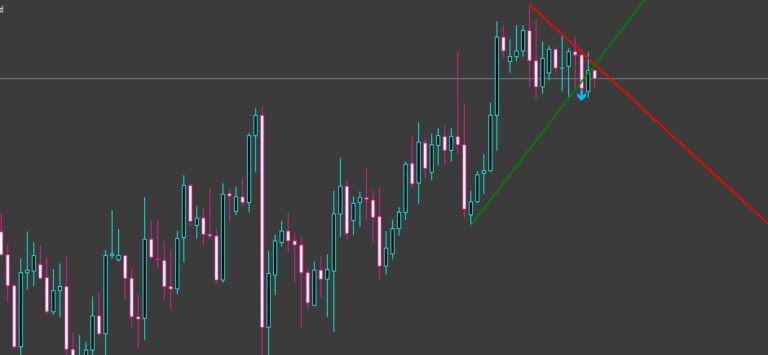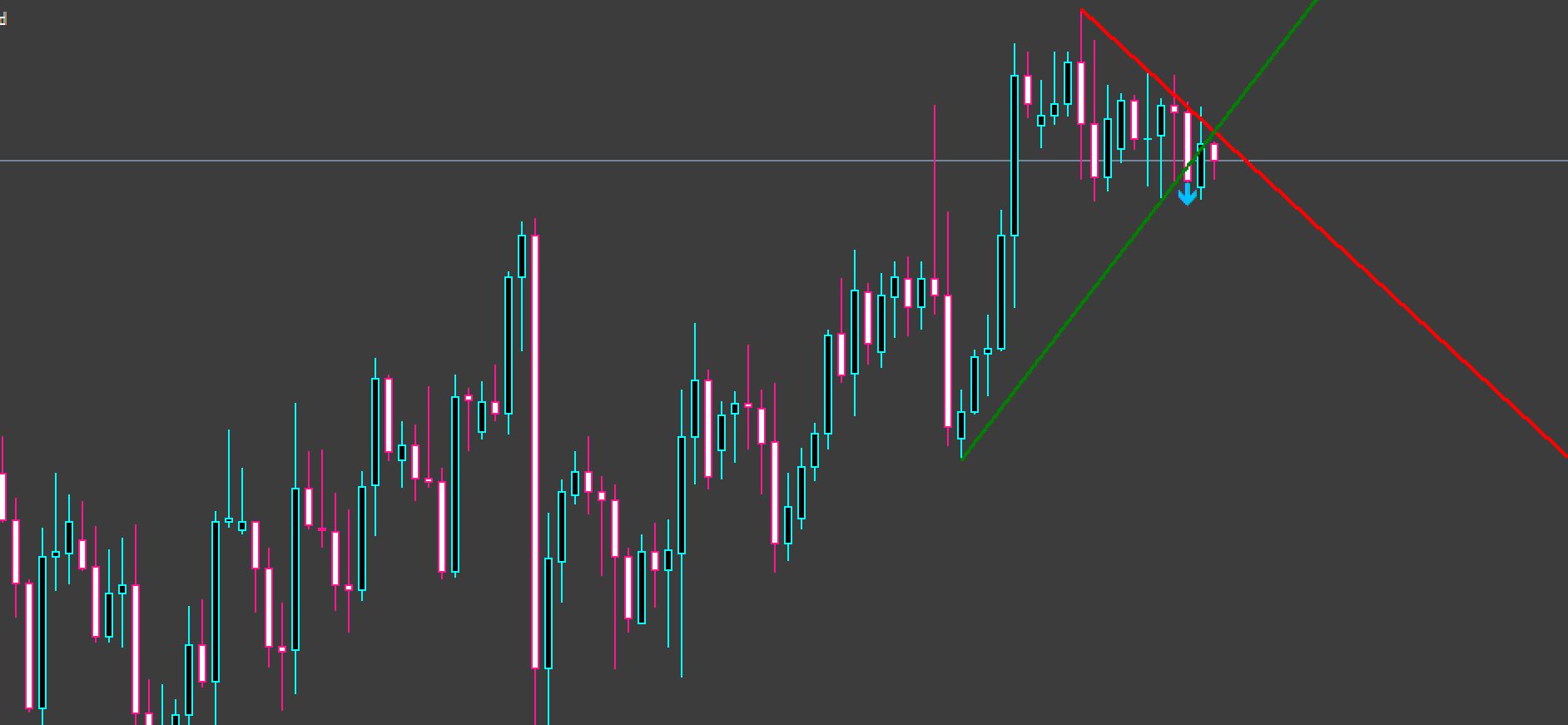 In this case, you can be patient and wait for the price to reach the resistance or support zone before you start trading. This is where the Trendline Price Indicator comes in handy. A higher trendline can be set to notify you when the price is at a resistance level.
To summarize
The price alerts for trendlines are a great addition to our trading tools. It will ensure that you will not trade without reaching your desired entry point. This means that you will take advantage of every trading opportunity and greatly increase your earnings.