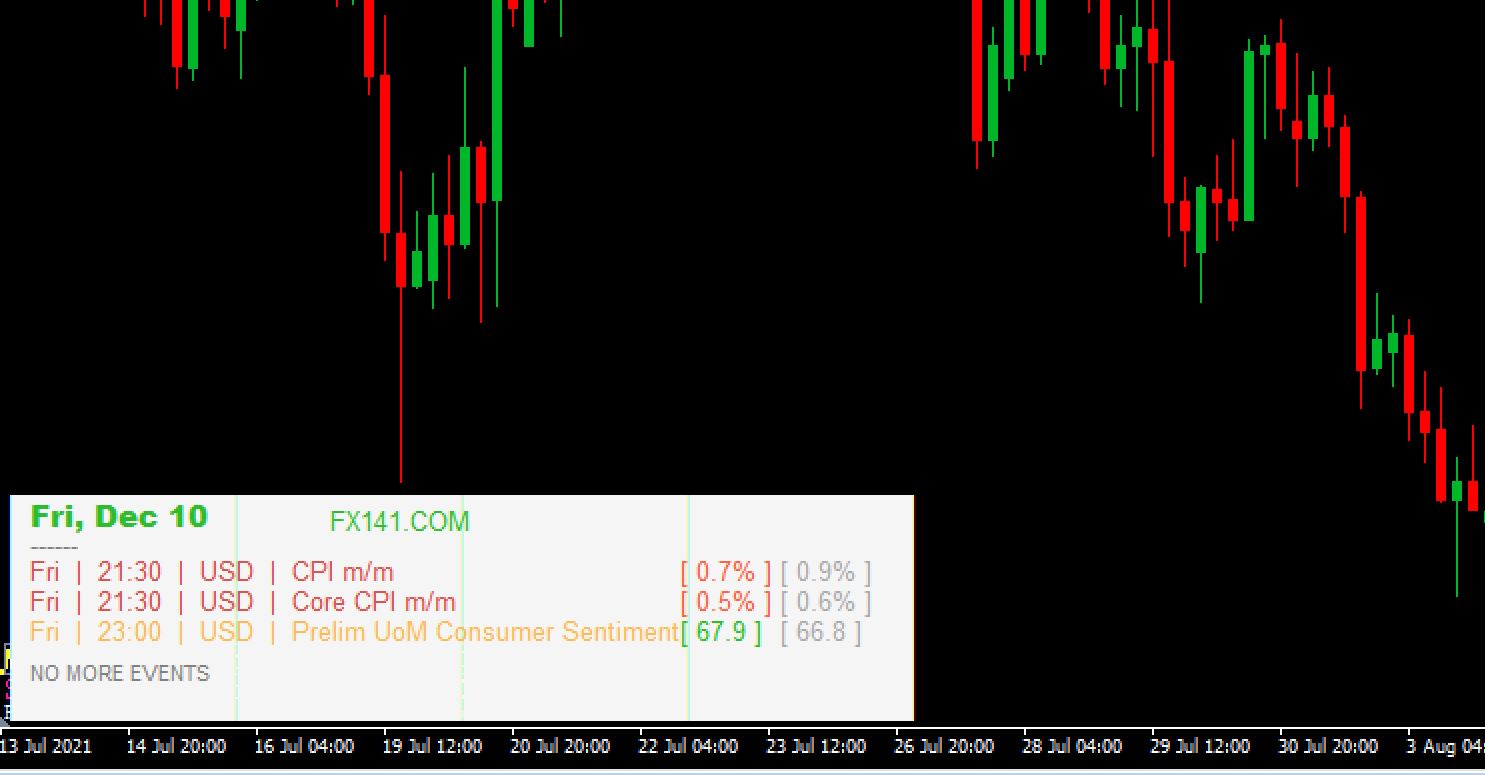 As you probably know, news plays an important role in Forex pricing and certain economic events may immediately change the value of an asset in the news.
Information may go unnoticed by traders. However, your lack of attention to calendar news may result in not noticing huge shifts in the vast majority of market participants.
Because of the ebb and flow of price reactions to news announcements, tracking economic calendar events is an important aspect of a trader's trading strategy.
The news sites that track this economic calendar may, at times, be inaccessible for technical reasons. Human factors can also be a hindrance to business: if you get lost in your work and forget to study the news events calendar before the start of the trading week.
In order not to be in this situation, you should be aware of any future developments in the Forex market We recommend that you familiarize yourself with this calendar indicator to determine whether it can be a valid option to add to your trading strategy.
Description of the economic calendar indicator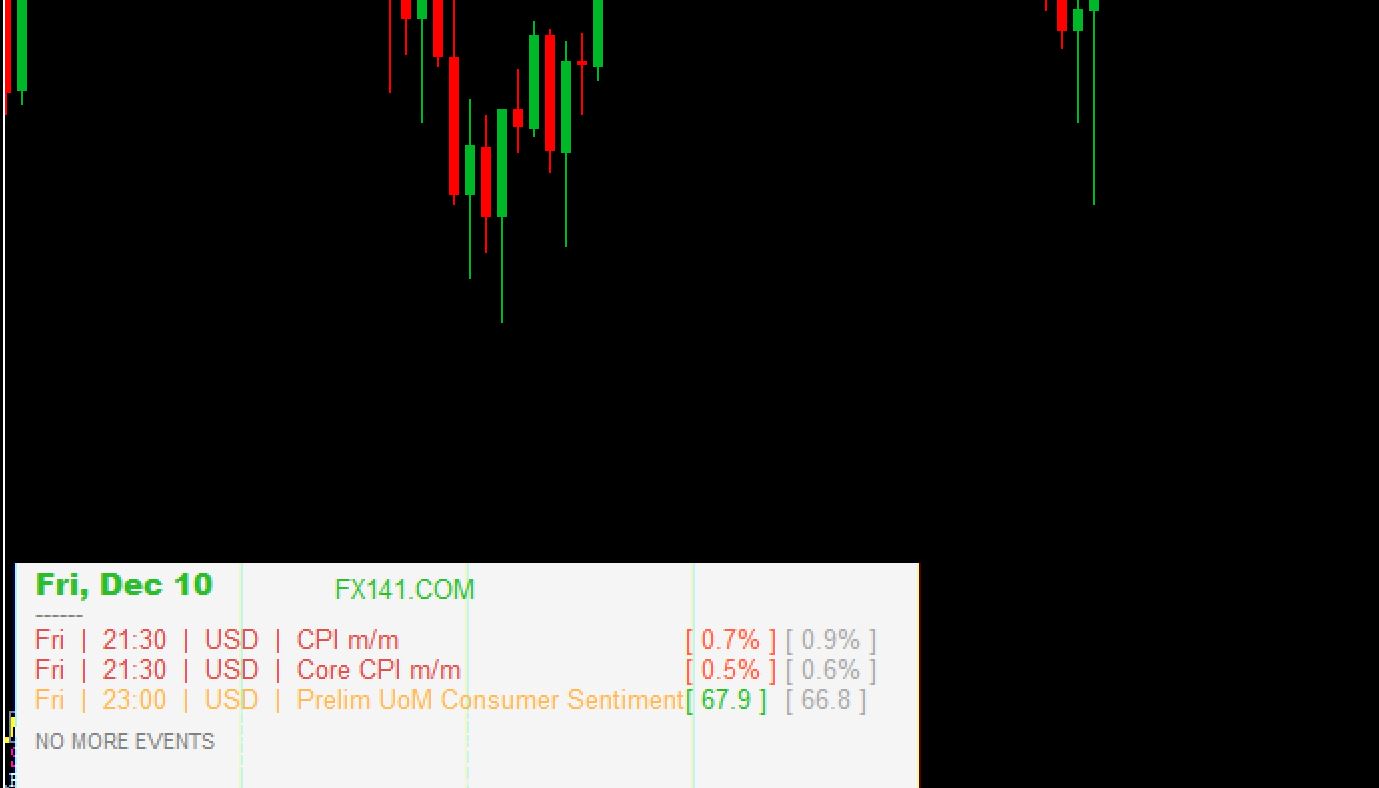 The cost-free calendar indicator will automatically display basic information about the economic calendar of the Forex market in the MT4 terminal charts, including the time and date of news events.
In this way, the economic calendar indicator is completely solved by displaying the most basic information about news events and activities.
Economic Calendar Indicator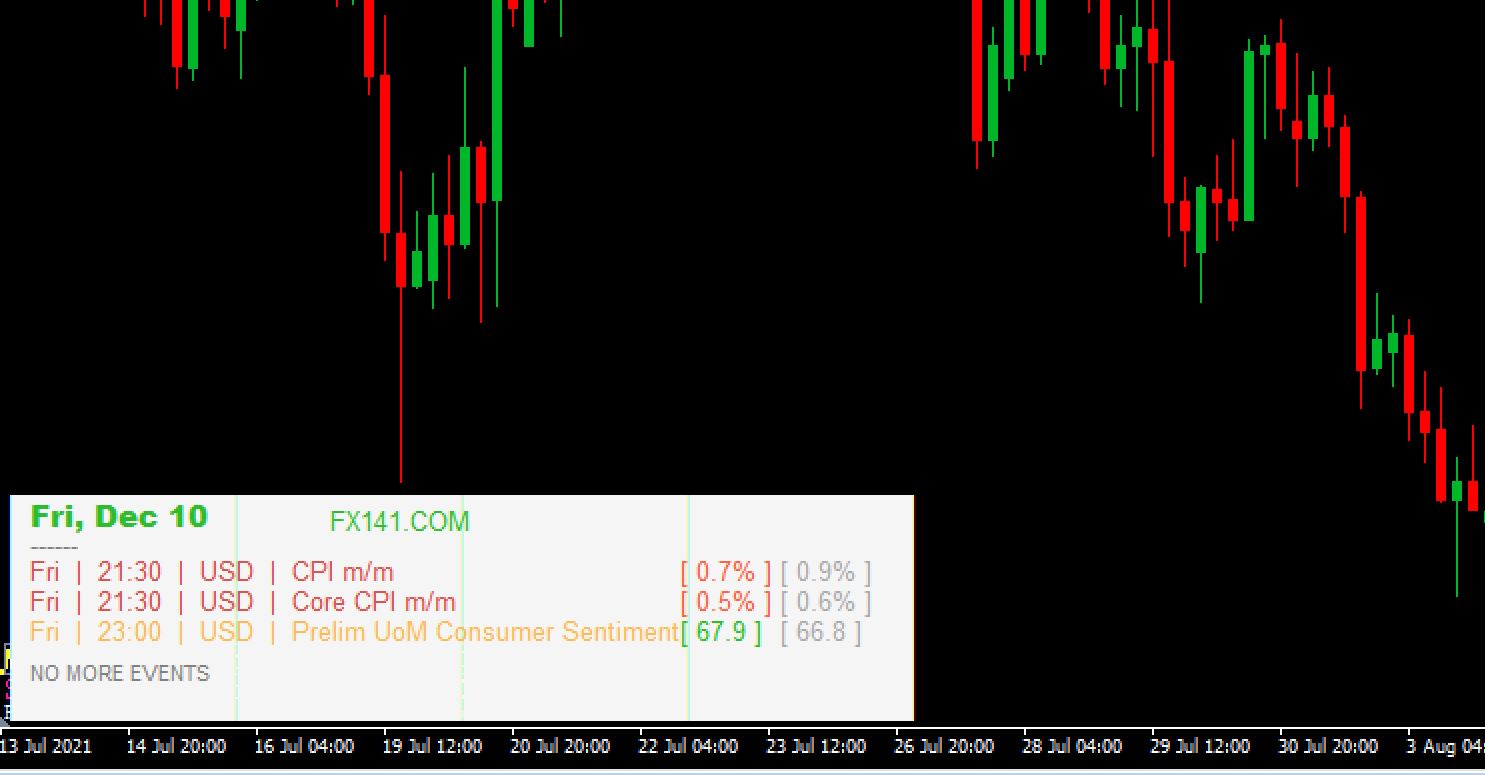 The indicator's functionality allows you to get more detailed and clearer details about the news.
The data for the default indicator is updated hourly. However, if you want, you can shorten the interval by hand in the settings of the indicator, as long as 5 minutes. The economic calendar events shown in the indicator are up-to-date, as the main sources of news reports are two reliable websites.
What is the reason why it is important to know the economic calendar news?
You can protect your open positions from future fluctuations by moving your stop loss up to the break-even point.
If your trading system gives you an indication to open a position, you can study the charts for upcoming economic developments to determine if it is safe to make a trade at this moment. This means that indicators of news events have a lot of advantages.