MILLIONTRADER PRO – Download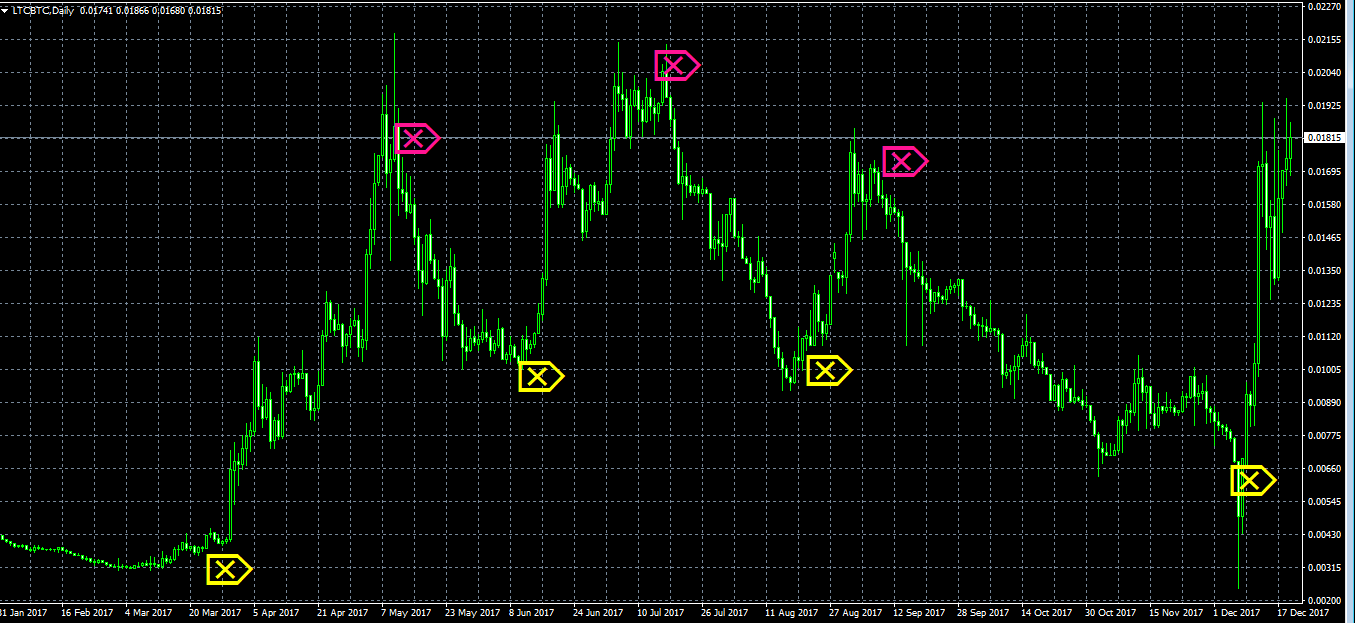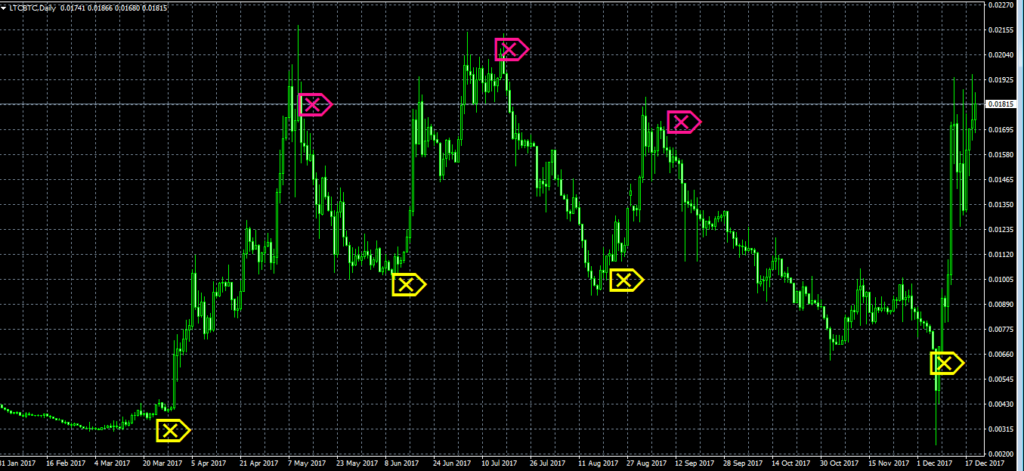 The Milliontrader Pro indicator is a trending indicator for MT4 designed to provide accurate signals to enter trades without redrawing or delays. New features with enhanced statistical calculation rules improve the indicator's performance.
Benefits of Milliontrader PRO
Simple, intuitive and effective trend detection.
Automatic calculation of maximum profit.
Trend signals and signals within trends.
It does include two different modes of trend arrows.
Precise mode: more precise.
Beast mode: gives more pips.
In addition, you can choose between two modes for signals in trend
Medium signal: you will get fewer signals in the direction of the trend.
Aggressive signal: you will get many signals following the trend.
Never redraw or move. Once the candle is closed with an arrow, it is no longer redrawn or moved and this is where the profit calculation begins.
Cryptocurrency patterns are included, this allows you to use the indicator to find buying and selling opportunities in cryptocurrencies. You can use this indicator to spot cryptocurrency opportunities and then buy/sell cryptocurrencies directly on an exchange like Coinan.
The cryptocurrency model can also be used to trade stocks or indices.
Visual and audible alerts that push messages directly to your phone.
Designed to work better on a time scale of H1 or higher.