Description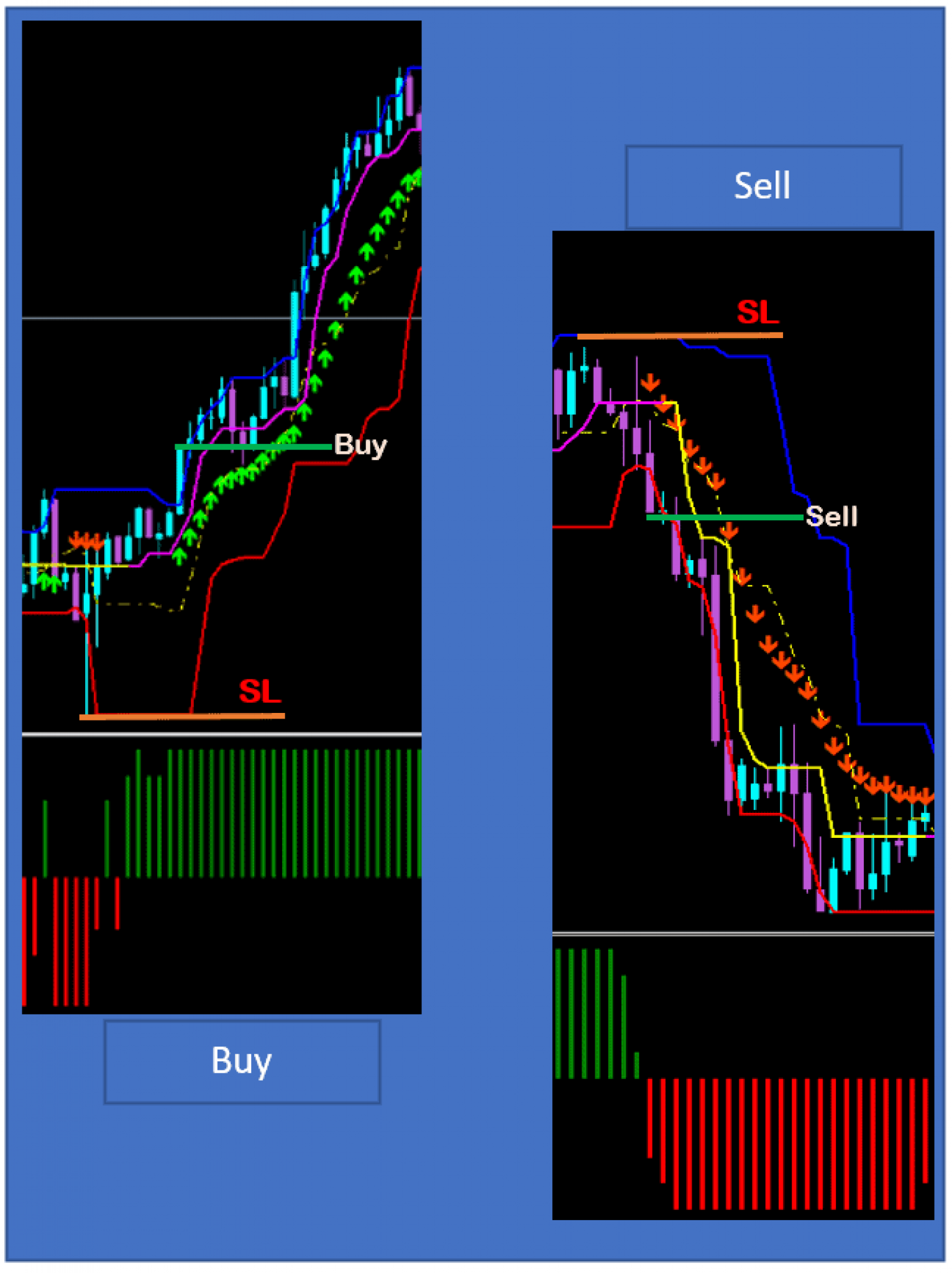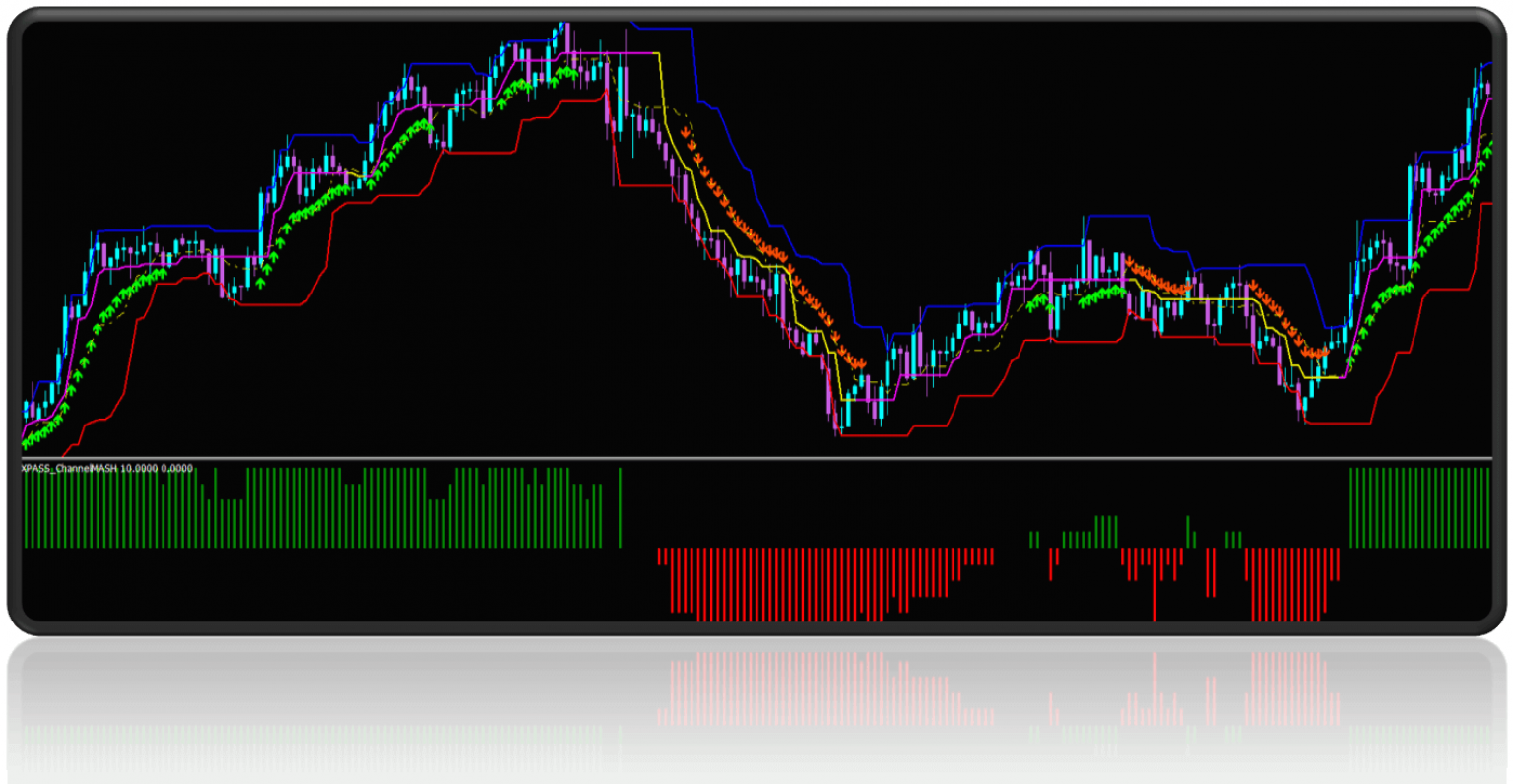 Forex Pass Extreme Profitable Signal Indicator – Best Premium Tool
100% No Repaint | 88% Accuracy | Filter Bad Markets
-> Simple Non Repaint signal on chart

-> Beginner to Expert Can earn Consistently
-> Suitable with any trading method (scalping/short term/long term)

-> All the guide lines installation / trading guidelines will be provided (ex: entry for trade/exit for trade/ Money Management)
-> You will really amazing with the unbelievable results with non Repaint arrows

-> System filters choppy & Sideway markets (Non Trendy)

-> 100% customer satisfaction guarantee
Forex PASS is designed for fx forex trading, System is aligned with fx trade market algorithms and best non repaint
 trading system. System identifies buy signal on lower point and sell signal on higher points. System is proven profitable & easy charts to read the market carefully.
This can be used M15 & above time frames. Further, the system is suitable for all scalping/ short term and long term traders.

 Surely you can trade like a pro trader and make profits on fx market. System is revolutionary for the MT4 trading charts and You will really amaze with the results.

Start earning money today. Be SMART
Be your own BOSS.
~Happy Trading~