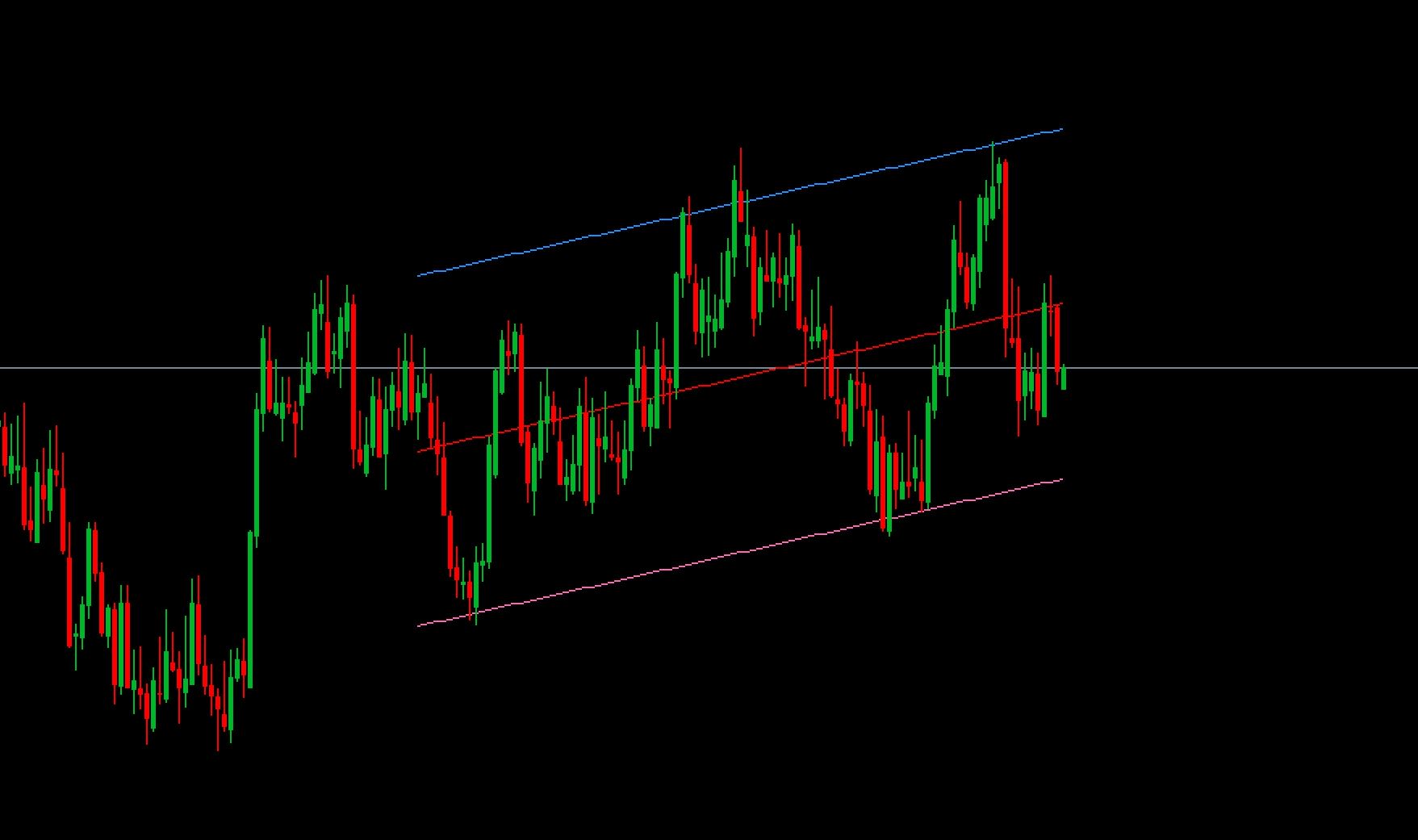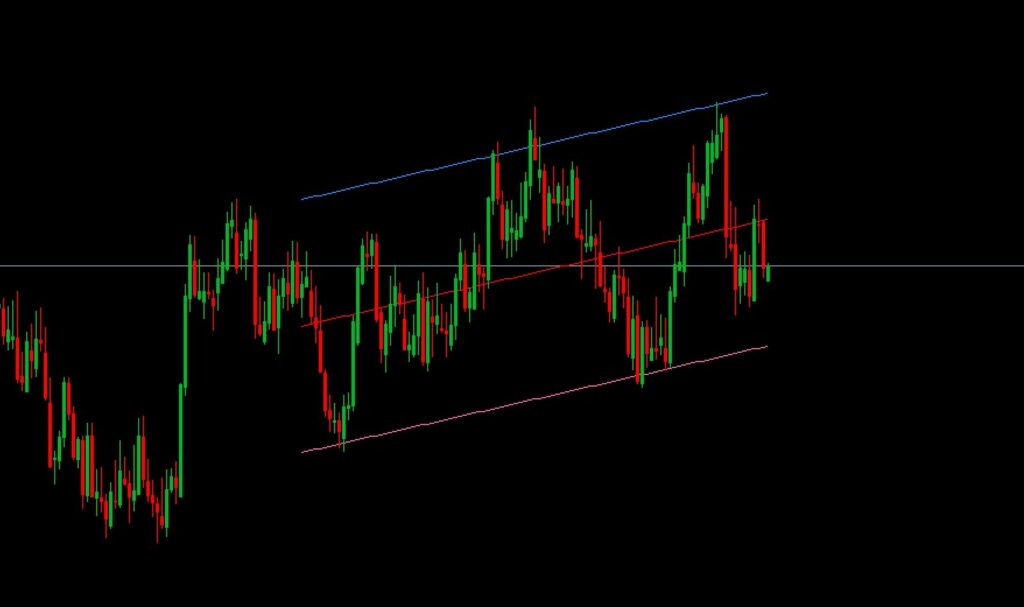 The channel indicator of MT4 shows a trend channel, with the middle line representing the initial order regression. The line below and the line above are used as support and resistance. Therefore, any price movement beyond the channel or within the channel line is a possibility of reversal. Therefore, the extreme points of the channel are the best starting point to enter a buy or sell trade. A sustained break of the channel indicates that the market is reversing the market trend.
The indicator is easy to use and is suitable for new and experienced traders. The indicator is compatible with all intra-day time frames as well as weekly, daily or monthly charts.
How to use the Channel Indicator for MT4 trading signals
 The chart illustrates how the MT4 channel indicator moves. The indicator shows the upper channel line in blue, the middle channel line in red and the lower channel line in pink. The two blue and pink lines border the channel and the red line represents the trend. The upward red line indicates evidence of a bullish trend, while the downward red line marks the presence of a bearish trend.
Prices at the extreme levels of the channel are ideal entry points for forex trading strategies that use regression. Forex traders can buy on the pink line with a stop loss at the previous swing low. In addition, they can target the opposite line in the channel for an effective exit.
On the other hand, in a bearish market, the blue line is the ideal starting point for a sell trade. Traders can set a stop loss at the previous high of the swing and make a breakout by crossing a lower line.
The indicator produces the most effective results when used in a multi-timeframe trading strategy. Therefore, Forex traders can use the indicator on multiple charts and use a top-down trading approach. Generally, a bull or bear trend on a higher time frame is a trend in the direction of a lower time frame.
Channel Indicators for Indicator Trading Signals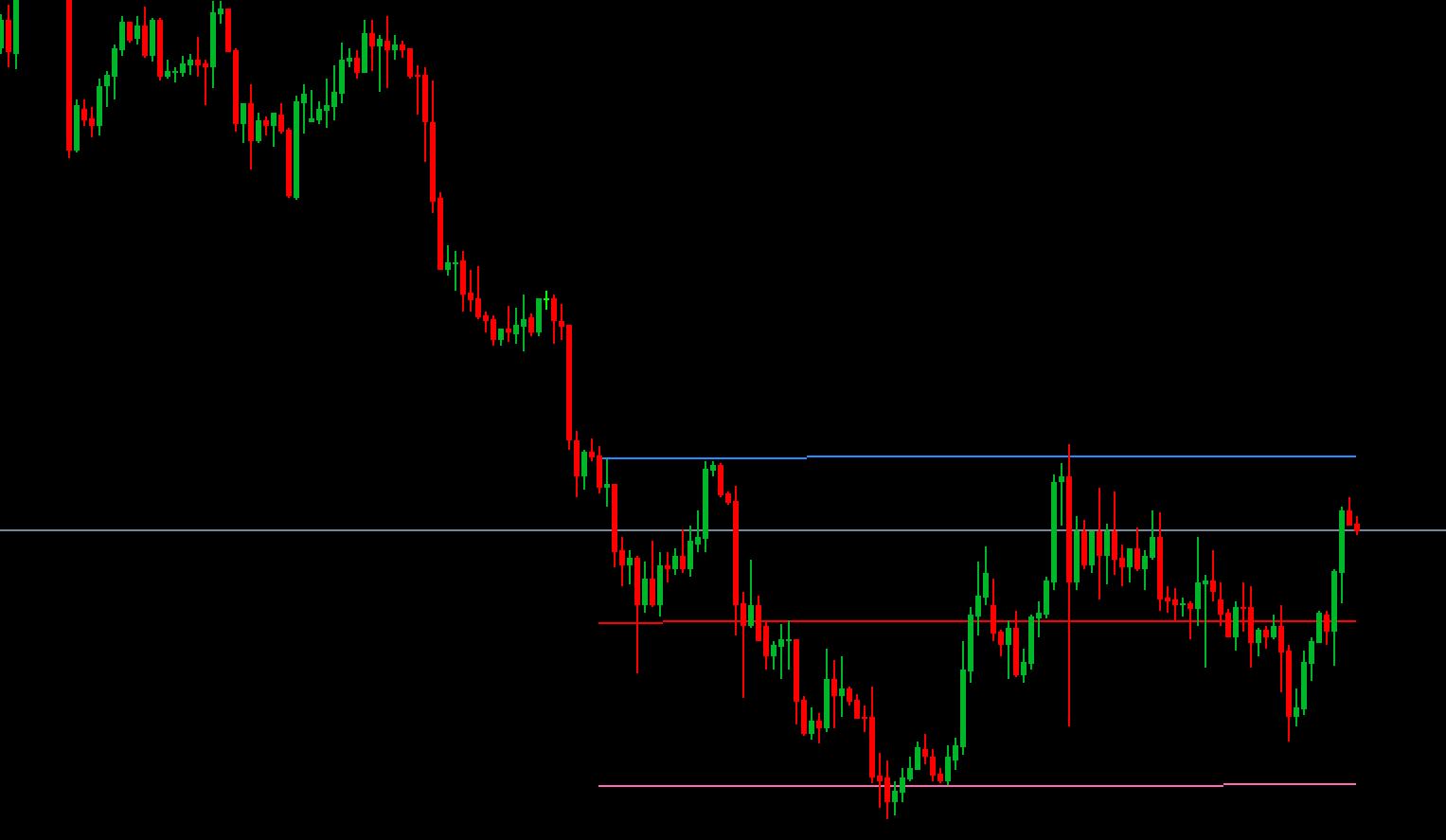 The charts show different indicators, one with higher bar counts and the other with default settings. Forex traders can observe which direction is indicated by the higher number of bars and find the best entry point for the lower number of bars.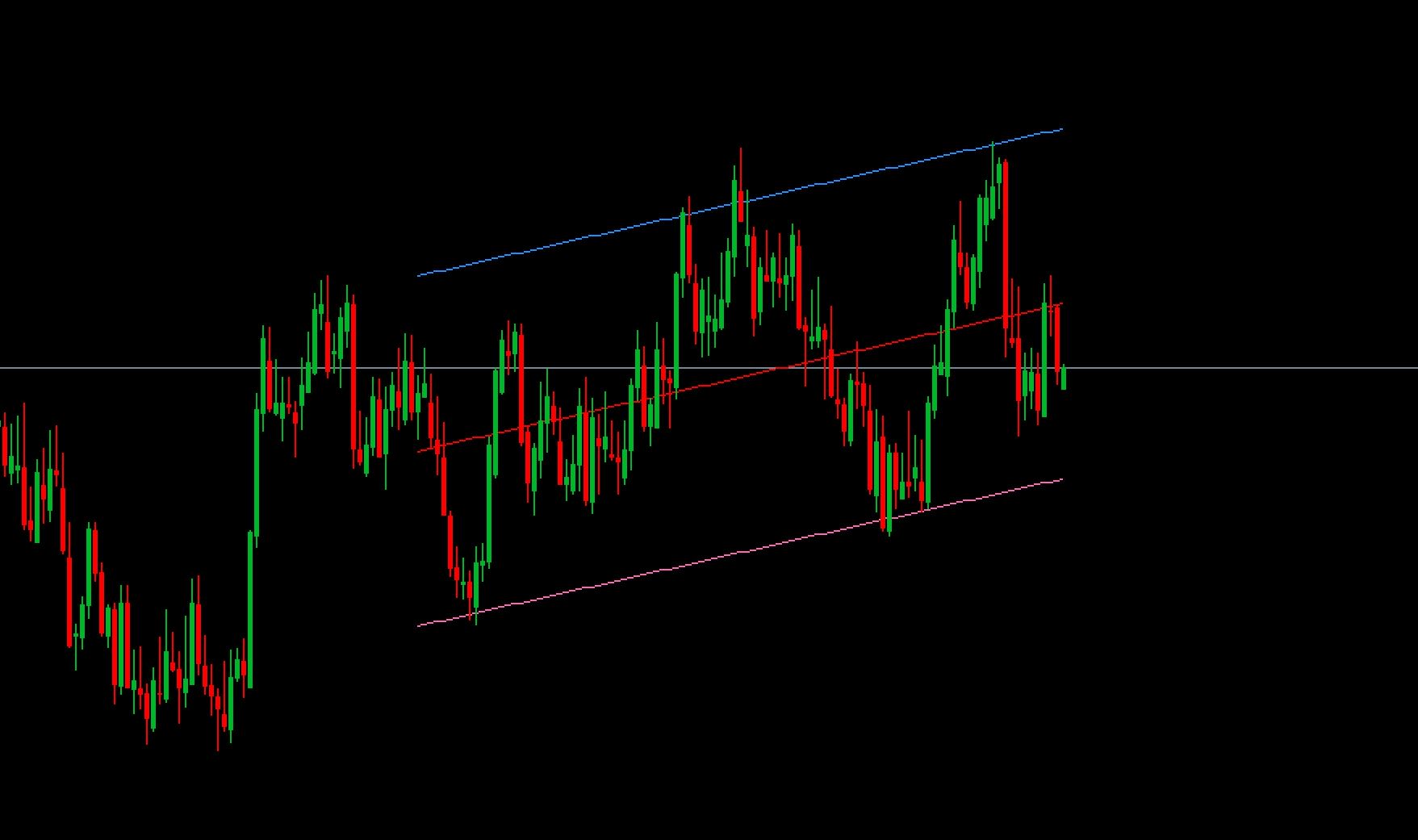 Conclusion
MT4's Channel Indicator is a standalone indicator for trading trends. Because the most effective entry points are at the extremes, it offers only a few trades that are both valid and profitable. However, to get the most effective results, traders can combine other indicators.