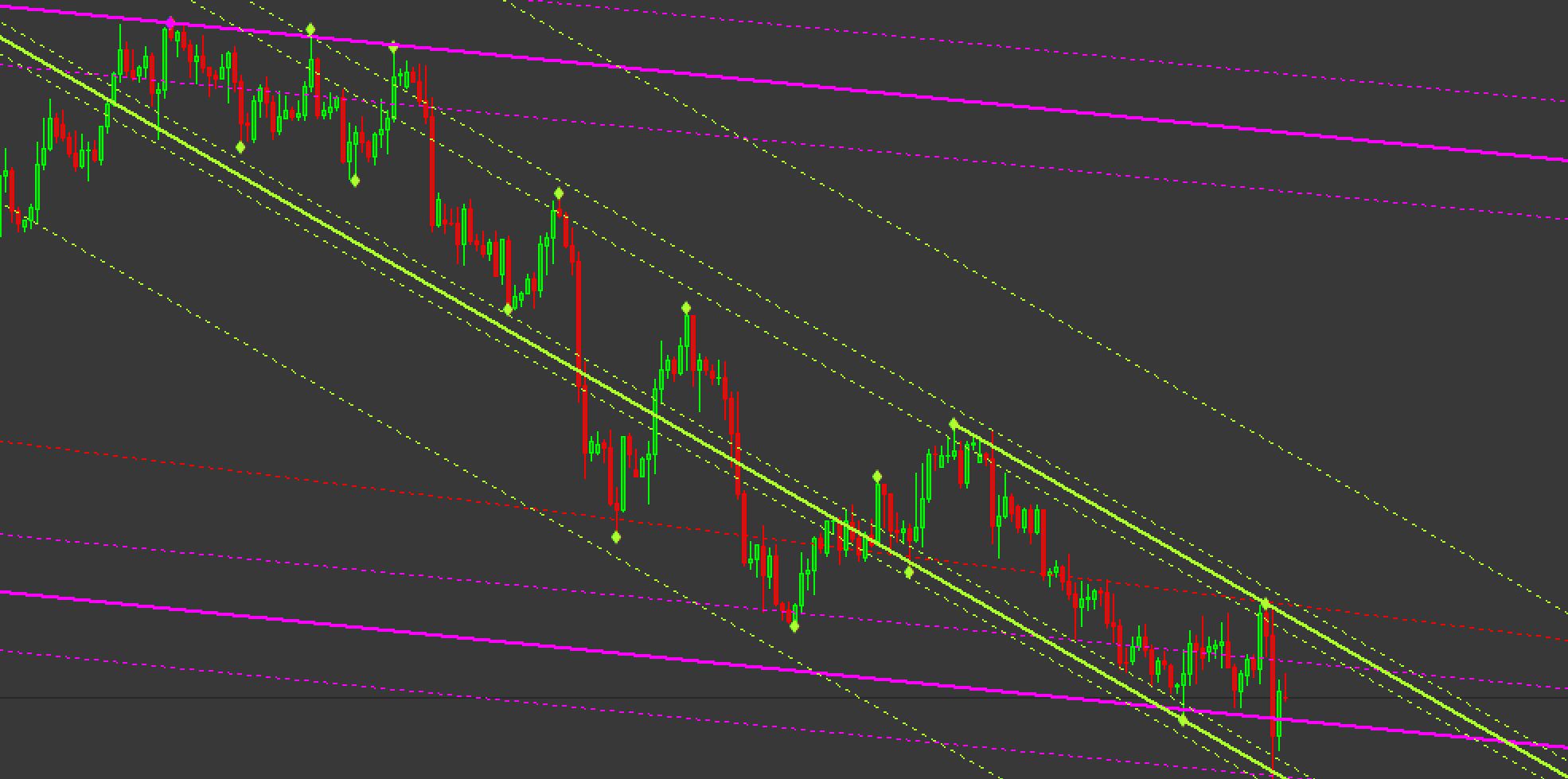 Automatic Trend Channel indicator makes short and long term trending easy.
Automatic channel drawing using this indicator can save you a lot of time and provide more spectacular results in trading.
The lines that act as channel boundaries also function in the same way as price levels. They allow the use of trading pending orders.
In addition, the thickness of the lines varies. The thickness is changed according to individual settings.
How does the automatic trend channel indicator work?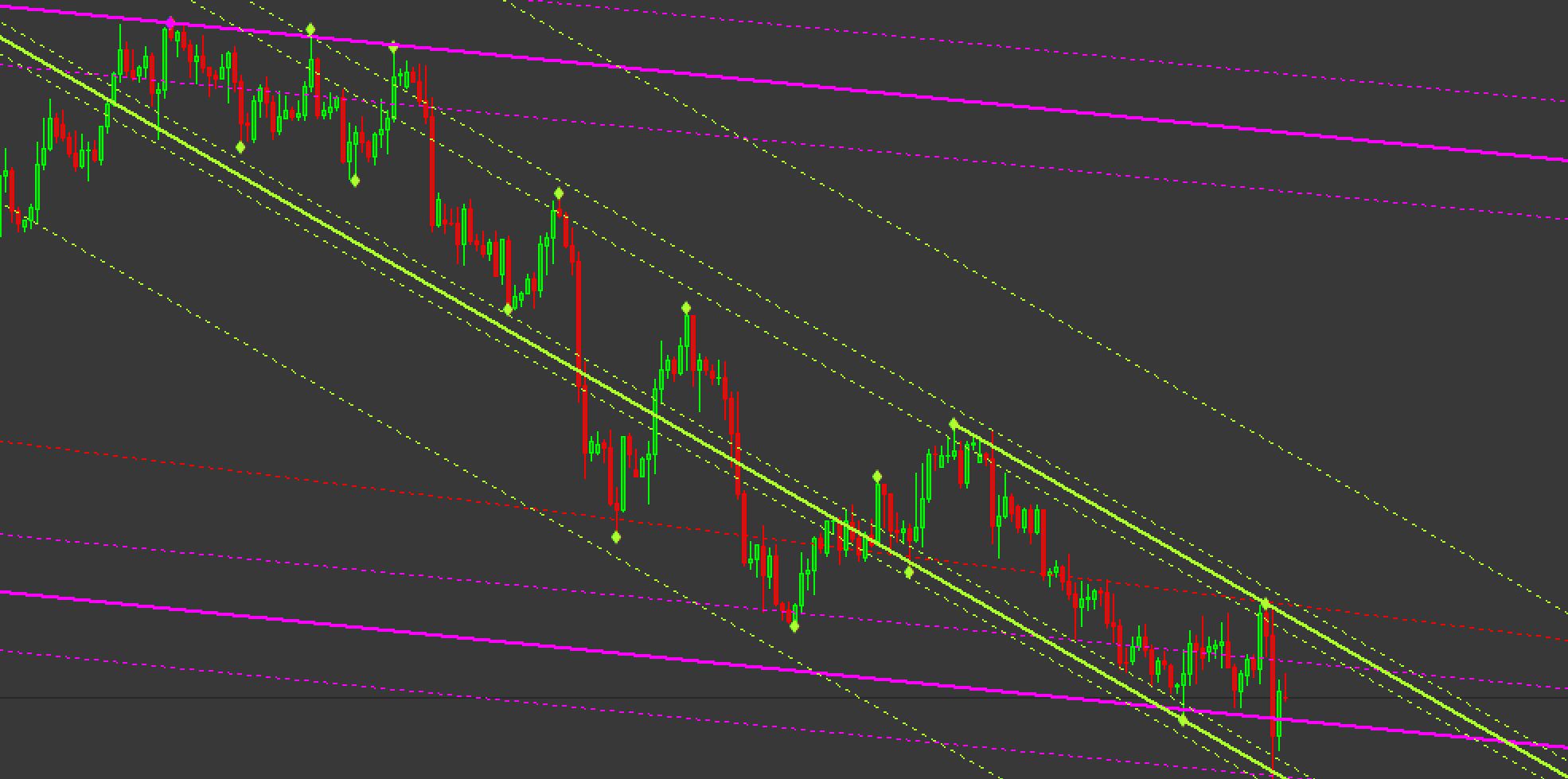 Prices may move in various ways within the trend channel. Distinguish between true and false breakouts. If there is a true breakout, the price moves within the channel for some time and then, at some point, breaks through the resistance line. The proof of a true breakout is when the price converts this resistance line into support. In this case, the trader must pay close attention to the price channel.
We can determine if the breakout is real or not caused by the channel by the number of candles formed when the channel is cut. A real breakout can be seen when the price does not return to its trend channel. Price movements within a trend channel do not encounter resistance lines in an uptrend and support lines in a bearish trend.
In most cases, the price movement is a breakout without confirmation. In such cases, the trader must use additional confirmation signals.
Trading strategies with the Automatic Trend Channel indicator
Let's take a look at the trading strategies we can use with the Auto Trend Channel indicator.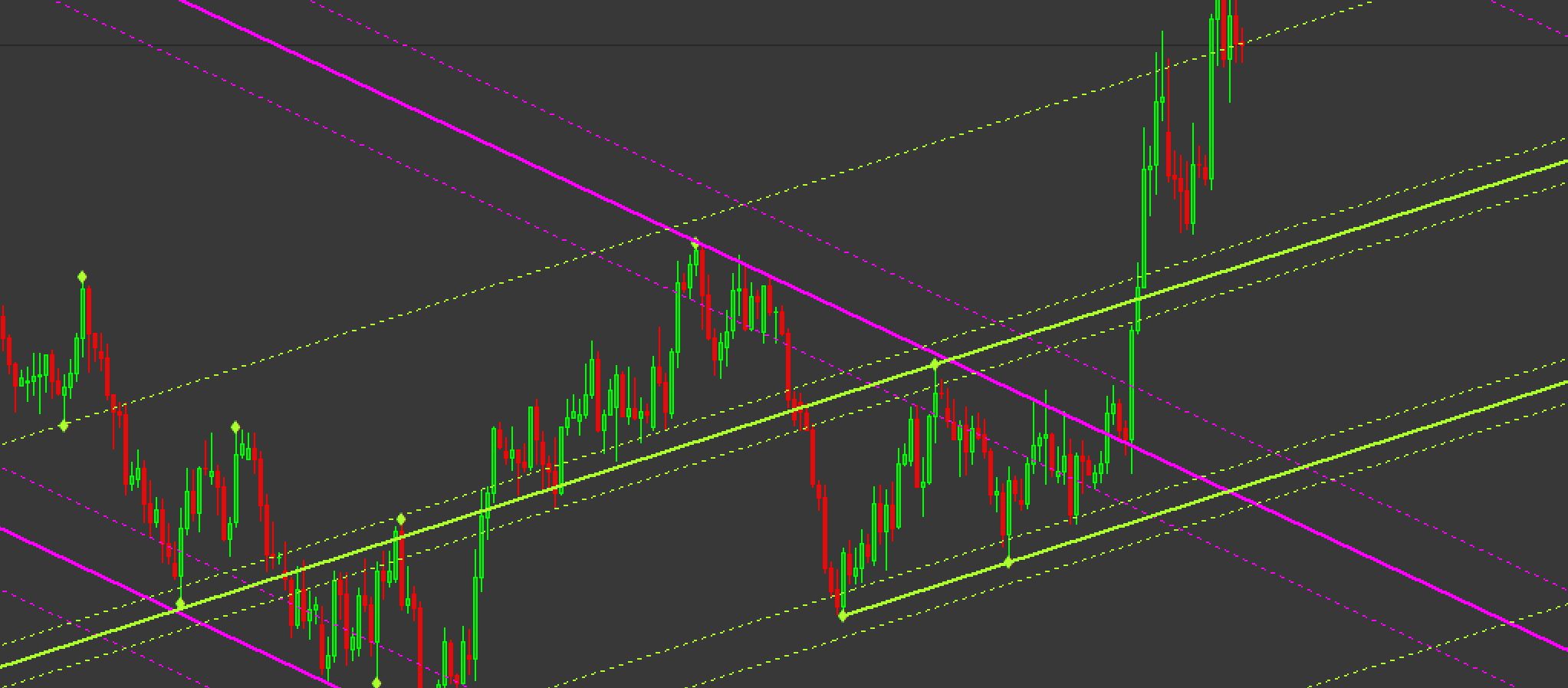 Automatic Trend Channel Buy Setup
Look for a clear upward breakout of the channel.
When the breakout is complete, you should wait for a bullish candle.
Set profit-taking points close to horizontal resistance
Set the stop loss a few points below the upper boundary of the trend channel.
Automatic trend channel sell setups
Watch for a clear breakout of the channel in a negative direction.
After the breakout, wait for a bearish candle to appear
Take profit should be placed near horizontal support
Set the stop loss a few points higher than the lower limit of the trend channel
Conclusion Automatic Trend Channel Indicator
The Automatic Trend Channel Indicator reduces the time needed to manually draw channels on your charts. It allows you to have your charts drawn automatically. In addition, you can design an investment strategy based on this indicator. However, the strategy needs to be tested using previous data as well as a demo account to determine the results before going live.