The Joker Filter, an advanced MT4 trend indicator, is available. This indicator scans all price data to generate real-time bullish/bearish trends. This indicator focuses more on market momentum shifts to assess the potential upcoming trend. This indicator is sensitive to price-action changes, and can provide frequent signals in highly volatile markets.
Our research has shown that Joker Filter is an excellent indicator for intraday and day trading. It is suitable for stock and forex trading, and can be used with MTF charts on MT4 platforms. This guide will show you how to use Metatrader's indicator to spot buy-sell signals.
Joker Filter is a MT4 indicator that allows you to trade stocks and forex.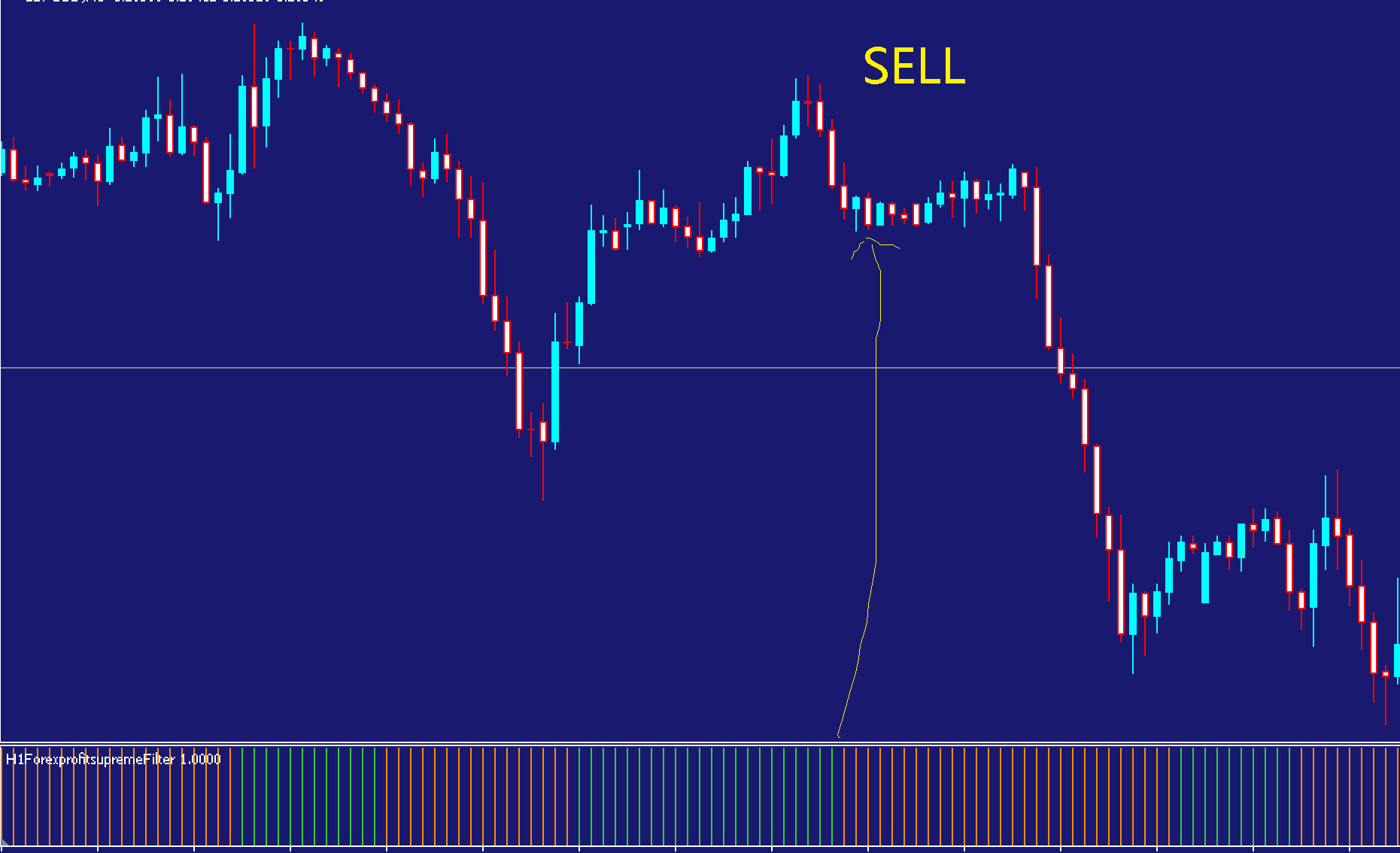 This indicator uses a simple method to deliver the trend signals. The indicator window displays the bullish and bearish market trends in vertical red and green bars. The red bars indicate a bearish trend. The green bars signify a bullish trend.
The trend reversal point is when Joker Filter changes a bar's color. To verify the validity of the signal, add technical factors whenever the indicator detects a shift in market momentum.
The Joker Filter changed the color of the bar to green when the price tested the resistance level. We expect a bullish breakout of the price at the immediate resistance, as the green bar indicates an uptrend market.
The Joker Filter showed the green bars which indicate a bullish breakout when price breaks above the resistance zone. We can now place a buy order above 1.0607, with a stop loss limit below the resistance level.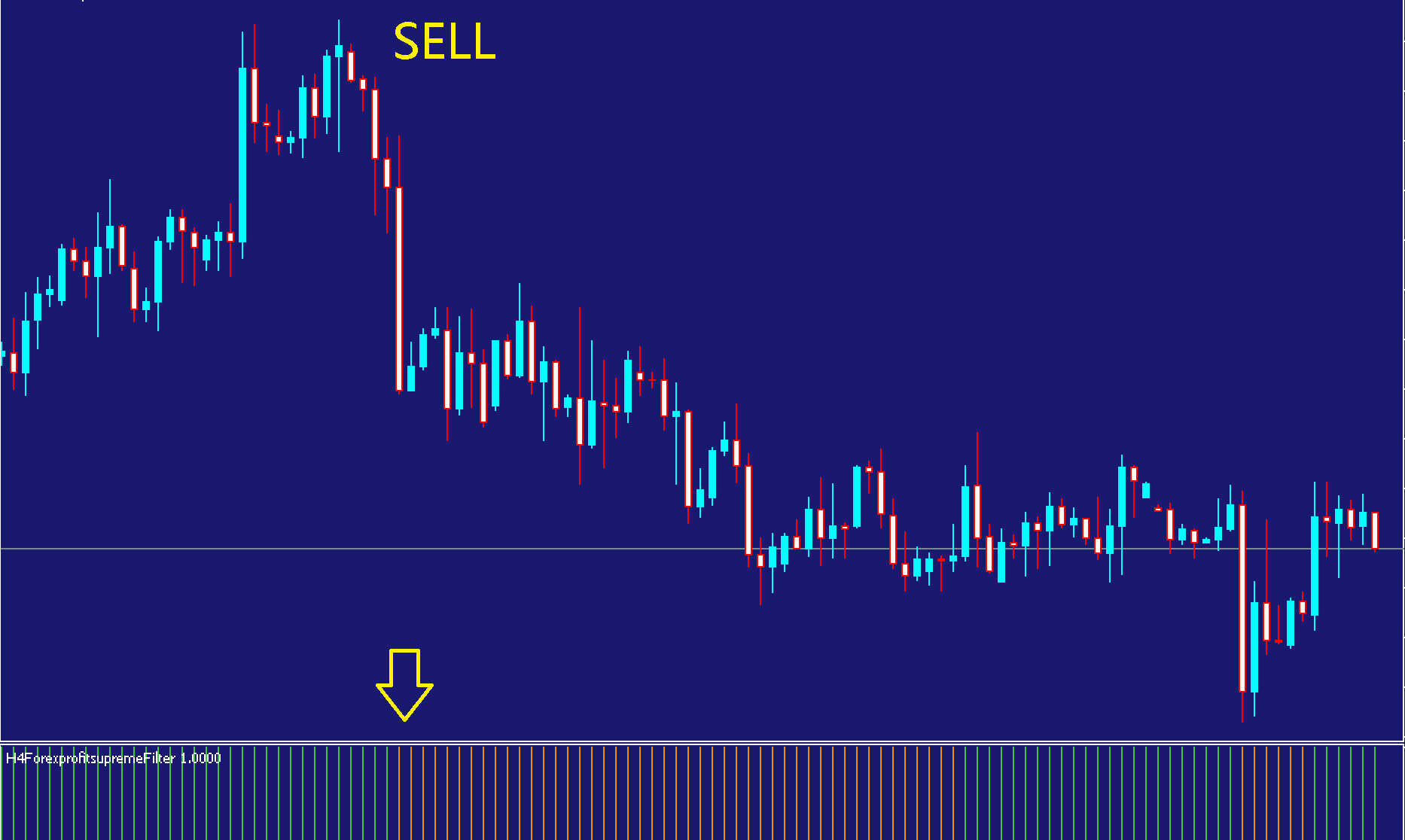 Joker Filter helps you to identify profitable pullback entries, in addition to price breakouts. It only works when there is a current market trend. We can, for example, go short when the indicator indicates a bearish market trend. The price will attempt to fall from a lower top position. After activating a buy/sell order, you can hold it until the Joker filter indicator gives an opposing trend signal to your entry. You can also consider exiting when the price has retreated from a critical support/resistance area.
Conclusion
The Joker Filter is an easy-to use MT4 trend indicator, which is ideal for beginners in stocks and forex trading. It can be used to predict the validity of price pullbacks and breakouts as well as reversal patterns. It also provides real-time trend signals, which help traders increase the accuracy of their trend-following strategies.