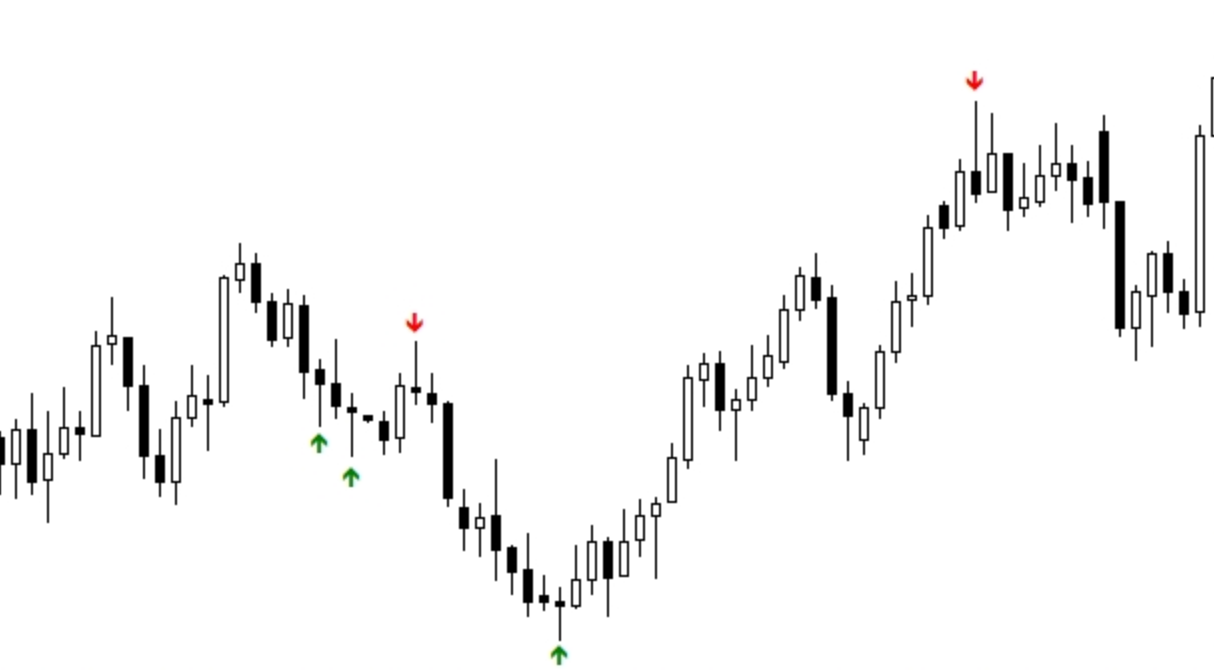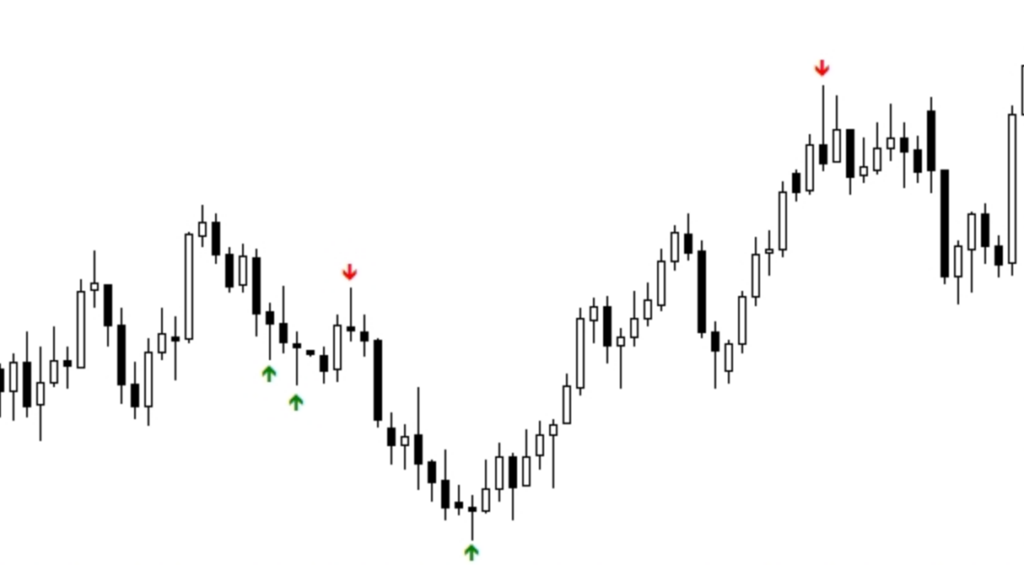 The analysis of candlesticks is an important part of Forex technical analysis and many traders use it regularly. Successful traders have spent considerable time identifying patterns and candlesticks. MT4's Pin Bar indicator functions by scanning and detecting the Pinbar candlestick and displaying an up or down arrow, in line with the candlestick. The Pin Bar candlestick is an important reversal pattern when it comes to candlestick based analysis, similar to the Doji.
A pin candlestick pattern is a reversal pattern. Candlesticks are easy to recognize visually. A pin candlestick has a smaller body compared to the wick of a candlestick or its tail. The long tail of a pin chart implies a price decline and a reversal of market direction.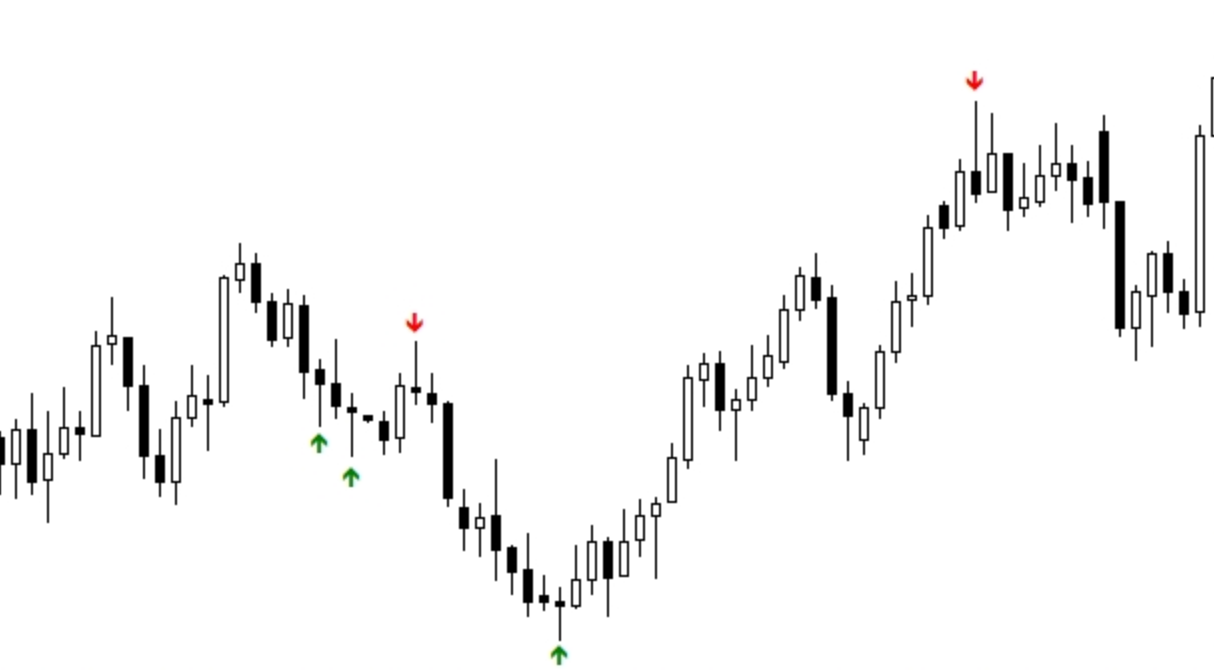 Candlestick pattern traders are able to trade pin bars in the direction of reversal. A bearish pin bar is characterized by an extension on its higher side, which indicates that buyers do not like the price. A bullish pin bar, however, is characterized by a long tail on the lower half of the candlestick. This indicates that the seller's price was rejected. Traders are likely to place a stop loss at the top for sell orders and at the bottom of the candlestick for buy orders.
MT4's Pin Bar Indicator MT4's Pin Bar indicator shows simple arrows that indicate how the Forex trader. This is very helpful for new Forex traders who are starting to understand candlestick patterns. Forex traders who are just starting to trade can use the indicator as a scanner and detector to find pin patterns in a short period of time. However experienced traders can use the pin chart and mix it with other pattern patterns such as candles and chart charts to develop a trading strategy. The indicator is available for free download.
Candlestick pattern traders look for two distinct patterns: continuation patterns and reversal patterns. Reversal patterns are considered crucial because they mark the end of a trend and the possibility of starting a completely new one. In particular, pin bars and doji stars can be considered as the best and important candle patterns to reverse. However, it is crucial to remember that traders should verify all candlestick patterns with price behavior. Many technical traders use this scanner to scan for pin candlesticks and automate their trading strategies in the form of EA's and Expert Advisors.