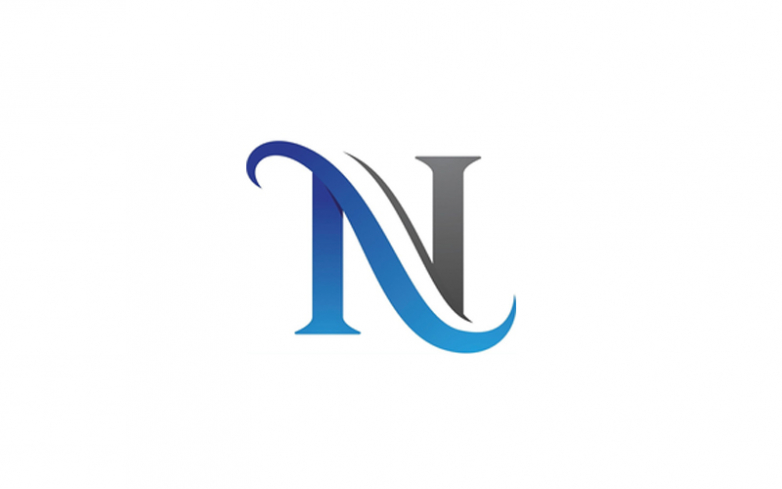 News Catcher Pro allows you to automatically trade your orders. The developer claims that this system can manage our trading accounts and generate stable profits while minimizing trading risk. So, let's check if the system is good to go.
News Catcher Pro

Type

Pricing

$899

Strategy

Trade news of high-impact significance

Compatible Platforms

MT4, MT5

GBPUSD. EURUSD. EURGBP

Time Frame

M5

Recommendation Minimum Minimum Deposit

N/A

Recommendation Deposit

N/A

Utilize leverage

N/A

Trade length

2-day period
Trading strategy explanation
It includes details about the system, as well how it works.
It works completely automatically

There's a live track record provided.

The system works on the dev's account with extremely high risk.

Six copies are left for $899, with 10 remaining.

The next price is $999.

The dev wants to keep the number of system's users low and the price high.

It employs a mean-reversion strategy, which uses intraday volatility patterns caused high-impact events to create seasonal volatility.

This market gets it right in the midst of the latest news.

Advisor works at a low frequency of trading.

It can be used with EURUSD or GBPUSD.

It is suggested that you wait until M5.

An MT4 version can be purchased as well.

In trading, it follows FIFO rules.

It doesn't work with Martingale and Grid.

Protects orders using SL levels

Backtesting the system requires that we use a news event list.

One chart can contain all the symbols.

You can trade on several pirs.

There's an advanced news filter.

It is suggested that the system be connected to the M5 chart.

It's delivered already customized.

You can only work with a hedge fund.

VPS services are a great option.

It should only be used with an ECN broker.
Backtest data analysis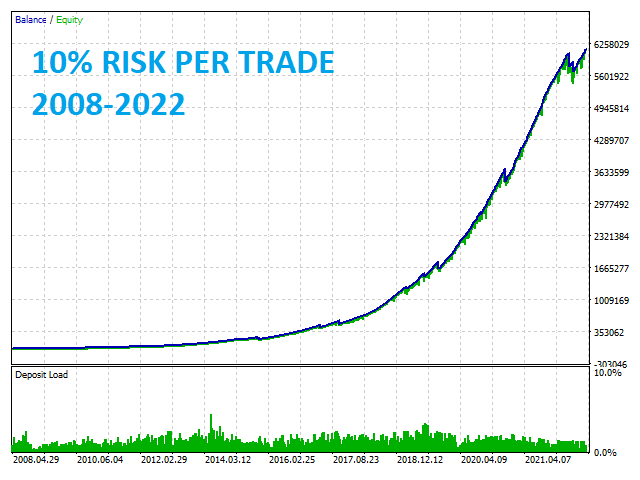 The growth chart is only shown in a snapshot. With a trade risk of 10%, the robot was tested using data between 2008 and 2022.
Live trading data analysis
Trading results

Myfxbook account

Real (USD), IC Markets

Started

September 17, 2021

You can deposit

30 AUD

Balance

185.30 USD

Gain

517.67%

Daily

N/A

Monthly

-2.74%

Drawdown

68.3%

Profitability

2.60

It has worked on a real IC Markets-based accounts. Leverage is 1.500 Maximum drawdown for a deposit of 63.7% is 68.3%. These numbers aren't welcome. Expected win rates are 96.8%. Only 30 AUD was required for the initial deposit.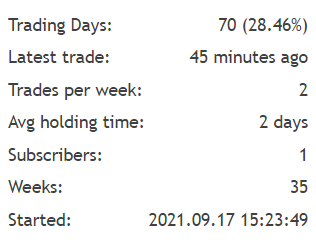 The average deal frequency is two per week. It holds for an average of two days.

You may be surprised to learn that sometimes the system loses a few months.

It works well with extremely high SL levels.

There have been 95 transactions traded by the robot. The highest trade was 15.38 Australian Dollars and the lowest one was -38.55 Australia dollars. When the profit factor was 2.60, then the recovery factor is 2.57. Average monthly growth of -2.7%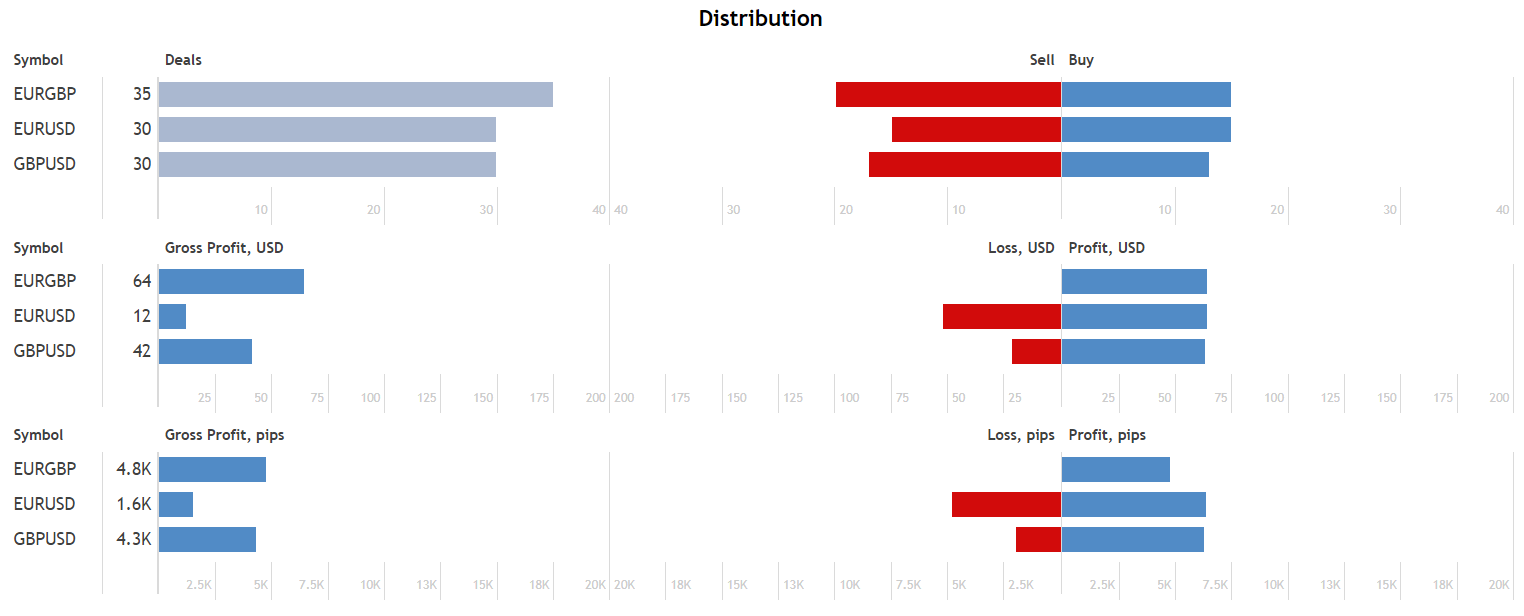 EURGBP works more often than the other currency.
Company

Valeriia Mikchenko, a Russian developer. Her portfolio includes 8 products as well as 19 signals. These products are rated at 4.7 based upon 152 reviews.

The majority of the testimonials we receive about our system are positive. Customers are happy with the system's profitability and customer support.
Pricing
A single robot copy can be purchased for $899. Rental options are not available. For demo purposes, you can free download the robot.
Review summary
| | |
| --- | --- |
| The pros | Cons |
| | |
| High win rates are a hallmark of the robot's performance | The final tables of backtest reports are not provided. |
| | Exceptionally severe losses and drawdowns |
| | No rental options available |
| | We do not offer a refund. |
News Calendar Pro, a trading system that uses news to find the most lucrative trading strategies, is called News Calendar Pro. This system has high risk and large drawdowns.