Sonic Blast Forex System Indicator download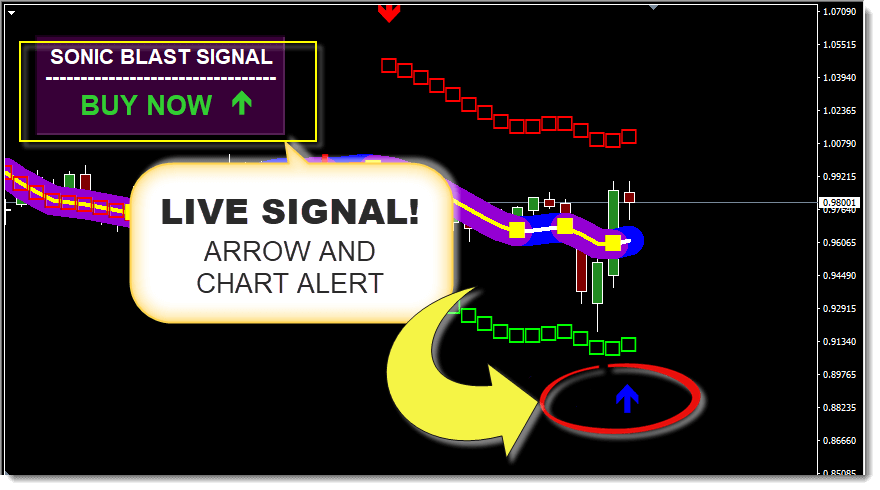 The Sonic Blast Forex System is ready to use right out of the package. It comes with a template that when you load, all settings colors show instantly. It is based on price action channels and is very ACCURATE. Each channel band has it's own individual square so that you can see each trend change to the very specific level! That said, it gets EVEN easier. It comes with a built-in range/trend change detector that alerts you with a Buy or Sell arrow.
The Sonic Blast Forex System has been impeccably programmed. It comes with an ON-SCREEN Panel that tells you Buy/Sell. It will not overlap the candlesticks so it will always be crystal clear for you to read.
Live Preview
www.sonicblastforex.com
Cost $349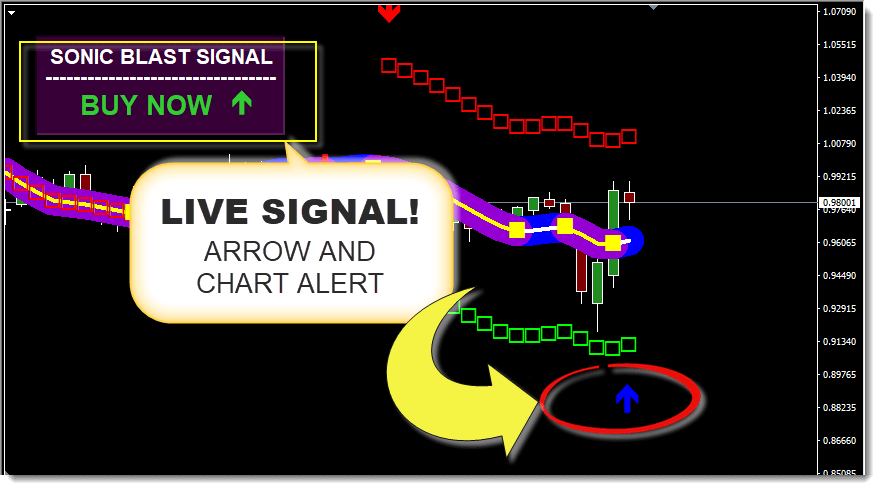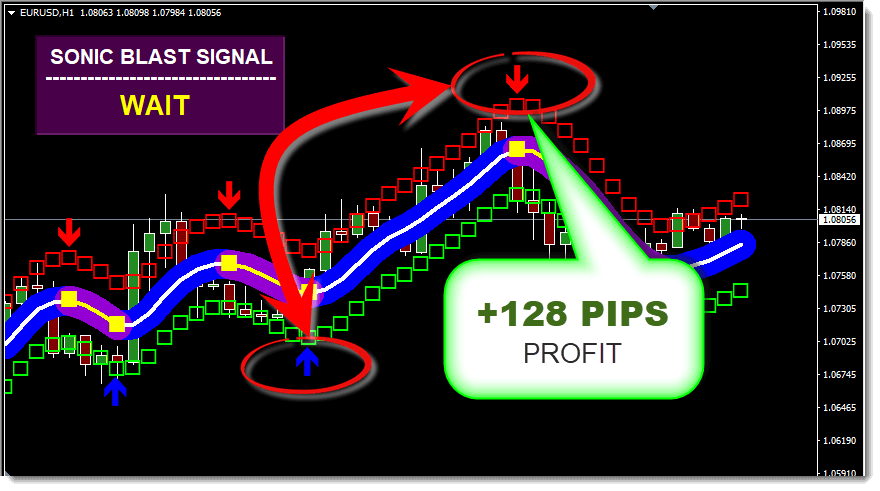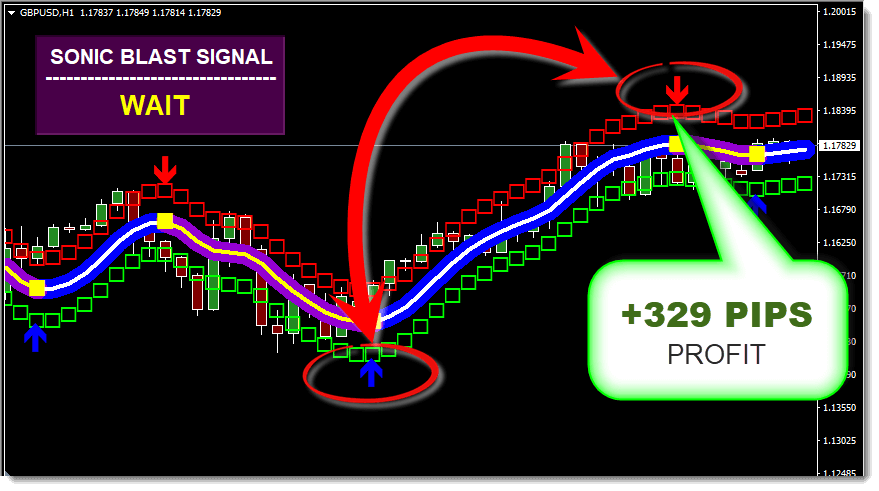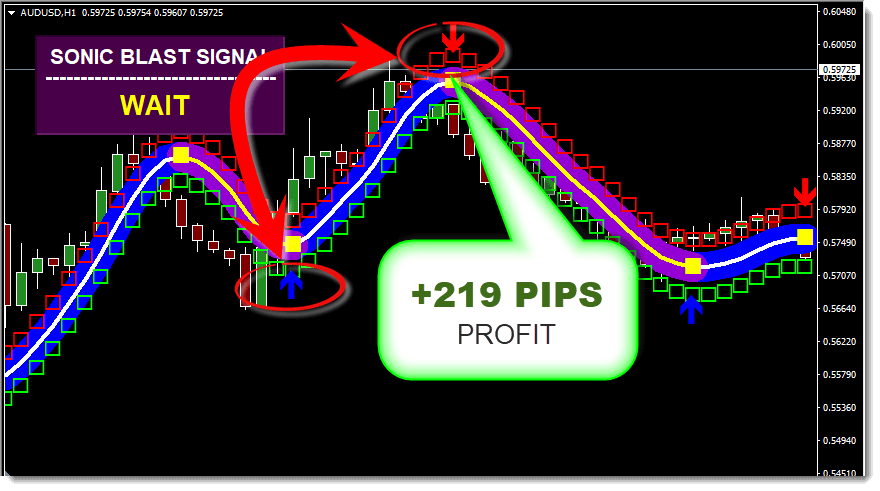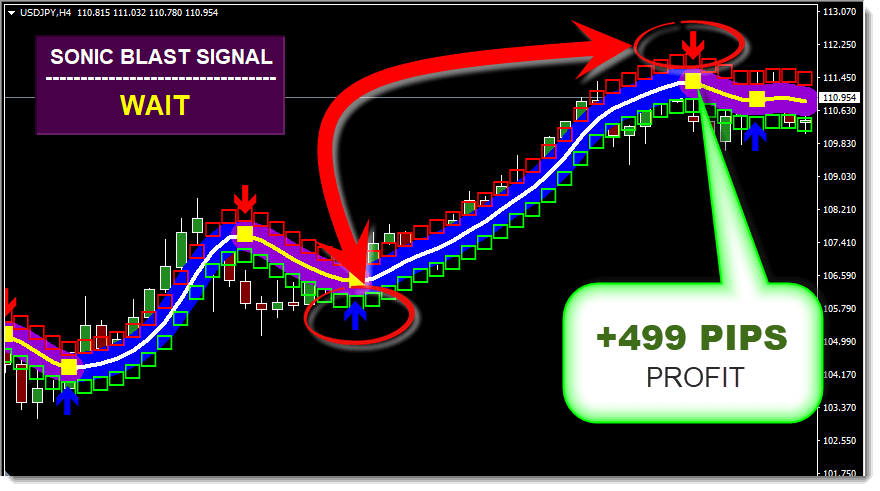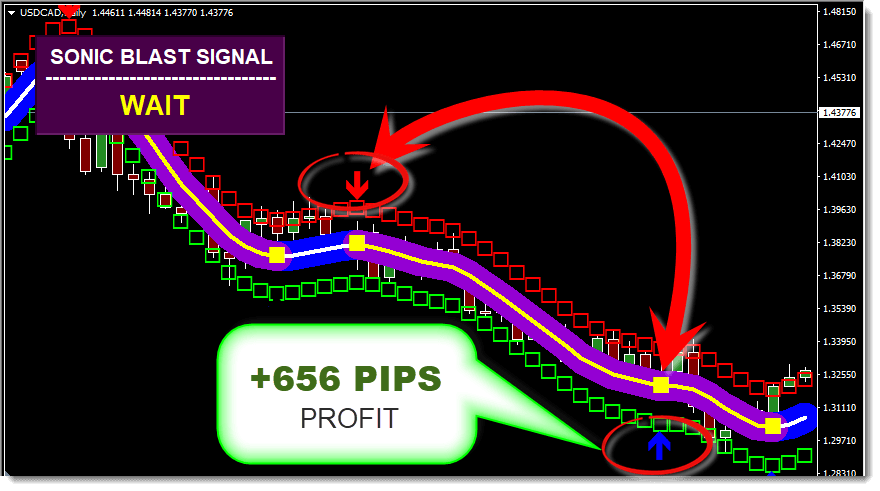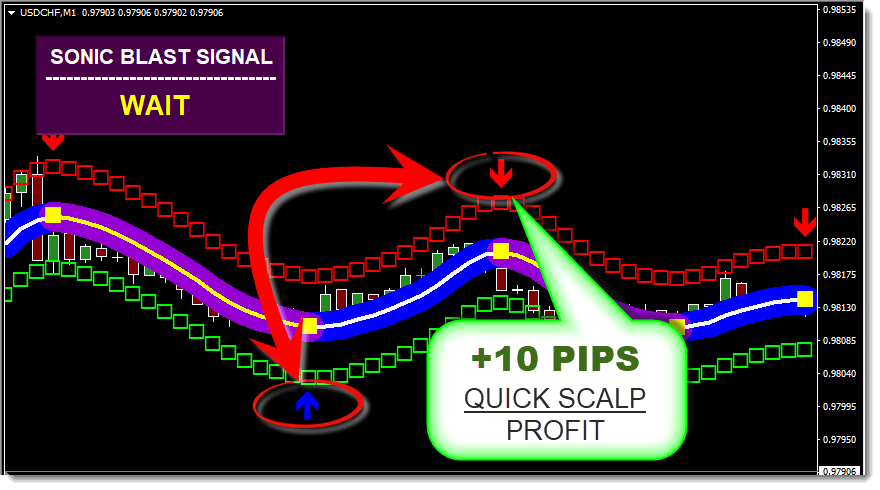 BUY

 GOLD H1

(Sonic Blast Forex System works amazing on METALS as well!)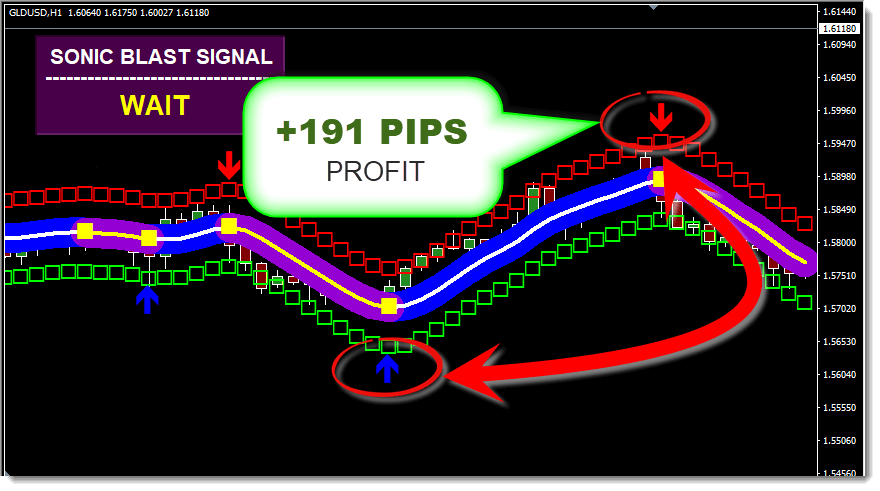 This is recommended. While the system can be used by traders of all experience levels, it may be beneficial to practice trading on an MT4 demo account until you become stable and confident enough to go live.
System Features
You can set up the Sonic Blast Forex system to send you signal alerts via email, SMS, or platform pop-ups. This is helpful because it means that you don't have to stare at charts all day waiting for signals to appear, you can monitor multiple charts at the same time.