updated version of sniper rishijay trading system.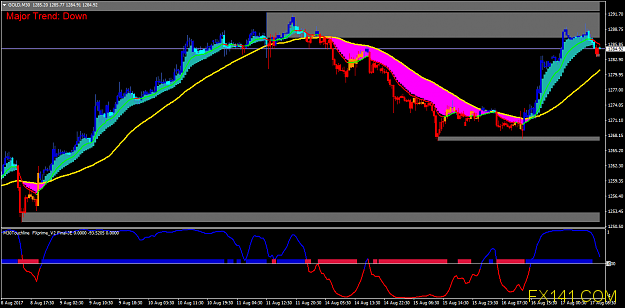 what is new —
-golden line– created golden line that helps to decide make or break level for ongoing trend.
– macd cloud trading with absolutely new macd indicator . that enables simply cloud based trading with ease.
-more visual trend identification immediately by looking at cloud color and golden line possible.
-trading rules made more simplified-
buy signal.– 1)– macd cloud above golden line.
2)– bar color–blue that matches with cloud color and indicators color in separate lower indicator panel.
3)– buy arrow appears on chart
sell signal– 1)– macd cloud below golden line.
2)– bar color–red color that matches with cloud color and indicators color in separate lower indicator panel.
3)– sell arrow appears on chart
——————————————————————————-
have profitable, precise and simplified accurate non repainting forex trading with sniper rishijay trading system. fx
Attached Image (click to enlarge)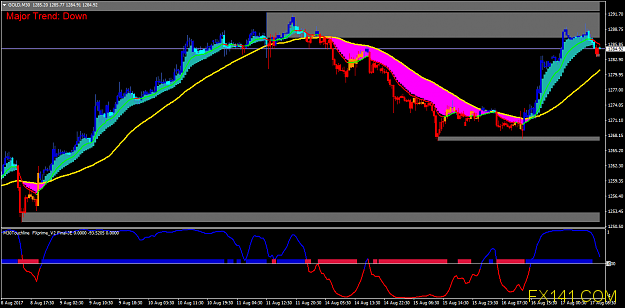 [paiddownloads id="1″]