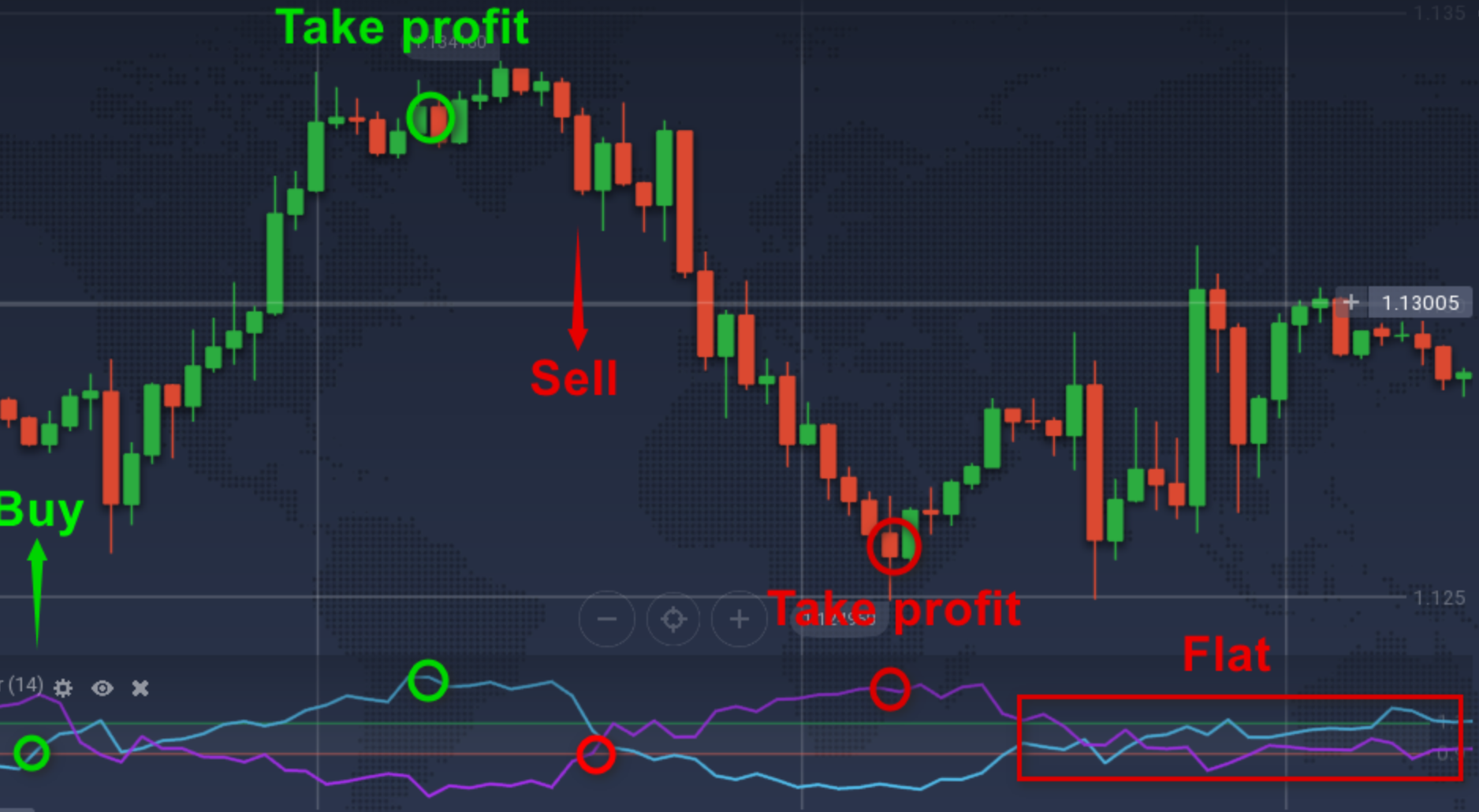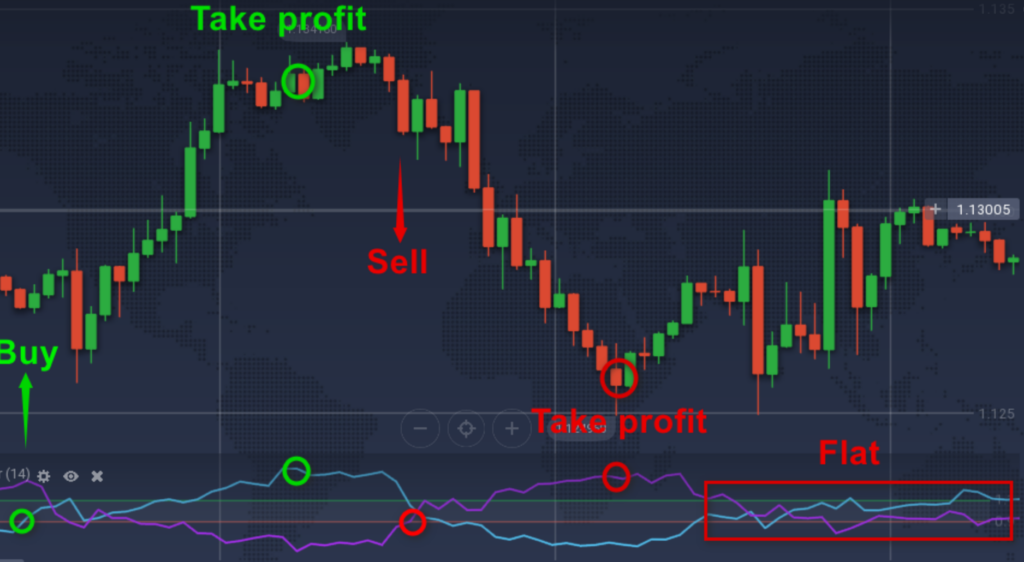 MT4's Vortex indicator provides forex traders with trend direction, trend strength and trade signals, including buy and sell. It has two simple lines and is oscillating. Investors use these lines to identify the beginning of a new direction and the most reliable reversal points. This indicator is very helpful for traders who trade intra-day or trend and can be used in various trading methods.
Vortex Indicator Trading Signals
This GBPJPY H1 chart shows how to use the Vortex indicator on MT4. The indicator consists of two lines. The Vortex indicator shows the uptrend line (V+) in DODGERBLUE color and the downtrend line (V-) in TOMATO color.
The trading signals of the Vortex indicator are mainly based on line crossings. Therefore, Forex traders can buy when the DODGERBLUE line crosses upward with the TOMATO line. Conversely, traders can sell when the TOMATO line crosses downward with the DODGERBLUE line. A trader can keep a position and then sell it when the opposite trading signal appears.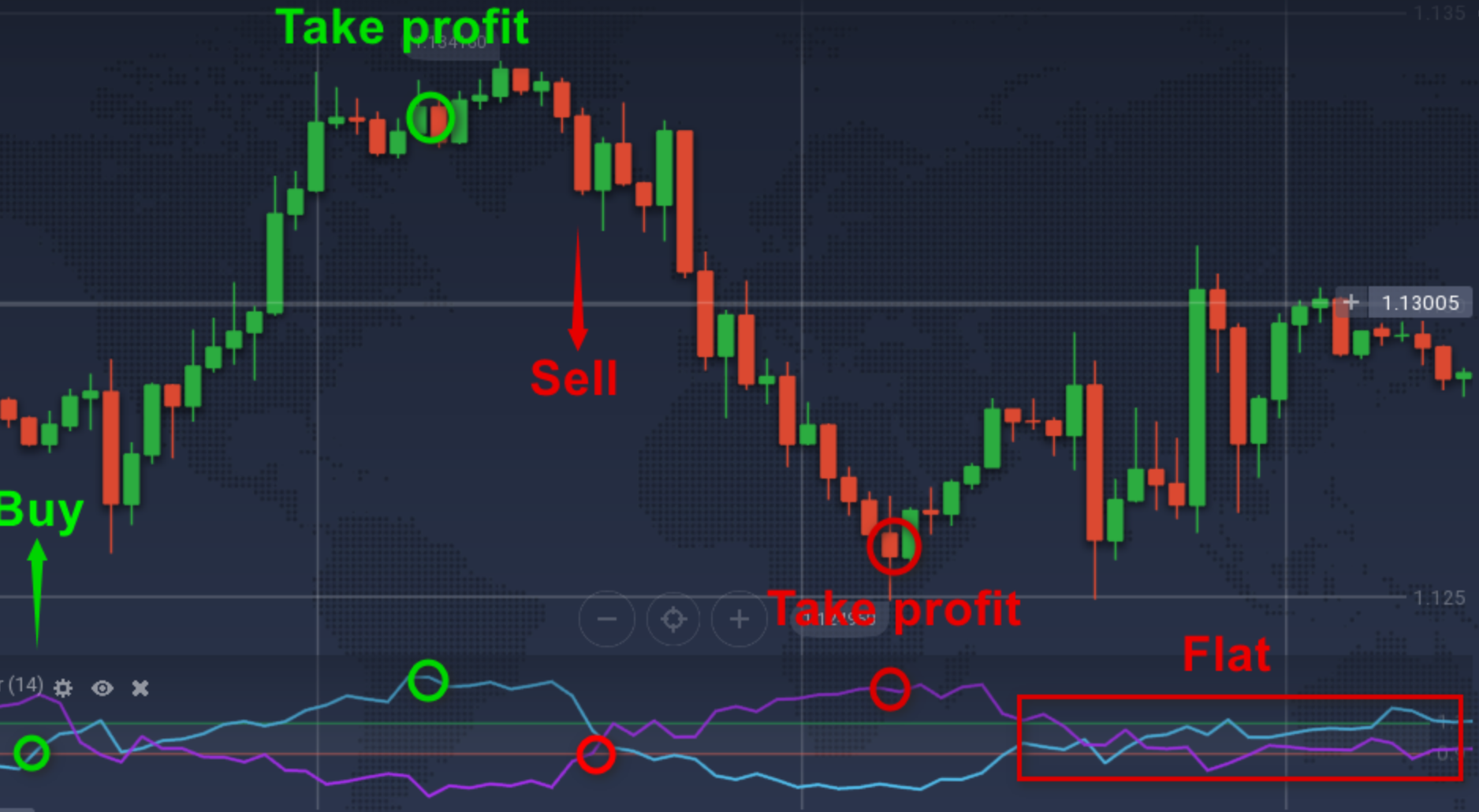 Vortex Indicator of Trend
Forex technical traders are able to identify the direction of the trend by the color that appears at the top of this indicator. When the DODGERBLUE line is above, it signals the presence of a buying trend, however, the TOMATO color line that appears at the top is a sign of a selling trend. The visual cues of the trend direction are simple and help those technical Forex traders to follow the trend and stay in the direction of the trend.
Another important feature of the Vortex Metatrader indicator is that the Vortex Metatrader indicator is designed to give forex traders trend strength. The lines of the indicator diverge from each other indicating the strength of the trend. In addition, the distance of movement of the indicator lines from the midpoint accurately indicates the strength of the trend. If the indicator line does not move in the same direction as the trend, forex traders will perceive it as an impressive movement. However any slight deviation from the indicator line indicates the weakest trend.
Forex traders who are new to the market can profit from being able to identify the beginning of an emerging trend. In addition, they will be able to identify early reversal points. However, advanced traders can change the settings of the indicators and reduce the trading signals so that they do not trade on low trend signals. However, traders must be aware that the greater value of the indicator can cause a delay in the signal. In addition each currency pair will react differently to different settings, so experienced Forex traders need to know the most appropriate settings for each trading instrument.
Summary
Vortex MT4 indicator The Vortex MT4 indicator is the most reliable trend indicator for long and intra-day traders. It covers all aspects of the trend, including the direction of the trend and the strength of the trend. In addition, the crossover of lines provides trend trading signals.