TitanX Pro Indicator Cost $35 download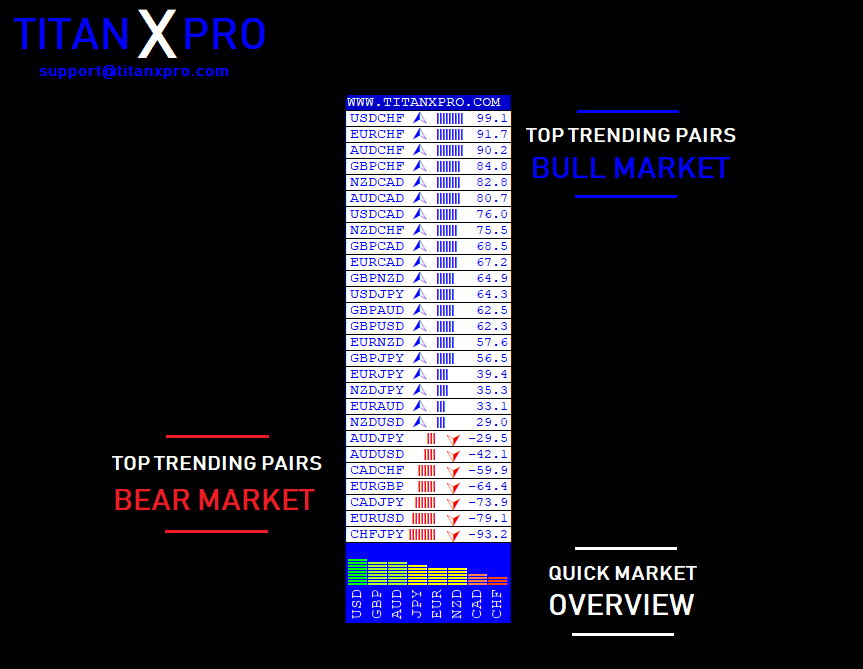 TITANX PRO Indicator is a non-repetitive trading algorithm designed to maximize profits from minor and major trends. It has the most advanced trading algorithms that allow you to take advantage of very accurate market forecasts.
The Nexus FX System Indicator is also included.
Live Preview  www.titanxpro.com
It captures very fast and profitable price movements and provides you with simple buy/sell signals. The TITAN X PRO indicators have been equipped with everything any trader can think of. You don't need to be a professional to use it, just load the indicator onto your chart and start capturing pips immediately.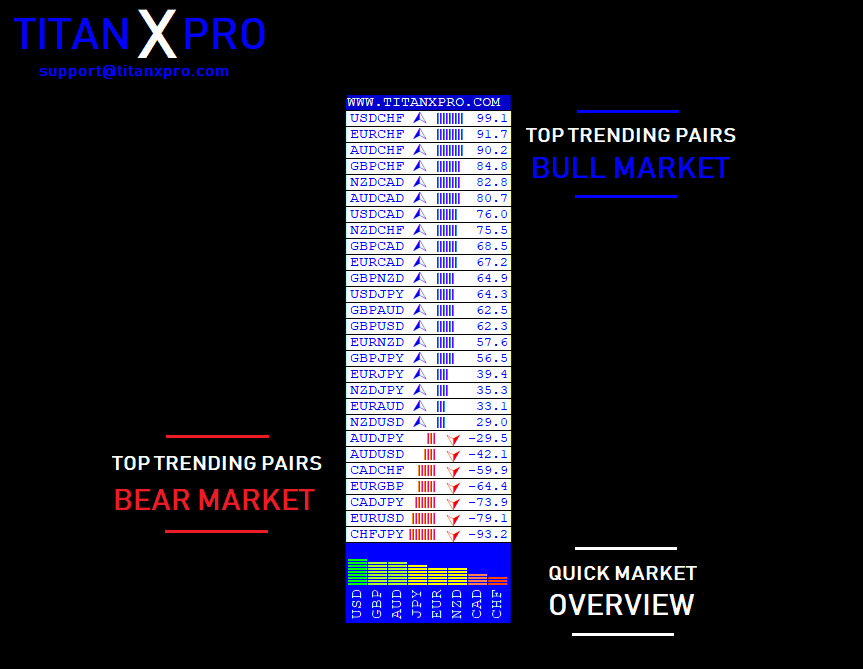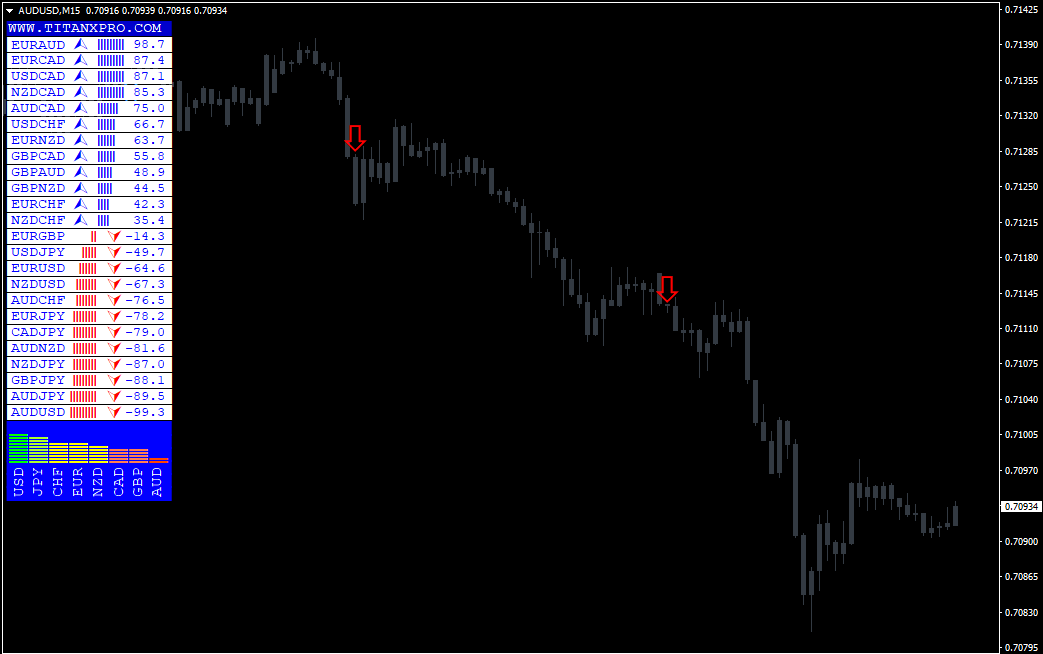 TITANX PRO can provide you with trading signals that you can take as is, or add your own additional charting analysis to further filter the signals, which is recommended. While traders of all experience levels can use the system, it may be beneficial for you to practice trading on an MT4 demo account until you become stable and confident enough to go live.
System Features
You can set TITANX PRO to send you signal alerts via email, SMS, or platform pop-ups. This is helpful because it means you don't have to stare at the charts all day waiting for a signal to appear, and you can monitor multiple charts at the same time.