A combination of 30 indicators makes up the all-in-one divergence indicator for MT4. Forex traders can choose from 30 indicators to receive divergence signals. Forex traders can choose the best entry point to buy or sell and trade accordingly.
The indicator is compatible with all intraday price charts, daily, weekly and monthly price charts. The indicator is ideal for both new and experienced forex traders. Advanced forex traders can also use the indicator to quickly scan multiple indicators and determine bullish or bearish market direction and precise entry points. Technical forex traders can also download the indicator for free and install it easily.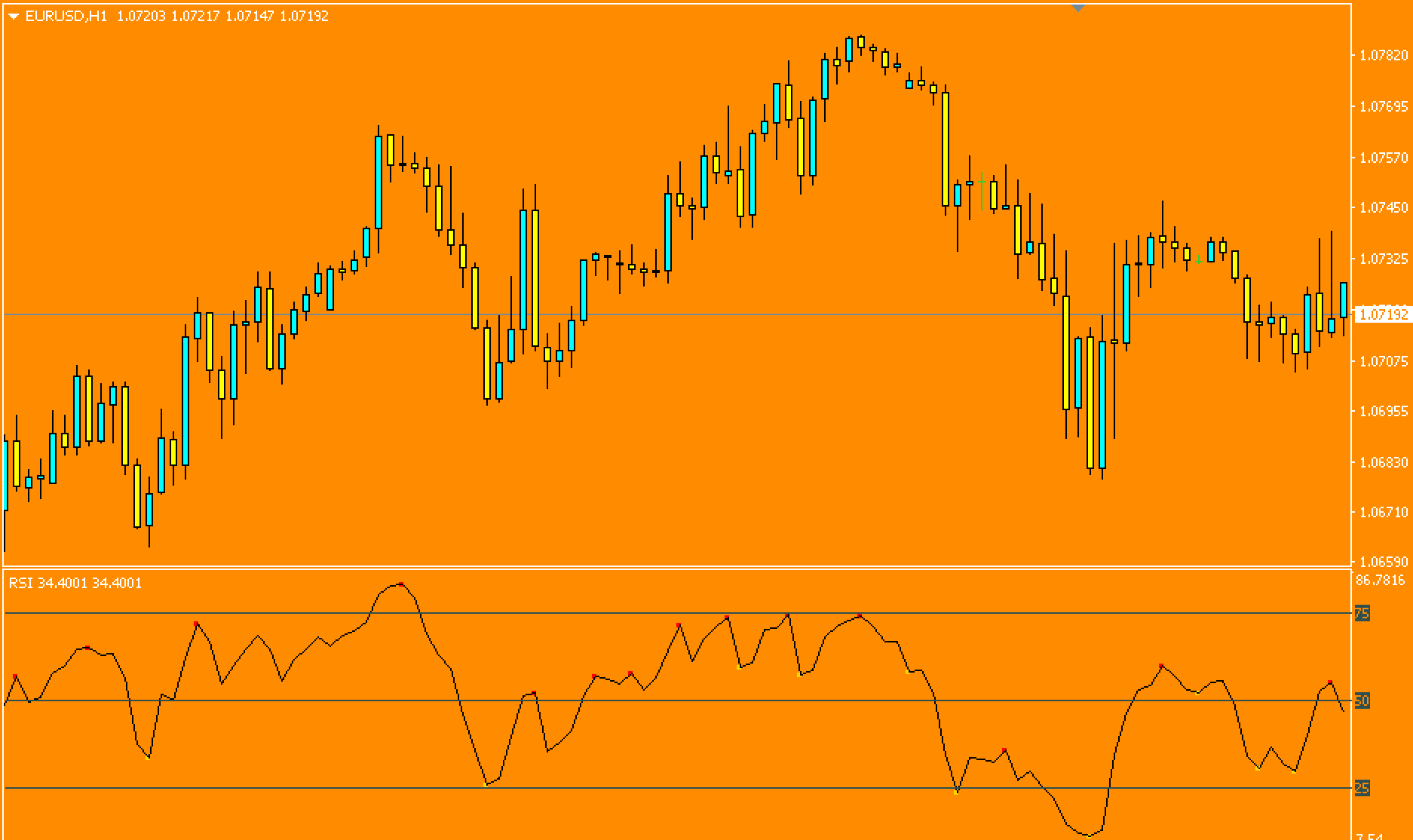 Divergence Indicators for MT4 Trading Signals
The chart shows how this indicator works. The indicator used in the above chart uses the RSI indicator to calculate divergence. The input settings allow traders to choose from any of the indicators. The indicator can also alert traders via sound, email or cell phone notifications.
Although traders can use any of these indicators, the trading signals are based on divergence. The indicator also plots trend lines that allow traders to pinpoint entry points. These are based on continuation and breakouts. In the chart above, the trader can set a stop loss at the top of the oscillator high and use a sell trade to enter the market. Book profits with high risk-reward or contrarian trading signals to maximize your profits.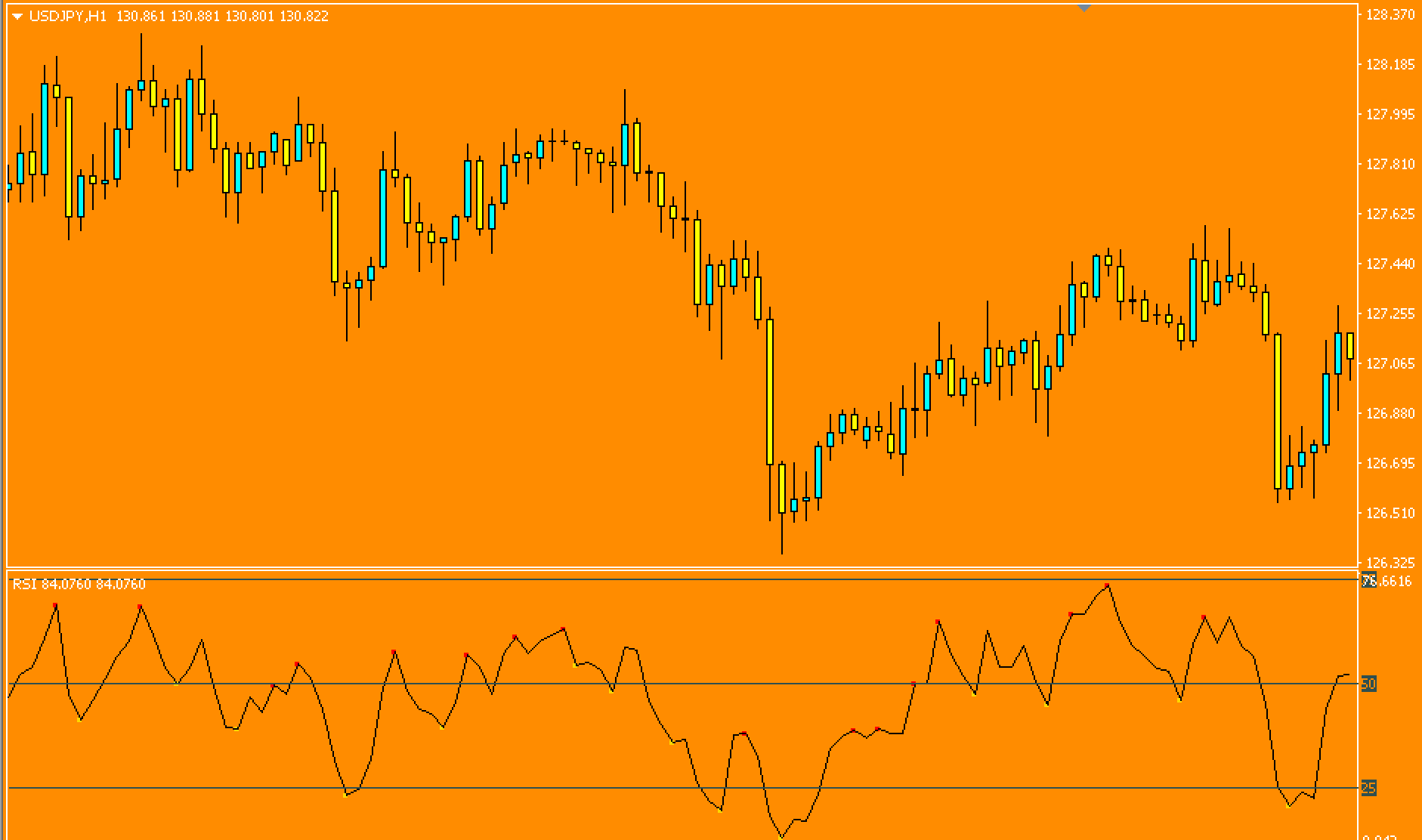 Forex traders can use the indicator to trade implicit divergences and trendline continuation. They also have the ability to trade breakouts using 30 indicators or oscillators.
Summary
The All-in-One Divergence Indicator MT4 is a multi-purpose indicator. It includes 30 indicators that provide bullish and bearish signals for forex trading.