MACD Expert Advisor – Review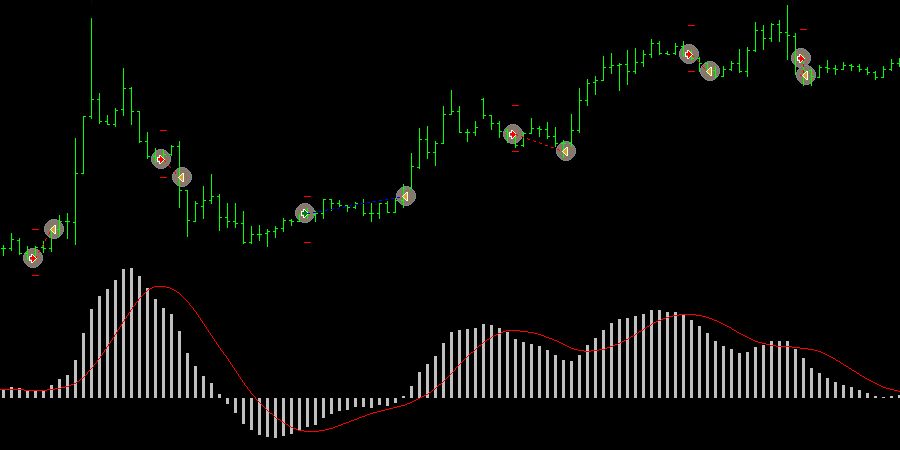 MACD RA, an expert advisor, is found on the QUIVOfx site. There are several expert advisors with this name. To make it clear which advisor we are referring to, we've provided a link below. This expert advisor's current version is v1.06 in the basic, advanced and pro versions.
MACD Expert Advisor Overview
The MACD expert adviser is designed to use moving-average convergence and divergence to enter a trading. The expert advisor uses four different strategies.
MACD normal: This opens up trades once the MACD histogram is broken and the MACD line is below (or above), the zero line.
MACD Crosses Zero : Opens a Buy position if the MACD crosses the zero from above.
Signal Line Crosses 0: Opens a Buy position when the signal line crosses 0 from above.
Super MACD: if the last three bars in the histogram were red and below 0, a blue bar will be opened by the EA (opposite to sells).
The different versions of the expert advisor (basics, advanceds, and pros) have slightly different features.
The basic version includes a money-management system, the option to trade on new bars, and an inverse trading strategy.
The advanced version includes all the features of the basic version, plus the ability to use trailing stops, a breakeven system, spread filter, an MA trend-filter, and select how many trades you want per bar.
The Pro version includes everything the Basic and Advanced versions offer, plus an exit strategy, martingale, candle trail, ATR, day/time filter and the ability to reverse signals on opposite signals.
This expert advisor's profile is not listed on the website.
Service Cost
The advanced version costs CHF 29,90 and the pro version costs CHF 39.90. There is no demo version for the advanced or the pro versions.
Conclusion
The expert advisor has a rating system, but no written reviews. It currently has a score of 3.9/5, with 151 ratings. This isn't bad and shows that it is working for some users.
This Forex Indicator is currently available at: https://quivofx.com/expert-advisor/macd-ea