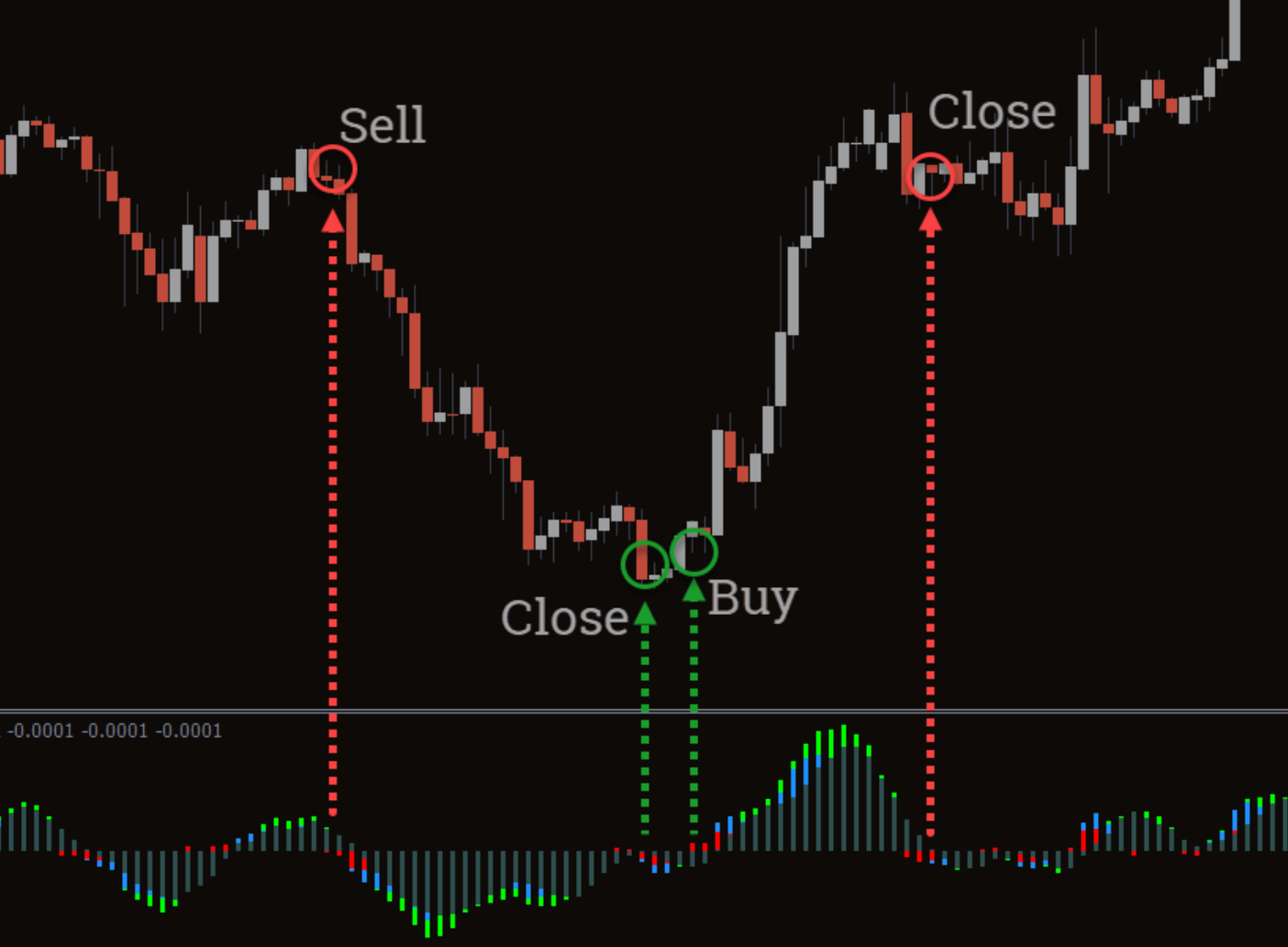 The main goal of technical traders in the Forex market is to determine the direction of the trend. Success in forex trading generally depends on the ability to identify a trend and then follow it. Obviously, most technical indicators can detect a trend but cannot identify the strength of a trend. MT4's Power the Trend Indicator detects the direction of a trend, the presence of a trend and its strength through visual color. This is an important feature and Metatrader 4's Power the Trend Indicator empowers traders by providing basic information about the trend.
Its Power Trend Indicator uses different shades to visually display the strength of the trend. These colors help traders identify weak trends, as well as the potential emergence of new trends, and determine whether a trend is moderately strong or if it is an established trend. Information presented through the Strong Trend IndicatorThe Strong Trend Indicator is critical for Forex traders to accurately determine the best options for entry and exit. Many traders leave profitable investments early in a trend. However, using the Power Trend indicator can help traders stay in the trend and maximize their profits. The color-coded bar chart visually helps forex traders plan their trading strategies according to different times of the day.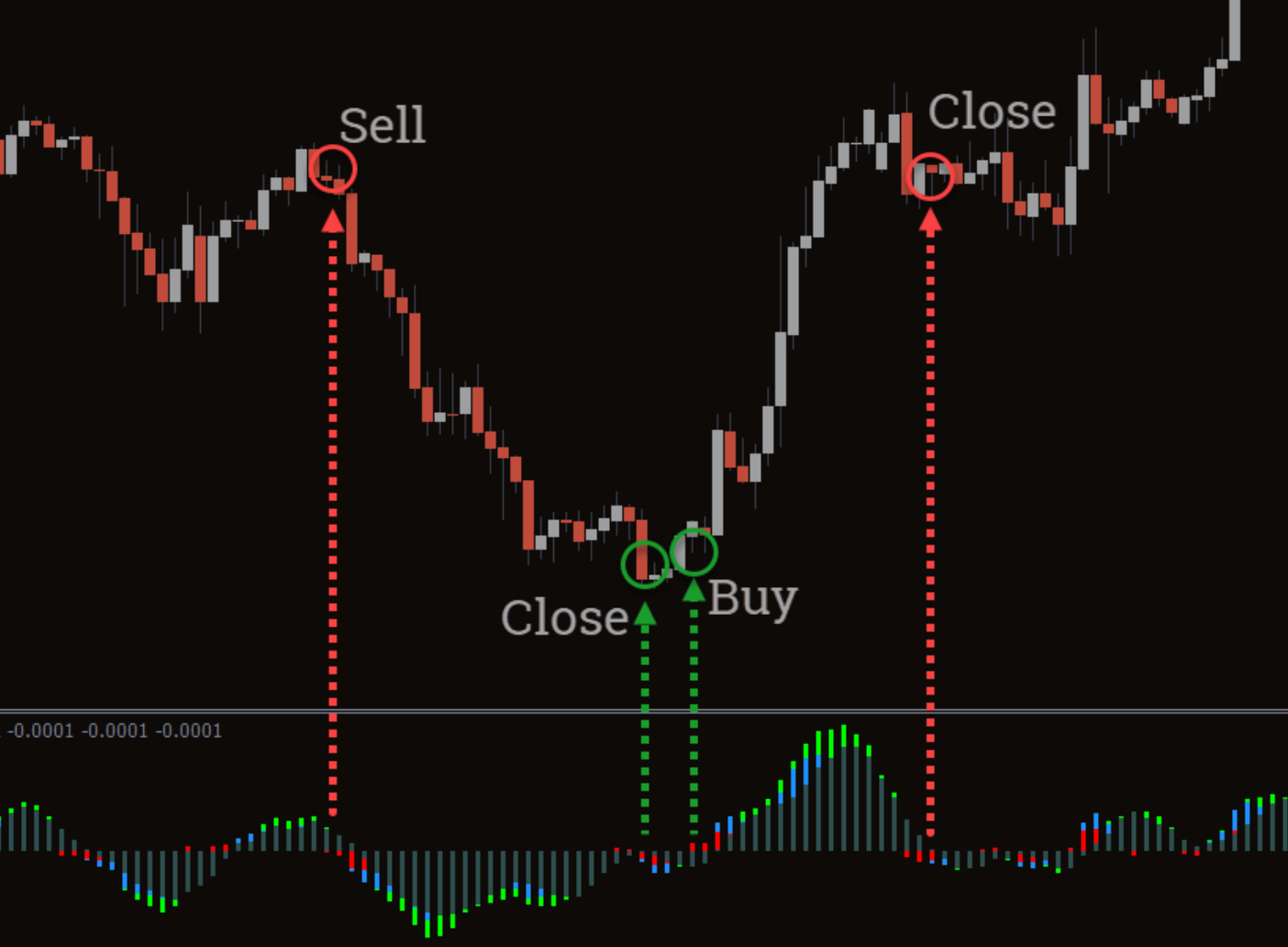 The chart shows a graphical representation of the Power Trend indicator histogram with different shades. When the histogram is above the zero line, the trend is up. Conversely, when the histogram is below the zero line, it indicates a downtrend. The histogram in relation to the zero line represents just one of the many options and strategies that can be used with this indicator.
The color of the histogram in four different shades provides visual evidence of the strength of the trend. If the histogram is black, it indicates an unimportant trend or lack of trend, indicating that it is time to stay away from any new trades. A red color of the histogram indicates that an emerging trend is starting to emerge. In addition, if the trend is not too strong, the color of the histogram will change to blue. In addition, a green histogram is a sign of an important trend.
When the color of the histogram changes to black, signaling an unstable trend, or when the histogram changes to red, signaling an upcoming trend, Forex traders exit the trade.
The color of the histogram makes it easier for new traders to identify the level of maturity and trend. This allows the new forex trader to follow the trend until it reaches a conclusion. Expert forex traders can identify the different levels of strength of the trend and develop advanced trading strategies.