TFX Obos Scalping Trading System
31# TFX Obos Scalping Trading System
TFX Obos Scalping
Time Zone: London and New York Session.
Pairs: Eur/USD, Aud/USD, GBP/USD.
Time Frame:5 min
TFX Scalping
Indicators:
TFX Pivot
Points;
TFX Pivot Pro;
TFX Trend Bars;
TFX Reversal;
Direction;
TFX Obos oscillator (8)
                   
         TFX OBOS Scalping Rules
 


Long Entry:
TFX Reversal Green arrow confirmated by:direction green arrow, TFX Obos
oscillator >0.
Short Entry:
TFX Reversal red arrow confirmated by:direction red arrow, TFX Obos oscillator
<0.
Exit Position
When TFX Reversal indicator reversal signal.
When teh price touches the pivot
point.
Target Profit:6 pips AUD/USD, 8 pips EUR/USD, 10 pips
GBP/USD.(Recommended)
Stop
Loss :
for buy on Cyan Arrow Direction;
for sell in Red Arrow Direction.
TFX Obos Scalping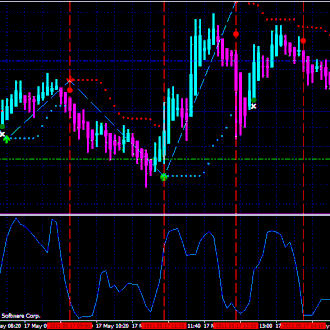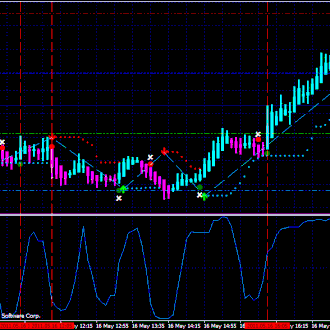 Share your opinion, can help everyone to understand the forex strategy.

Platform: Metatrader4
Currency pairs: Any pairs, indices and metals
Trading Time: Around the clock
How to install MT4 indicator?
1. On the desktop, double-click to open the MT4 trading platform software you installed.
2. Click on "File" – "Open Data Folder" in the upper left corner, double-click the MQL4 folder, and double-click the Indicators folder
3. Copy the metrics you need to install to the Indicators folder
4. Open MT4, find "Navigator" in the display menu, then click "Technical Indicators" of "Navigator" and right click to refresh, you will see the indicator just copied.
5. In the "Technical Indicators" of "Navigator", find the indicator file just installed, double click or click manually to the chart window