All Pivot Points Indicator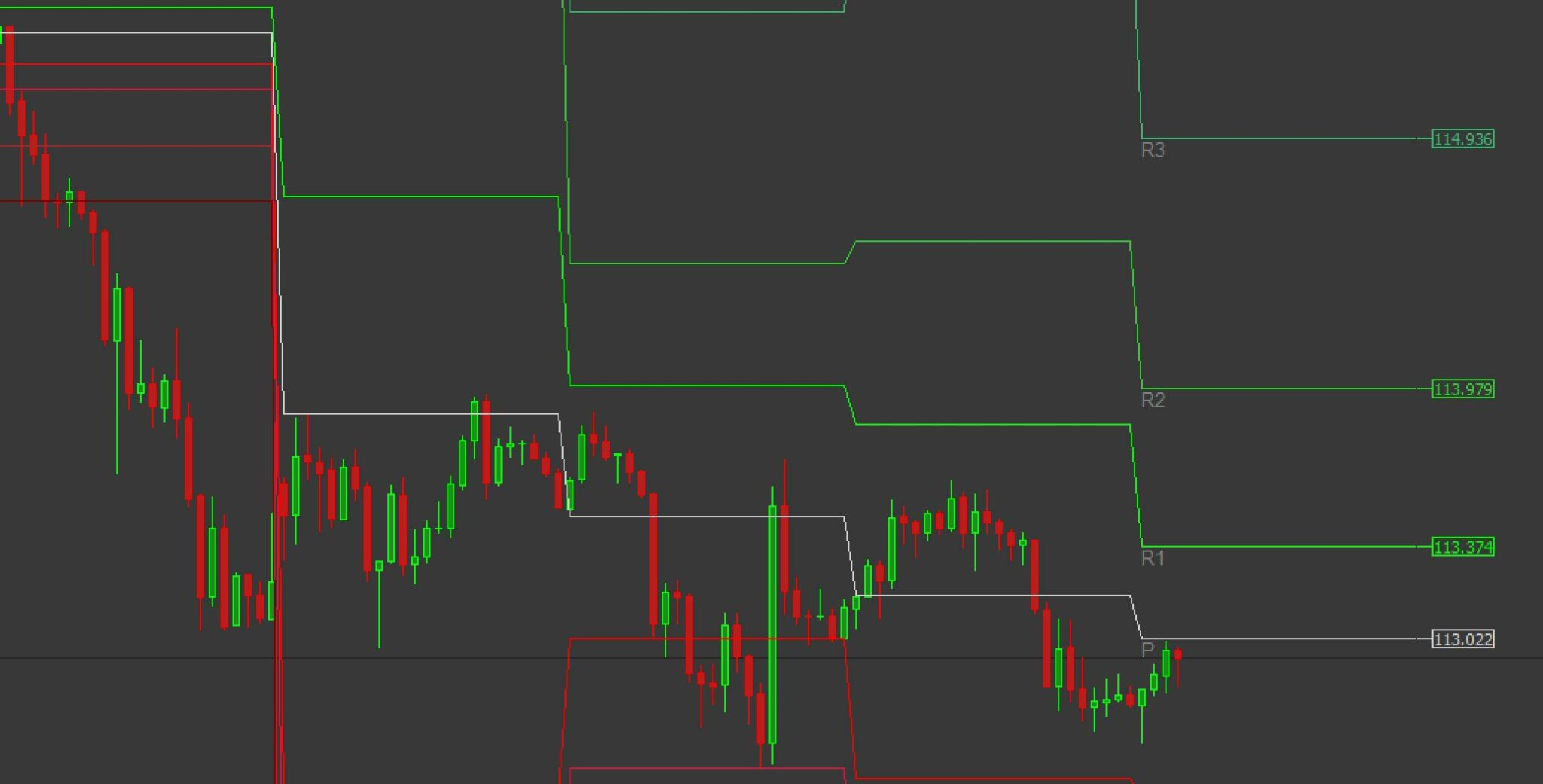 All Pivot Points All Pivot Points is a price channel indicator that was developed for Metatrader 4. It uses historical price information such as opening highs, closes and openings of price candles to calculate pivot points. The indicator defines six different pivot levels which are adjusted immediately after the close of the
Analysing the most important resistance and support levels is an important aspect of the analysis process. The horizontal lines drawn by the indicator help traders to pass important levels in the market. As price approaches the area of the S/R zone, it tends to react and decide its next direction. Based on the price action indicator, traders look for breakouts near the pivot line as well as trend following trades.
In addition, the indicator is fully compatible with MTF charts. It allows you to change its parameters depending on the time frame you wish to trade. According to our analysis, all pivot points are a perfect match for stock and forex chart analysis.
How do I trade with the All Pivots indicator on the MT4 platform?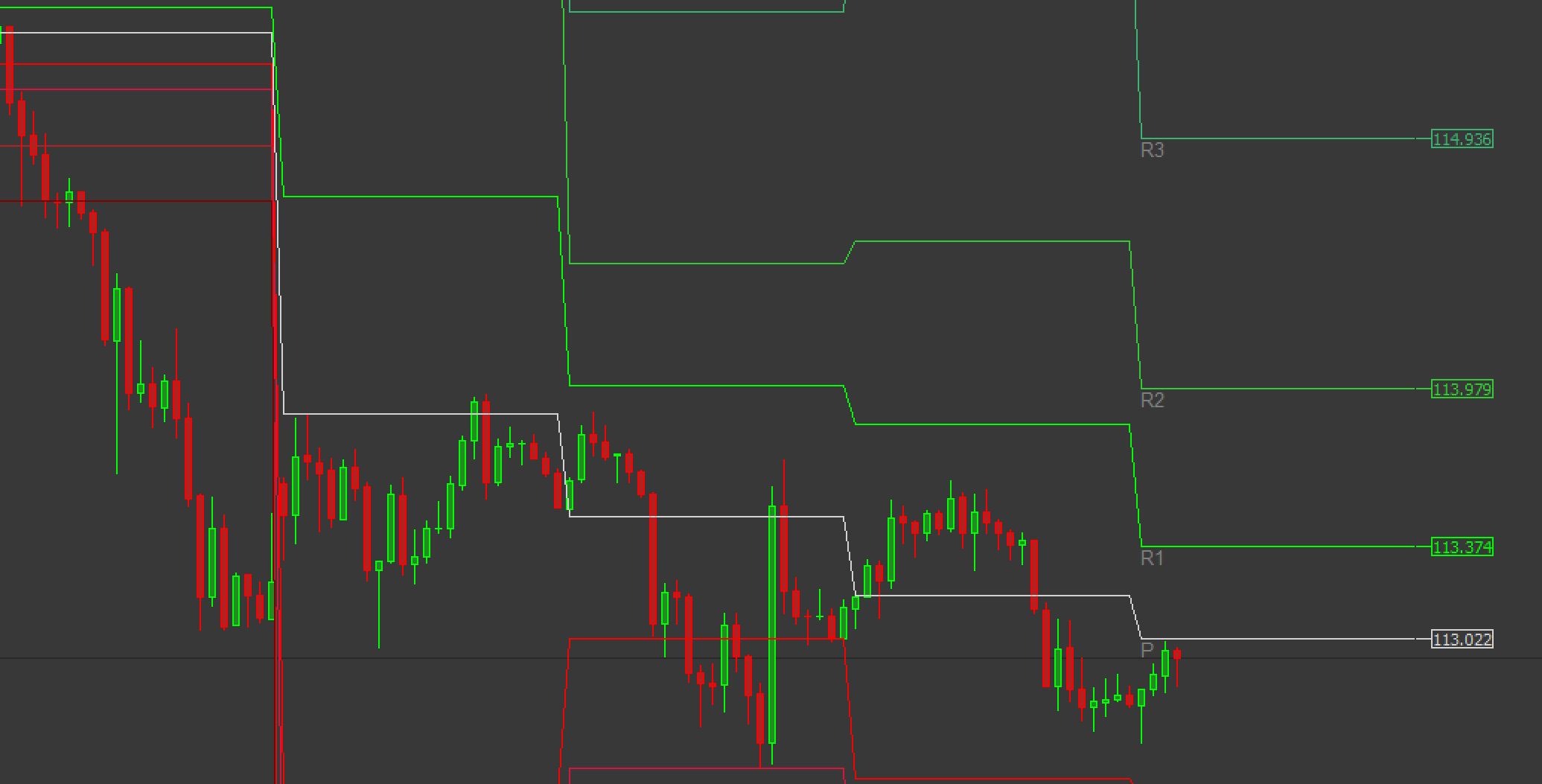 Once you have installed the indicator into the Metatrader software, you can see the six horizontal lines displayed at the top of the chart window. The lines running through the tree below show potential levels of support for the price. Conversely, the three levels above are resistance zones. These lines are updated using the automatic pivot point calculator in the indicator.
The closest channel is crucial for scalpers as well as day traders. This is because, wherever the price moves, it must first move through this channel. If it fails to move through that channel, then the market is marginalised. In this case we would look for a reversal pattern of candlesticks on the pivot line to assess trading opportunities within the range.
In the event that price is unable to break through the nearest resistance level, it is likely to test the current support level. In this case, we will look for selling opportunities around resistance lines , while considering these support lines as targets for profit-taking.
In order to set up a breakout in a breakout setup, the price must break through the upper or lower support threshold defined in the indicator. For example, if the price is able to break through the closest pivot resistance, this indicates that the market is moving in a bullish direction. If you place a buy order based on a bullish breakout at a pivot point, then you should you should use the next resistance point as an investment area.
Alternatively, we have another version which you can choose yourself to suit you. Look at the chart below.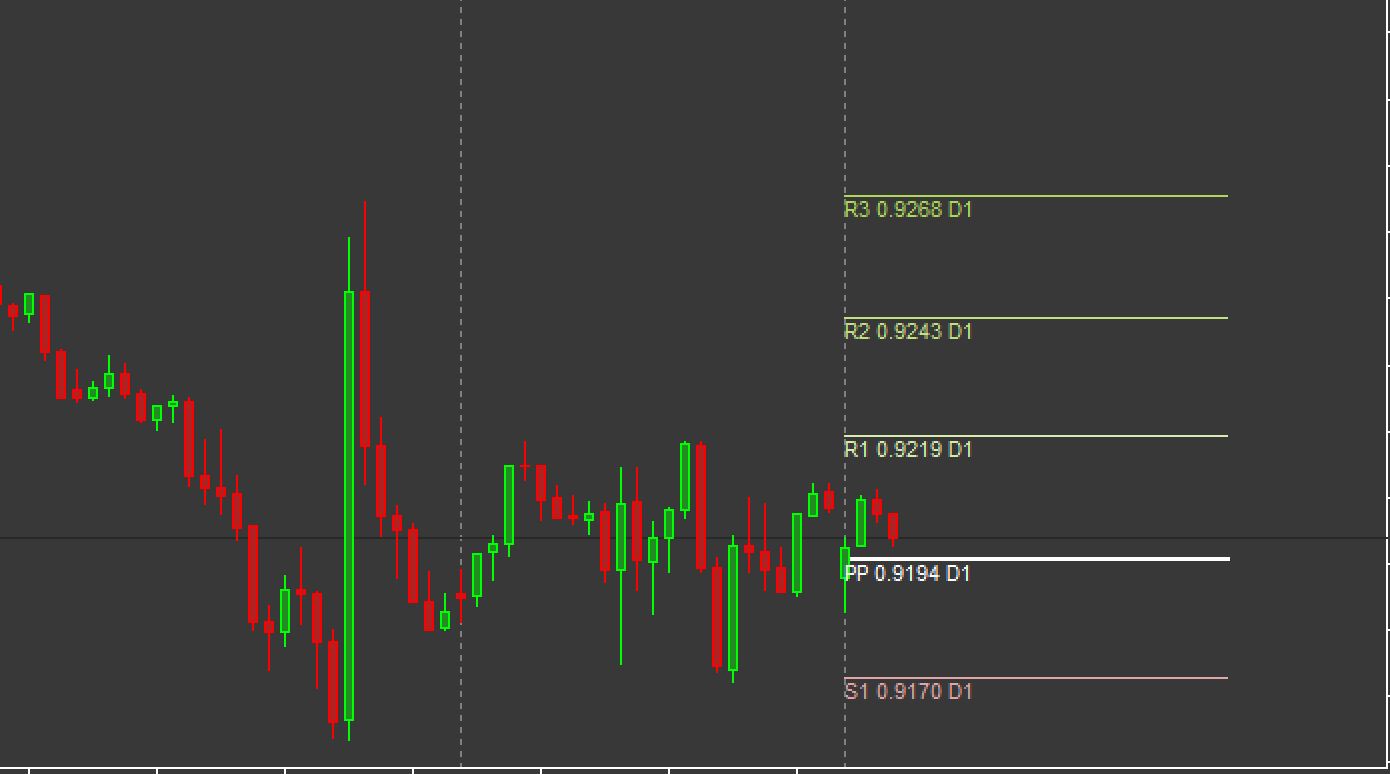 Conclusion
It is considered that all pivot points are one of the top price level indicators on the Metatrader trading platform. In addition to weekly/daily support and resistance zones, it also defines the price of intraday breakouts. This indicator can be an excellent choice for novice technical analysts.