Automatic Trendlines Indicator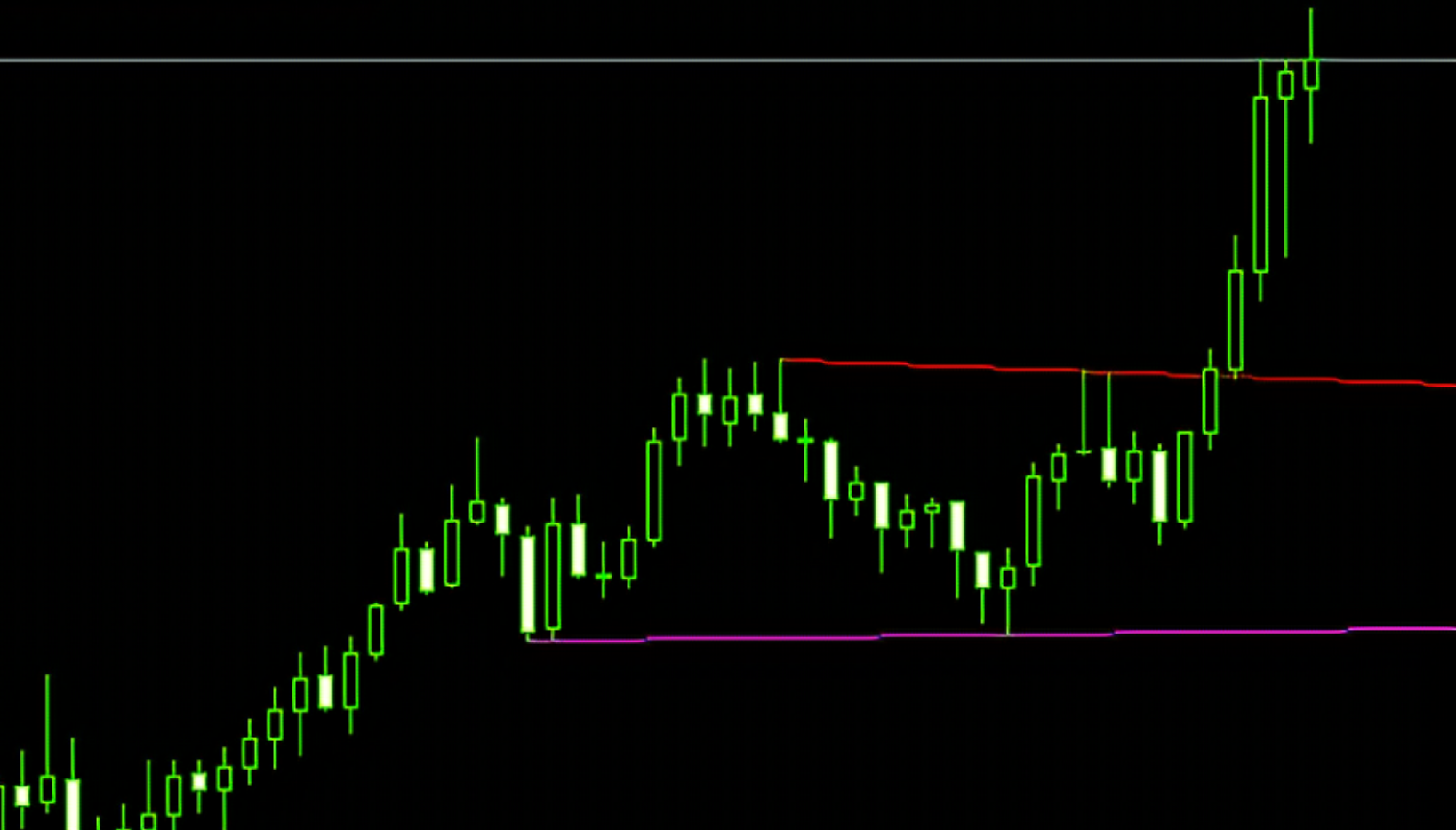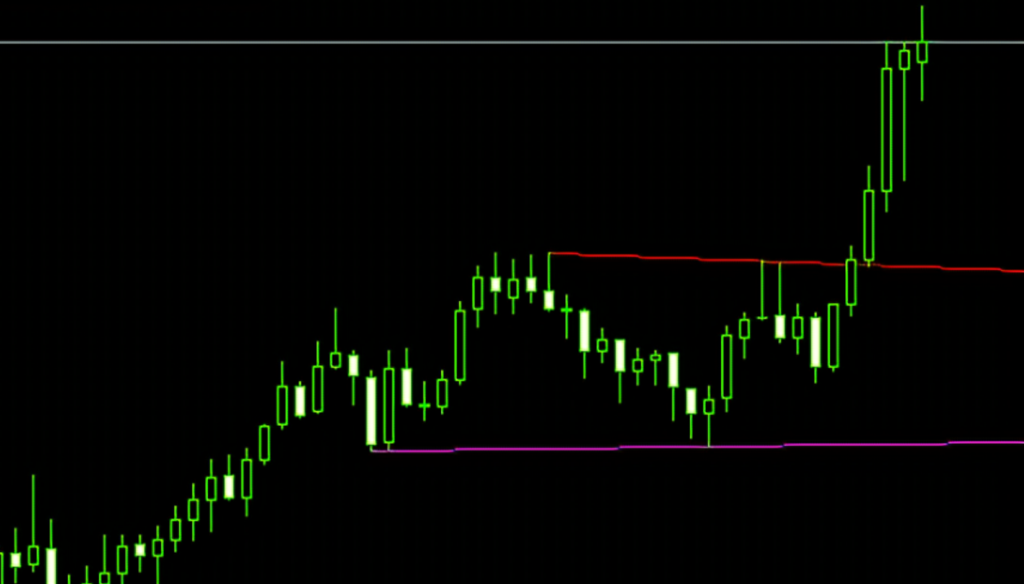 This automatic trendline indicator for Metatrader 4 is the best automatic tool for drawing trendlines. There are several ways to draw and identify trendlines. But this sophisticated trendline indicator utilizes the Widener Oscillator to create trendlines in an automated program.
This automated trendline indicator for MT4 helps Forex traders to use trading strategies based on trendlines, support lines and resistance lines. Trendlines in the form of support and resistance levels are essential elements of many trading strategies. Many forex traders rely on support and resistance as well as trendlines. Therefore, it is crucial to recognize these lines and then plot them accurately.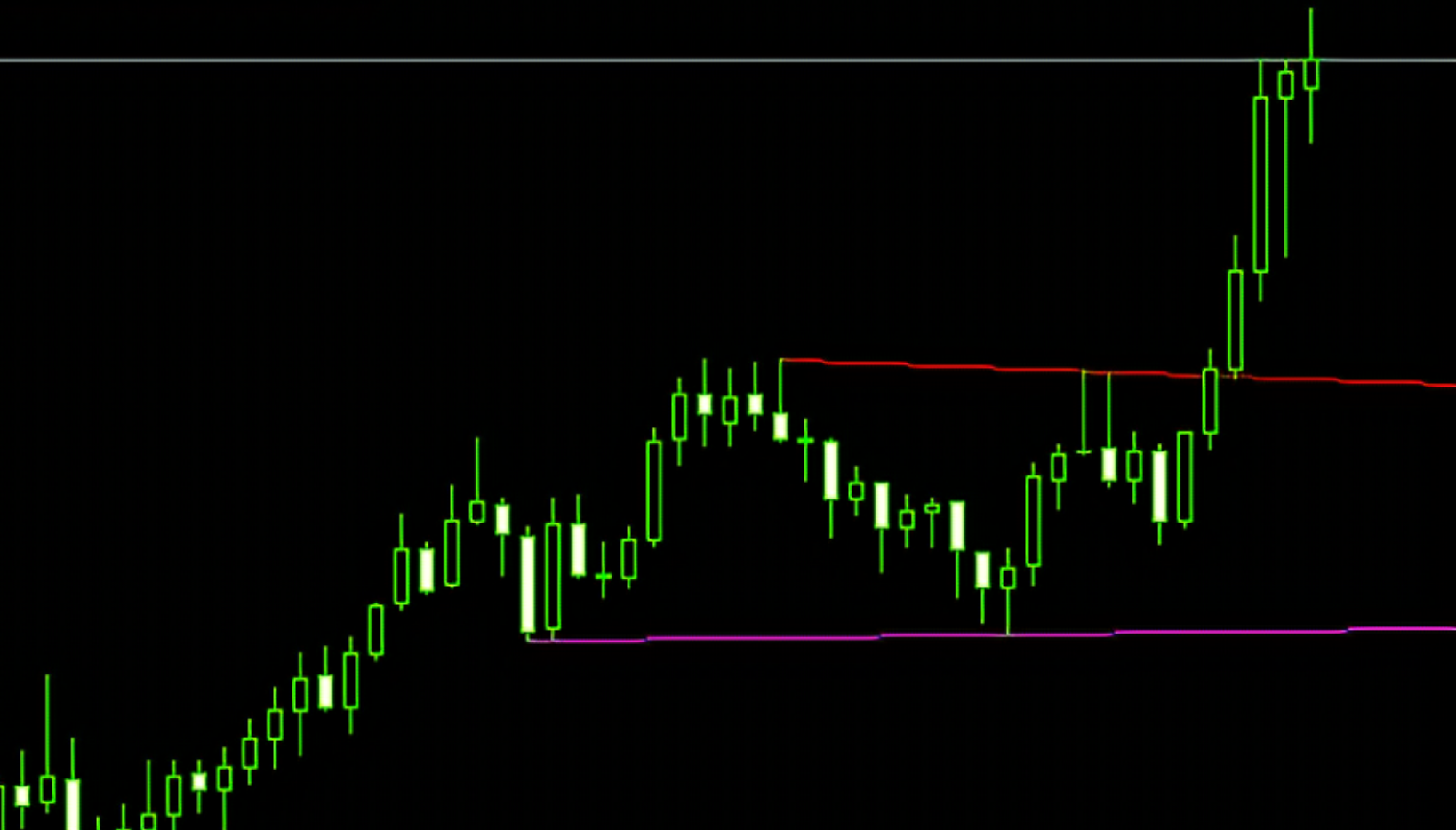 The indicator uses data from the past few days to plot trend lines and then removes the unwanted trend lines. These lines will be projected into the future to indicate future support and resistance. In turn, it helps forex traders to be able to spot market swings and reversal points.
How do I trade with this indicator? Automated Trendlines Metatrader 4 Indicator
Forex traders can use these trendlines drawn by automated systems to implement trading strategies that are based on trendline breakouts and failures.
Using breakouts using trendlines is an extremely effective trading strategy employed by many forex traders. A breakout is a reflection of the strength that the trend is currently experiencing and its ability to break down barriers or provide support.
When a downtrend line is broken, a trader can place a sell order that has a stop loss above that previous peak. Conversely, when an uptrend line is broken, a buy or buy order with a stop below the previous low will yield the best results.
A failed trendline breakout, also known as a bounce trade, is the exact opposite of a trendline breakout strategy. The inability of price to break the trend line indicates a weakening of direction. This is why price failure to break through support and resistance is the most effective entry point.
If the rate crosses a downtrend line, forex traders can place buy or buy orders below or above the trend line. In the opposite case, if the price fails to reach the upper end of the trend line, placing a sell with a stop loss above the previous high would be the best option.
Its automatic trendline indicator can be downloaded for free. For new Forex traders, this indicator helps them to learn. By using this indicator, new traders can learn the technique of identifying trends. However, more experienced forex traders will be able to compare manually drawn trendlines with those drawn by the MT4 Automatic Trendline Indicator, as it utilizes the Widener Oscillator when drawing trendlines.
Summing up.
It is clear that Metatrader's Automatic Trendline Indicator is the ideal tool for new traders to master and master the art of drawing trendlines. The indicator is free to download. It is an essential tool for traders who trade with trendlines, support or resistance. However, it is important to note that the Automatic Trendline MetaTrader indicator will produce the most effective results when combined with price action.