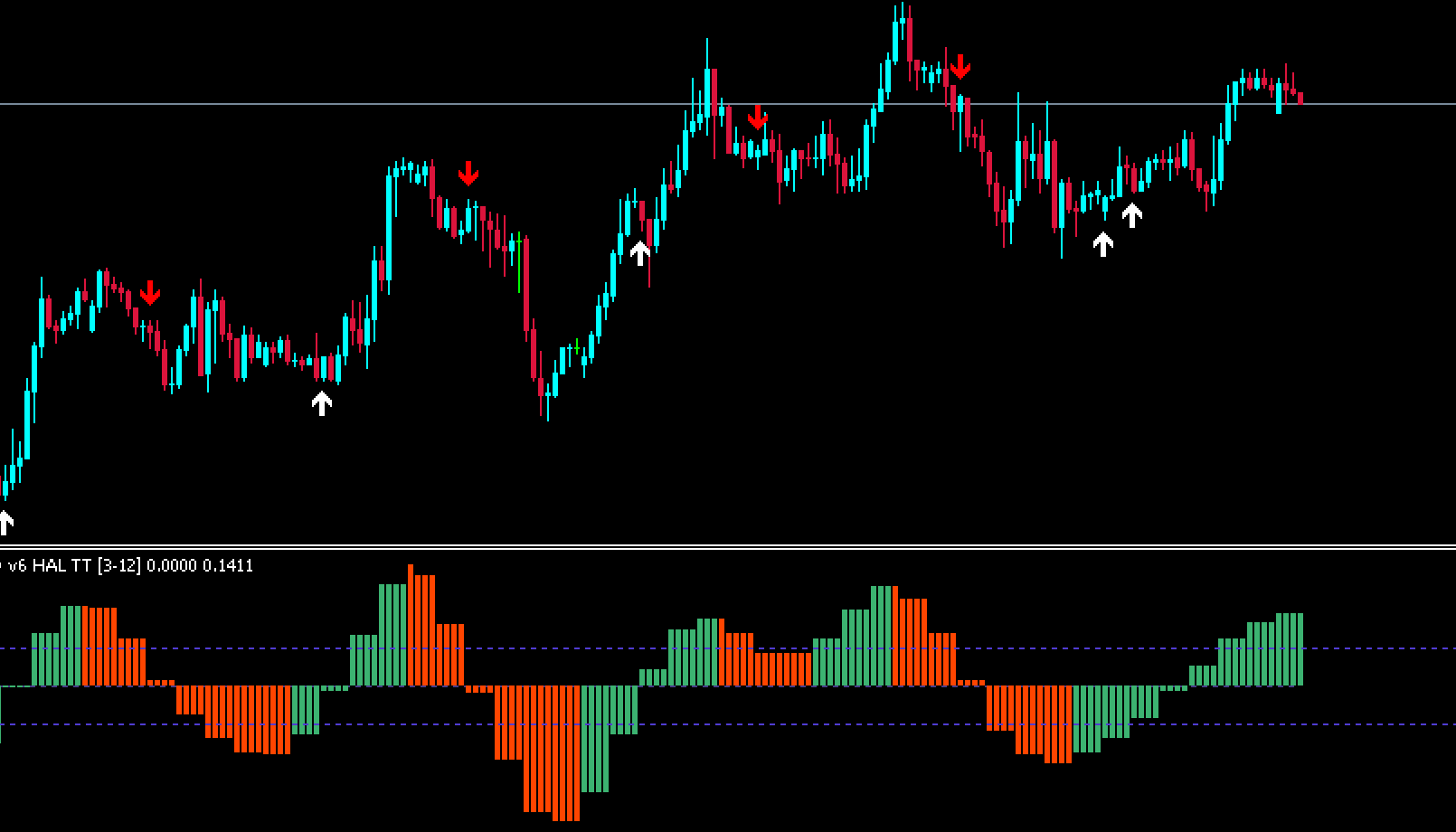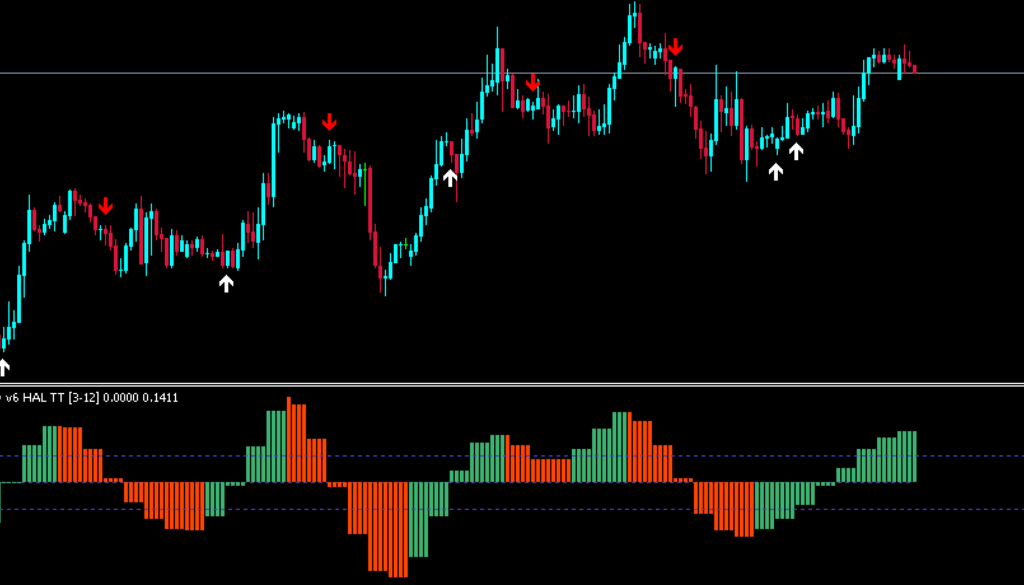 Do you want to use the potential of TMA to reduce the lag of moving averages and combine it with the robust MACD? If so, the TMA MACD indicator on Mt4 is the best.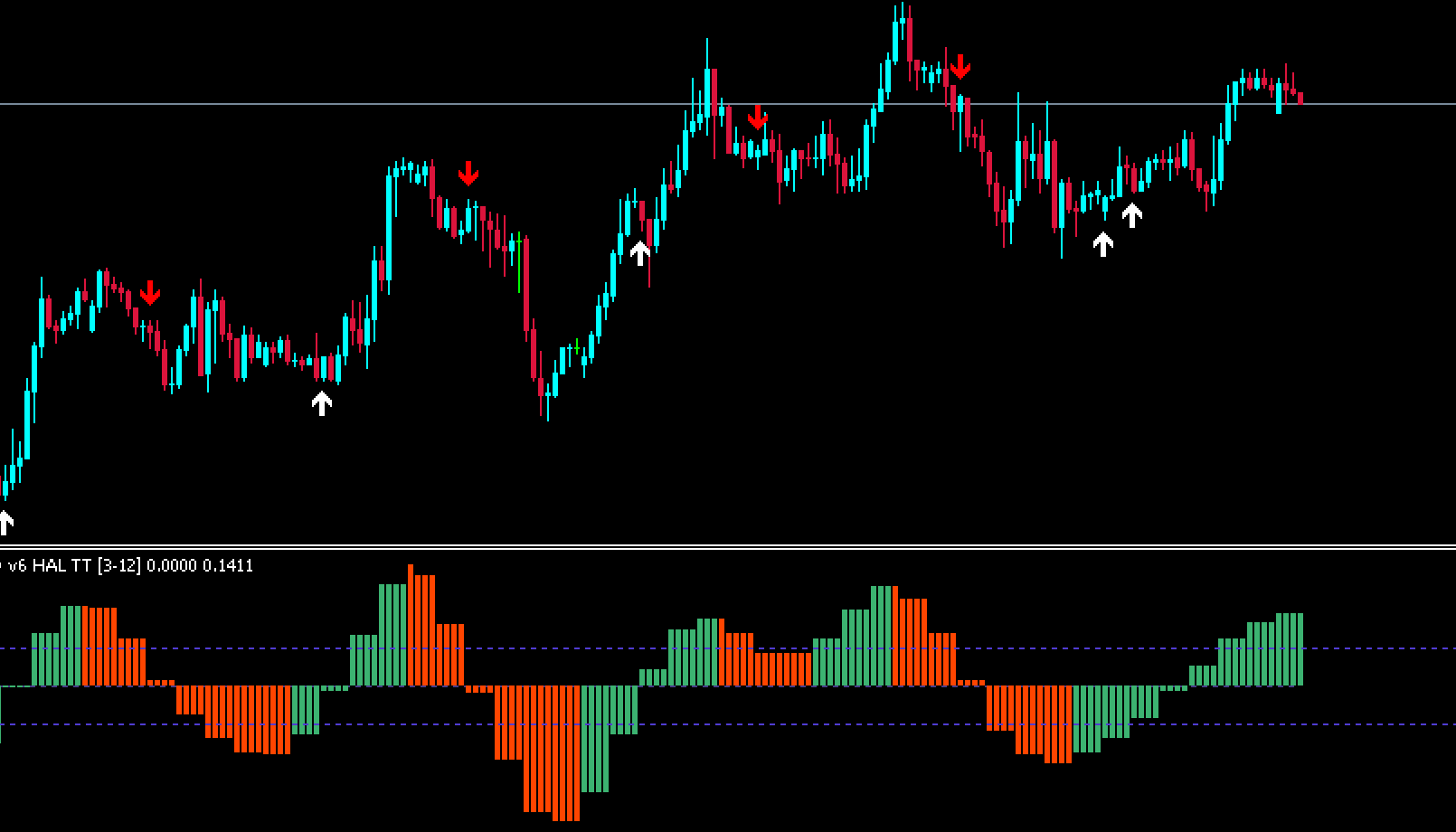 How can I trade and profit using the TMA Moving Average Convergence and Divergence indicator on MT4?
The indicator uses the following higher time frames below the current time frame to calculate MACD values. This results in trading signals that are based on trends in larger time frames. The direction of the trend in the larger time frame allows traders to take advantage of the fluctuations that occur in the current time frame chart.
Sell and buy signals are given in the event of a color change in the MACD histogram. the trend signals given by the color of the MACD indicator are easy to identify for both novice and experienced traders. Trading on a higher time frame is more profitable than trading on a lower time frame.
How to get the best signals by using the crossover function inside MT4's TMA MACD indicator?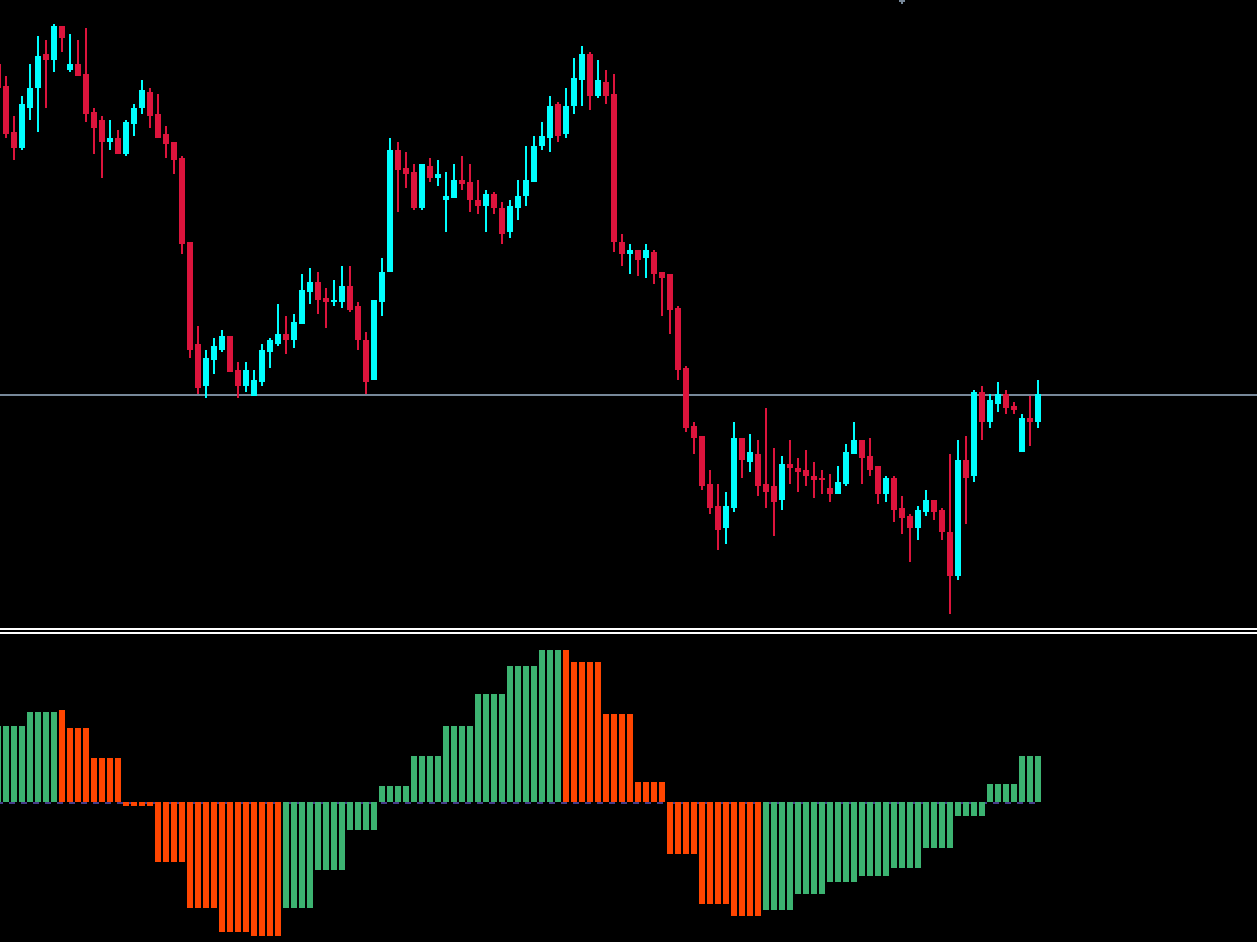 The indicator is able to generate signals based on a cross section of MACD values at predefined hotspot levels, instead of the traditional MACD zero line crossover. Predefined hot levels help traders trading in technical markets to reduce any noise and prevent trading signals caused by lower volatility. These levels do vary depending on the time frame and the currency and its volatility. Therefore, traders must look for hot levels and test them themselves to ensure successful trading.
At this MACD hot level, the market is considered bullish, while lower levels are considered bearish. The arrows on the chart indicate buy and sell signals based on bearish and bullish crosses.
The performance of the TMA MACD indicator may not be sufficient to meet those expectations of traders in a volatile market.
The indicator will give signals based on diverging and converging moving average values of crosses above hot levels. Therefore, hot levels must be calculated separately for each currency pair. In other words, a trader cannot utilize the same hot level on each trading instrument.
Conclusion
The TMA MACD indicator is able to reduce the delay of moving averages and therefore provides more confidence in the calculation of moving average convergence and divergence. As a result, it is able to provide Forex traders with signals for successful trading over a longer time frame.