ZUP Indicator for MT4 has been a very successful indicator to identify most common harmonic patterns. This indicator was developed over a decade, with contributions evidently from many forex traders as well as programmers. The ZUP indicator for Metatrader has been developed over a decade with contributions from many forex traders and programmers.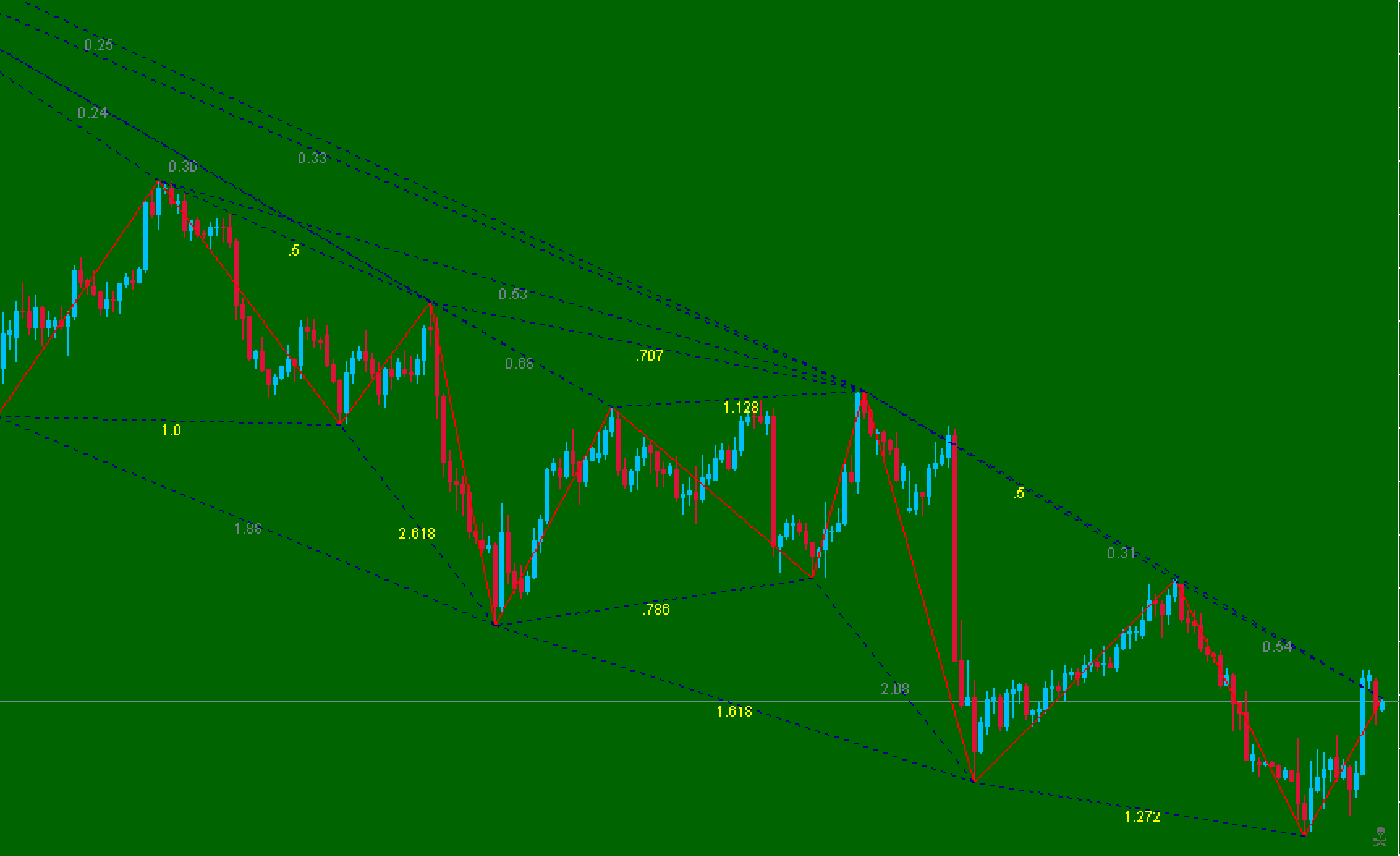 Bearish AB=CD

Bullish AB=CD

Bullish Gartley

Bearish Gartley

Bullish Retracement

Bearish Retracement

Bullish Extension

Bearish Extension

3 Drive Top

3 Drive Bottom

Butterfly Top

Butterfly Bottom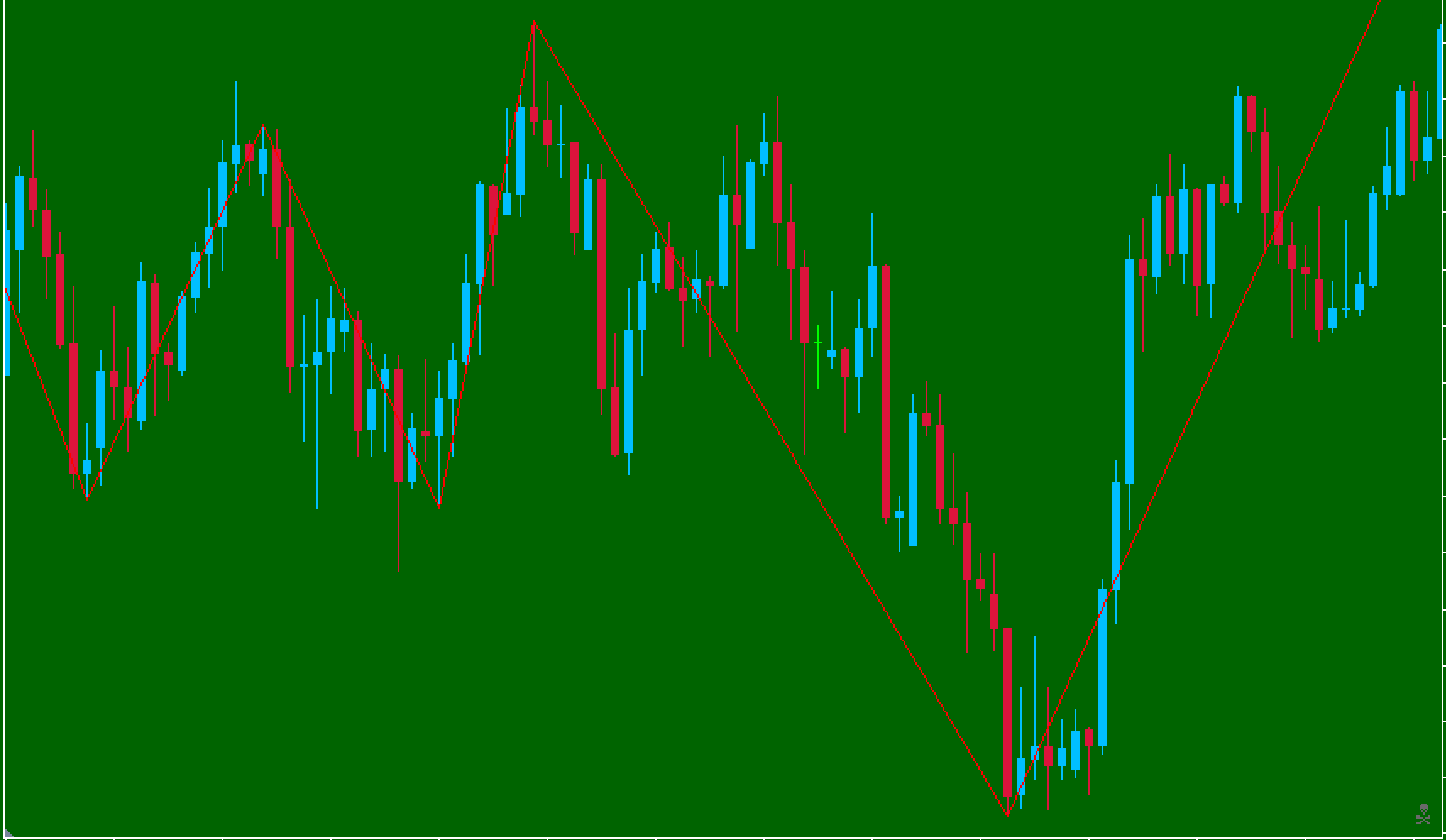 Moreover, Metatrader's ZUP indicator can display FIBO FANS and FIBO Levels.
The audUSD H1 chart above shows how the ZUP indicator illustrates the patterns. Forex traders can actually use the chart to identify patterns, and trade according the geometry and requirements of the desired pattern.
The indicator can be used by new traders to help them learn and practice trading techniques. The indicator has many lines and numbers. New traders can choose to disable certain lines so that they can focus on the patterns. Advanced forex traders may use the indicator to assist them in lengthy mathematical calculations. They can then focus on trade confirmation via price action and managing trading risks. Forex traders can use the indicator for any currency and timeframe. Download the ZUP Metatrader indicator for free.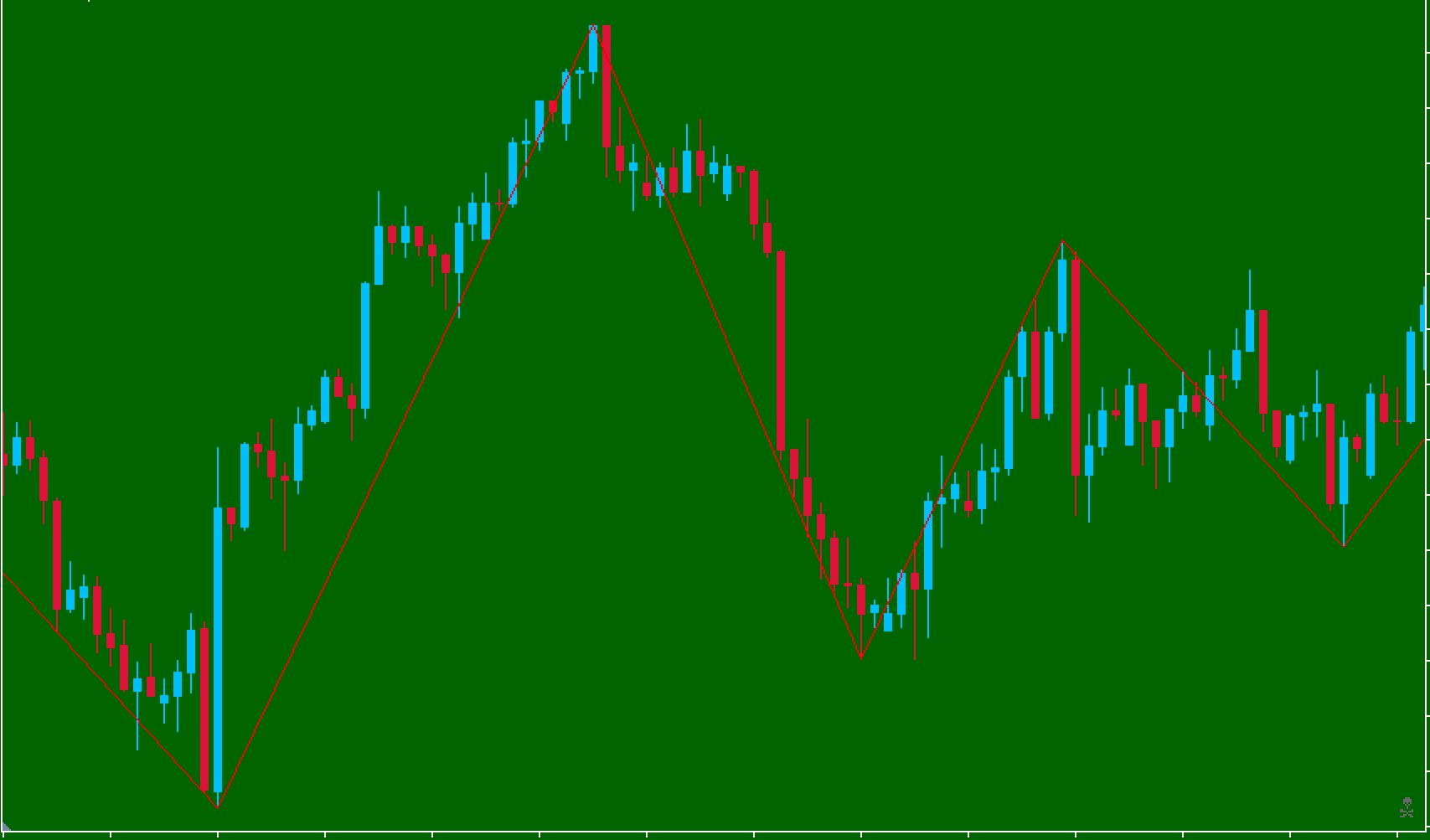 Conclusion
Traders can use ZUP indicator for MT4 in order to identify patterns that have higher success rates and then trade them. The indicator can display many patterns. The indicator can display many patterns, so traders need to be familiar with them and learn how to apply trading rules. Forex traders must confirm the patterns with price action in order to achieve successful trading results. This indicator is available for free.