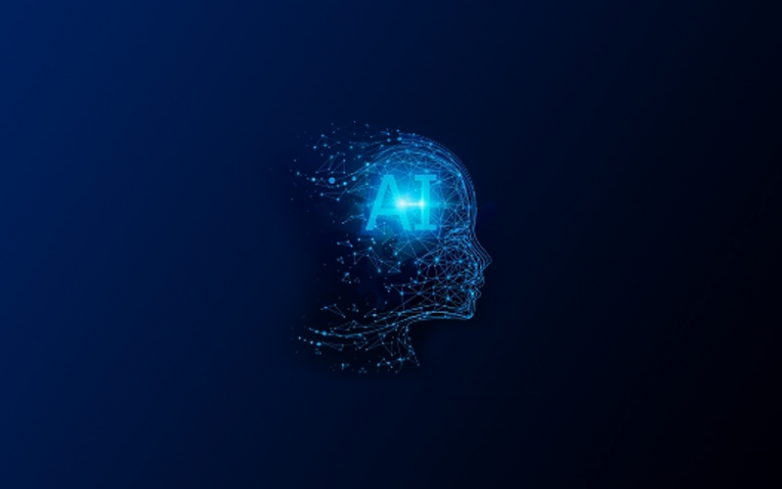 Huckster is an MQL5-based cryptocurrency trading platform that focuses specifically on EUR currency pairs. The developers of Huckster are based in Warsaw (Poland) and claim years of experience trading and programming. The product presentation states that 95 transactions are done each month. The software is also available in MT5 or MT4 formats. Developers claim that it uses Artificial Intelligence to power its operation. The software trades are comparable to human traders.
                                                                  Huckster

Type

Fully automatic AI EA

Prices

$499

Strategy

N/A

Compatible platforms

MT4, MT5

EURGBP. EURAUD. EURJPY. EURCHF. EURNZD. EURCAD

Time frame

Daily H1, H4, or Daily

Recommend minimum Minimum deposit

500 for each 0.01

Recommendation for deposit

N/A

The Leverage

1:100
Trading strategy explanation
Artificial Intelligence (AI) is employed by the bot to trade open and close. The developers promise that it carefully evaluates the market with the highest accuracy. Before opening any positions, it evaluates the market on H1, H4, or Daily. Smart news filters monitor economic news in order to reduce risk.
Features
Artificial Intelligence Expert Advisor

This can be used in conjunction with any broker.

Suitable for prop firms like FTMO, MFF etc.

Smart news filters provide additional security to investment capital.

The system uses customized volume and trend indicators.

No risky strategies like grid or martingale.
Backtest data analysis
The Huckster backtests results run by Raw Trading Ltd are posted on the robot's website. From 1st January 2018 through 28th May 2022, the bot executed a total 2946 trades. 1142 of these were long trades. Profit was 83.01%. This is the only evidence that backtests actually took place, as it was shared in an incomprehensible screenshot by the developers.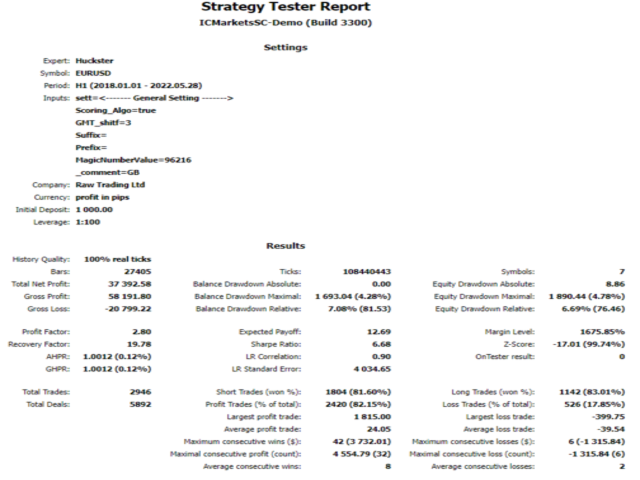 Other 1804 trades were short, with 81.60% of these resulting in profit. Profit trades had an 82.15% margin, while loss trades were 17.85. The maximum drawdown for the trade was 4.78%. On the other side, 2.08 was the profit factor. The bot can draw down less than 5% of capital, which means it reduces capital gains unnecessary. High profit is achieved by the bot if its profit factor exceeds 2.0.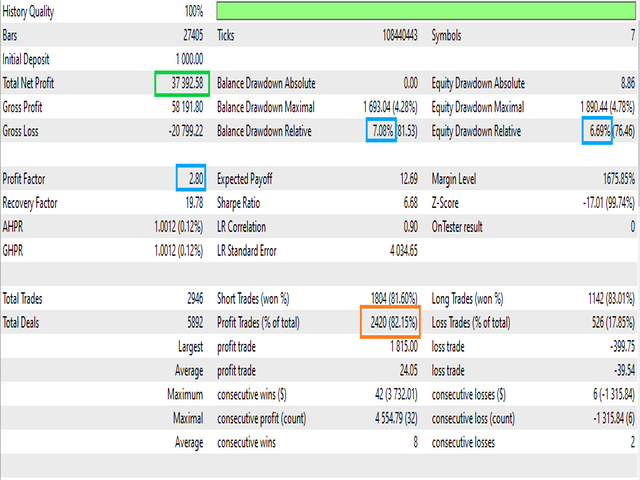 Live trading data analysis
The Huckster on MQL5's website has live trading results. With an average holding period of 20 hours, the bot executed 21 trades. The bot made 13 long trades and 59.09% resulted with profit. Other 8 trades were short and 40.91% resulted with profit. With a deposit of $900, the initial trade closed with a profit amounting to $203.81. It represented a growth rate of 22.75%. Maximum drawdown was 11.7%. On the other side, profit factor was 4.81.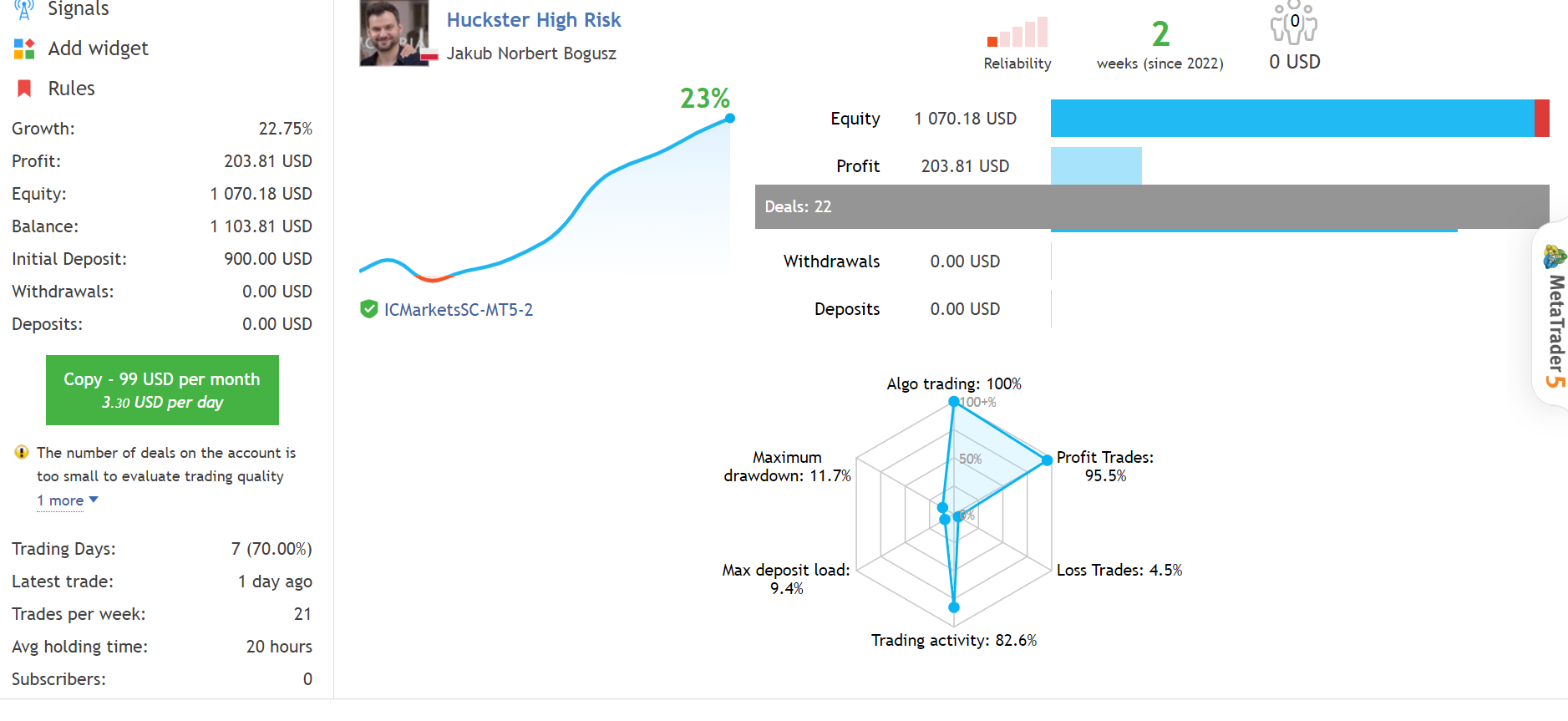 We were not able to verify live trading performance after extensive analysis on websites such as Forex Peace Army (FxBlue), FxStat (Myfxbook), and FxStat (FxStat). This warning is important because it means that investors cannot be certain of the robot's outstanding performance without knowing this.

Results of trading

Huckster account

Real

Started

June 06, 2022

You can deposit

$900

Balance

$1103.81

Gain

95.45%

Daily

N/A

Monthly

22.75%

Drawdown

11.7%

Profitability

12.25 USD
Reviews by customers
Huckster offers a section for customers to review. Even though all the positive reviews appear to be fabricated, it is hard not to believe that they are fake. Jakub has responded to every review, however, it is impossible to confirm that these reviews were written by users. We could also not locate any reviews from third-party sites like TrustPilot.
Review summary
| | |
| --- | --- |
| There are pros | Cons |
| | |
| | Independent websites do not provide live/backtest results |
| | There are very few currency pairs |
Huckster, an AI-powered fully automated EA, is available. The vendor claims it has a great risk-reward ratio, but the profits on the short and long trades on the live results don't quantify this. Third-party websites don't have live and backtest results. Thus, we can't quantify the performance. Additionally, the EUR pair trading limit is that it trades EUR pairs. Its prices are in line with the industry standard. However, it doesn't offer a money-back guarantee.